"Hologram Eyes" Are the Makeup Trend of the Summer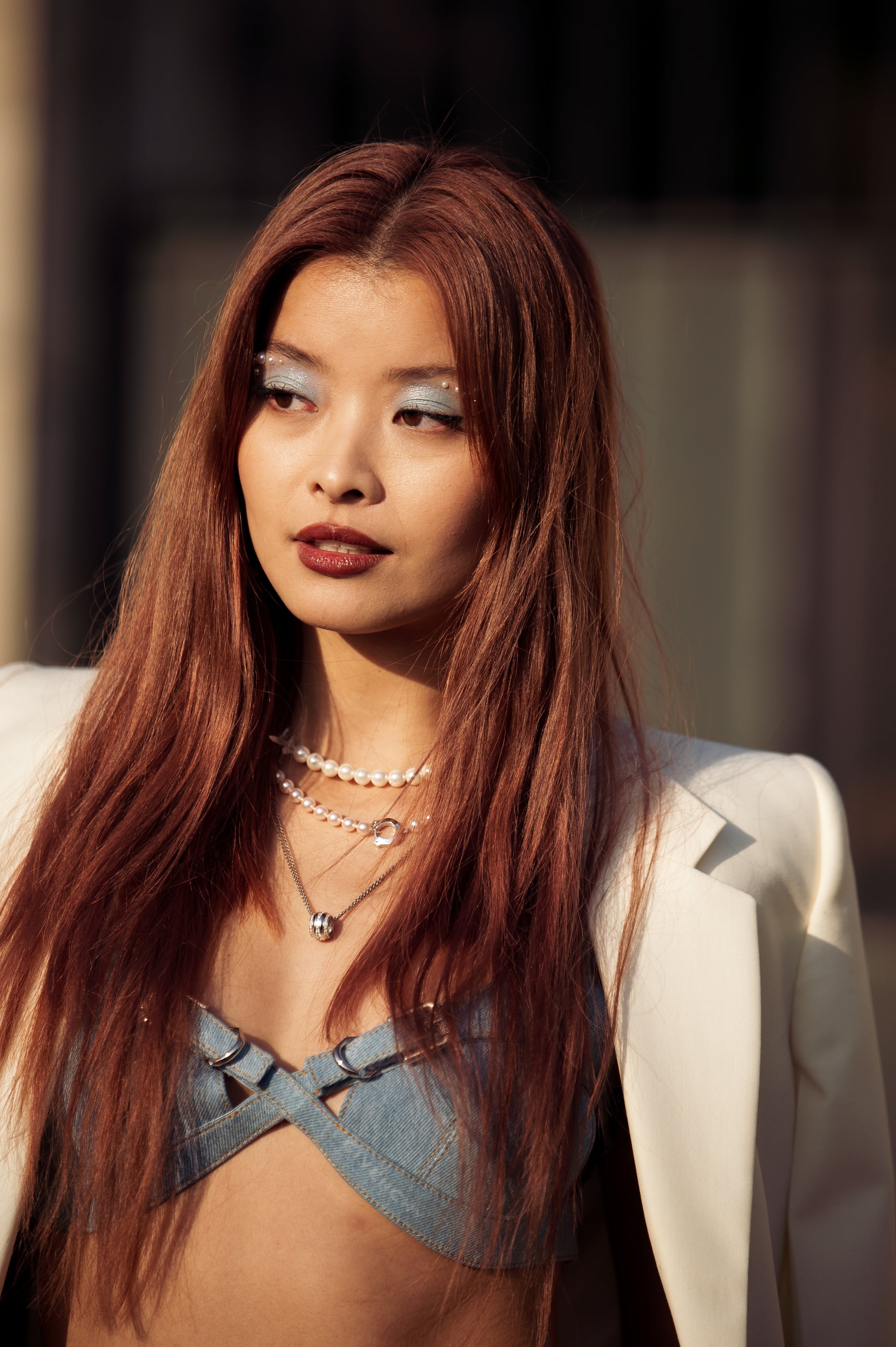 Image Source: Getty/Raimonda Kulikauskiene
Summer is all about having fun, and the hottest hair and makeup trends reflect that. In the nail category, mirrored and "strawberry-milk" nails are emerging as fan favorites. In the makeup department, get ready to see "hologram" eyes everywhere. This iridescent, glistening, eye-makeup trend will have you tossing your liquid eyeliner to the side in favor of easy-to-apply eyeshadows and highlighters.
Celebrity makeup artist Michael Anthony initially created "hologram eyes" on Katy Perry for an episode of "American Idol" to match her metallic green gown. The end result was a glazed eye look that reflected the light beautifully and felt vaguely A.I.-influenced.
The pearlescent tones in the eyeshadow can appear as though they're shifting in the light, them giving off the impression of movement. "Sometimes you're not sure if you're seeing what's in front of you or if it's a simulation — or a light trick," Anthony tells POPSUGAR. For that reason, the "hologram eyes" makeup trend has a sense of magnetic-like energy when you look at it. It doesn't matter where you are — the club, a birthday party, or just a casual hangout with friends — all eyes will inevitably be on you.
https://www.instagram.com/p/CrZONE5P0xM/
How to Do Hologram Eyes
If you've yet to master a cat-eye or haven't been able to get into the graphic eyeliner wave just yet, "hologram eyes" may be just the thing you need to spice up your makeup look. To recreate the look at home, start by prepping your eyelids with a concealer or nude eyeshadow base, like the R.E.M. Midnight Shadows Matte Liquid Eyeshadow ($16) in shade "Totes" or "TTYL."
"Then, using my fingers, I press on iridescent, not frosty, shadow or highlighter — like the Fenty Beauty Killawatt Freestyle Highlighter ($40) — on the center of eyelids, inner corner, and brow bone," says Anthony. The key is to press, not smear the pigment.
"Then, here's the magic trick: I use a liner brush and wet the product with water and line the top and bottom lash line with the wet highlighter or shadow," says Anthony. "This activates the product and gives you a slightly different effect." This really draws your attention into the eye.
The beauty of a makeup trend like this is the flexibility it offers. "Have fun and be random with placement," he says.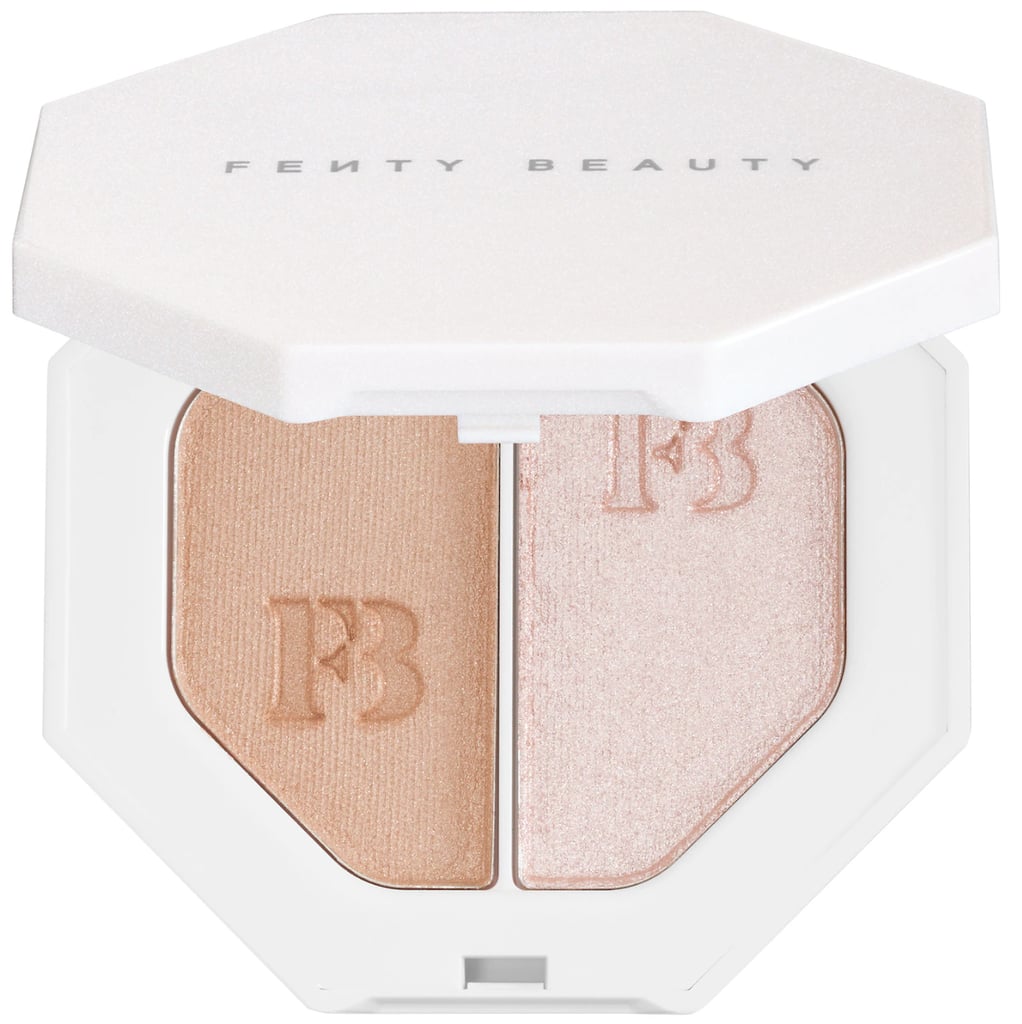 Source: Read Full Article