Prince George, Prince Louis and Princess Charlottes unusual school activity revealed
The Prince and Princess of Wales' children recently returned to Lambrook for the start of the independent preparatory school's Lent term, which costs the royals thousands of pounds per school year.
While Prince George, Princess Charlotte and Prince Louis are no doubt receiving an outstanding academic education, the Windsor-based school also prides itself on offering alternative methods of learning – and the latest activity on their agenda is one that King Charles III is particularly fond of.
WATCH: Prince George, Princess Charlotte and Prince Louis' first day at Lambrook
A post on the school's public Instagram page revealed that pupils kickstarted the new term with a series of "enrichment activities".
"Finding a quiet spot for some Bird Watching as part of their afternoon Enrichment Activity #birdwatching #outdoorlearning," read the post, which also shared a photo of two students using binoculars to look out onto the sprawling Berkshire countryside.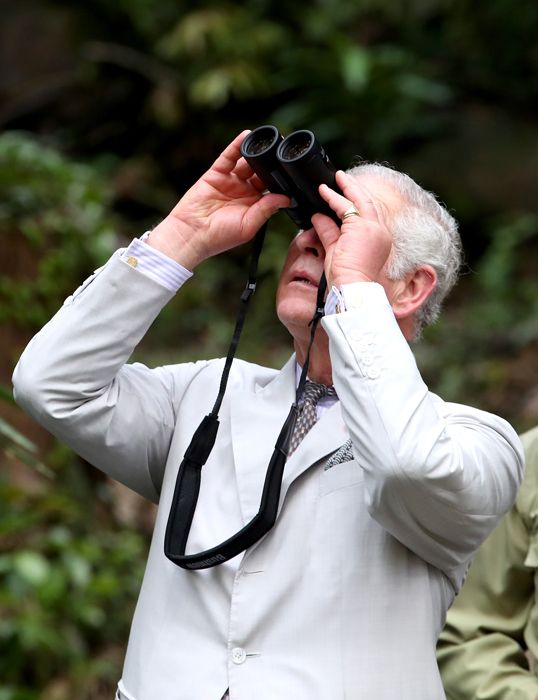 King Charles is a keen conservationist
The royals' school activity would no doubt have impressed their grandfather King Charles, who is not only passionate about conservation but also recently presented fellow environmentalist David Attenborough with a royal accolade recognising his work last summer.
Prince William is also passionate about preservation. At the late Queen Elizabeth II's Platinum Jubilee concert in June, the future king said: "Tonight has been full of such optimism and joy – and there is hope.
"Together, if we harness the very best of humankind, and restore our planet, we will protect it for our children, for our grandchildren and for future generations to come."
READ MORE: The school experience Prince George, Princess Charlotte and Prince Louis have missed out on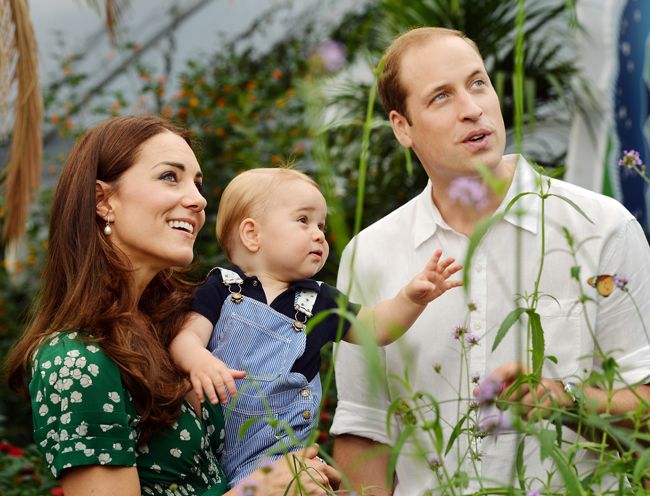 The Prince and Princess of Wales encourage their children to get involved in nature
The Wales children's school often encourages students to get involved in nature. Previously on the official Instagram site, Lambrook revealed they have a range of animals on site and encourage the children to interact with them.
"The Lambrook Orchard is home to pigs, chickens, rabbits, bees and visiting lambs. As part of our sustainability curriculum, we teach our children about their natural environment; our hope is that caring for these animals will equip the children with practical skills, a greater understanding of animal welfare and the food industry, as well as provide plenty of entertainment and joy," the post read.
Keen to hear more about the royals? In HELLO!'s latest podcast, we chat with Prince Harry and Meghan Markle's neighbour about what their life in Montecito is really like. Listen below.
Source: Read Full Article