8 Women Who Couldn't Resist Pete Davidson's Charm (and Maybe Also BDE?)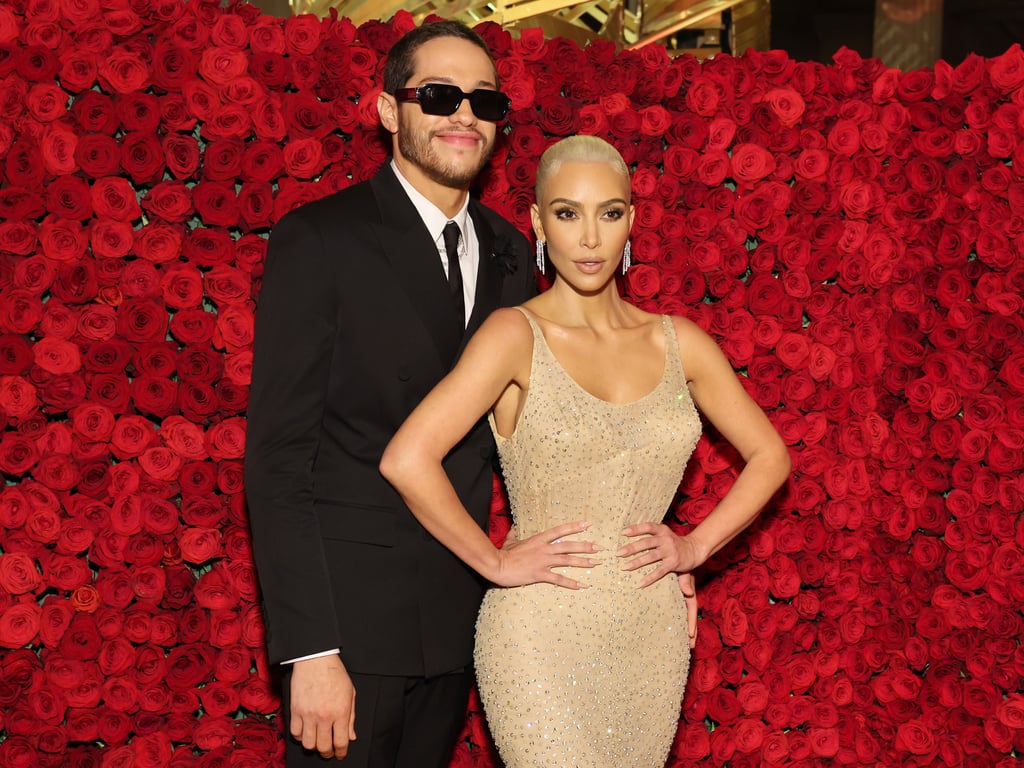 8 Women Who Couldn't Resist Pete Davidson's Charm (and Maybe Also BDE?)

Pete Davidson clearly has an affinity for beautiful women. The 28-year-old former "Saturday Night Live" cast member has dated an impressive list of partners over the years, including Ariana Grande, Kaia Gerber, Phoebe Dynevor, and Kim Kardashian — who he recently parted ways with because their busy schedules got in the way of their relationship, E! News reported.
Davidson has been transparent about his romantic woes in the past, all of which seem to have taught him how to better handle his relationships. In a May 2021 interview with "The Breakfast Club," the comedian said he's "just very, very honest" with the women he dates and doesn't like "playing any of the games."
Davidson's lengthy dating history got us thinking about all the other women who couldn't resist his charm over the years, so take a look at all his past partners and their relationships ahead.
Source: Read Full Article