Ariana Grande's Boyfriend Ethan Slater Hires High-Powered Divorce Lawyer To Take On Wife Lilly Jay
Well, this is somewhat telling.
Certain sources would love for us to believe Ariana Grande and her co-star Ethan Slater only started their romantic entanglement AFTER each of them happened to break up with their respective spouses.
Fans aren't totally buying all that — and the reasoning has been pretty detailed. Why would all these sources lie? Well, part of it is about keeping the stars' images, well, if not squeaky clean, then at least innocent enough to not be universally hated. They still have to sell records and a big budget movie — remember, they met on the set of the two-part, big screen adaptation of Wicked. A couple of Tom Sandovals aren't going to be selling any tickets to Wicked. But that may not be the only reason their PR machine could have to spin this whole thing.
On Wednesday, Ethan filed for divorce from his wife Lilly Jay. Now that he's made the split official, i.e. legal, there's very good monetary reasons to sell the story that there was never an affair. Remember, these two were high school sweethearts, they got together long before he found Broadway success living in a pineapple under the sea. Cheating is the type of thing that can really cost you in an acrimonious divorce.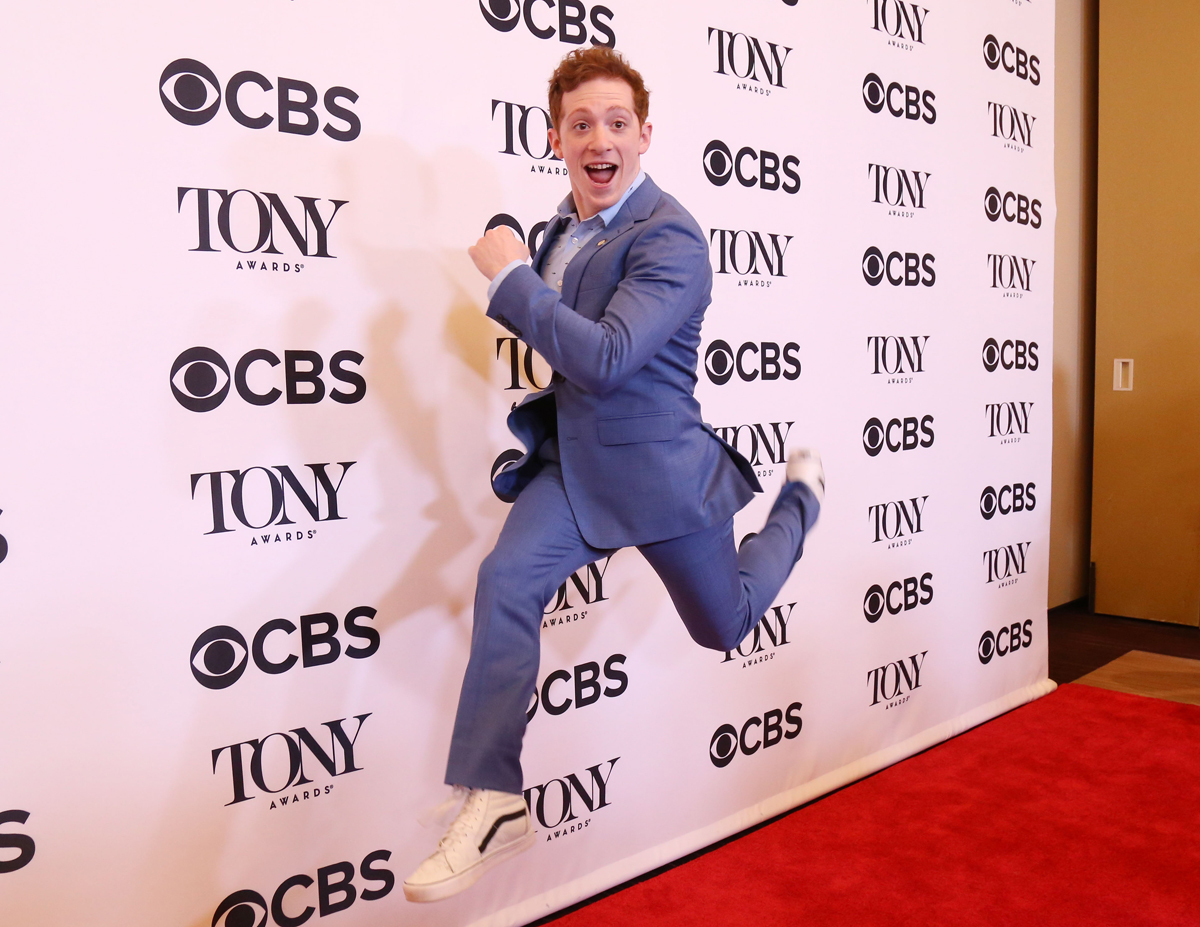 But of course, the sources out there want us to believe Ethan and Lilly split because of marriage problems that have nothing to do with him hooking up with a pop star. And his Mother's Day Instagram post gushing about what a good mom she was to their new baby, the one he posted just two months ago? Well, that had to be post-split based on their supposed timeline — so that was just showing how much love there still was between them after the conscious uncoupling, right?
Either their divorce is amicable or not. How can we tell? Well… We don't know much yet about the filing itself — like when he put the separation date. But we DO now know he hired himself a powerhouse to take care of it.
The US Sun discovered Friday that the SpongeBob Squarepants Musical star has retained the services of Lisa M. Gardner. The Donohoe Talbert LLP attorney is a "top rated" family law specialist. She was selected as a Rising Star by New York Metro Super Lawyers and named as one of 2015's Top 50 Most Influential Women in Business by Long Island Business News. Her CV is full of accolades like that. This is a legal badass we're talking about.
The fact he hired this kind of in-demand attorney tells us this isn't expected to be an easy job. He's prepping for battle. That does NOT sound like an amicable split to us. How about y'all?
Source: Read Full Article