Austin Butler Mourns Lisa Marie Presley Following Bittersweet Elvis Oscar Nomination
On Tuesday, Austin Butler officially became an Oscar nominee for his onscreen portrayal of Elvis Presley.
The memorable work Butler put forth in Elvis marks the 31-year-old actor's first Academy Award nomination. But considering the timing of the reveal on Tuesday morning — less than two weeks after Lisa Marie Presley's unexpected death at just 54 years old back on January 12 — it's a rather bittersweet honor now.
Butler spoke to the Hollywood Reporter hours after his nomination was announced. He brought up how much it meant to him to get the portrayal right for the family, in particular Lisa Maria and Priscilla Presley:
" seemed as though it was this impossible mountain to climb in front of me. There were so many pitfalls and so I just was focusing on one step at a time. And that's why those moments when Lisa Marie and Priscilla got to see the film and then I first saw them after… nothing I would do would ever top that."
The award nod is a big deal for Butler's career, of course. But the silver screen star explained how the nomination experience was difficult in light of Lisa Marie's passing. That she wasn't able to see it happen clearly saddens Austin. Remembering Lisa Marie and continuing to mourn her loss, he said:
"Especially with Lisa Marie not being here with us. I just wish she was here to celebrate today with us. … She was the most straightforward and supportive person. I know from all the times that we got to celebrate together how we would celebrate today, you know, and I wish she and Elvis were here to get to experience this time."
So powerful.
Austin also revealed how he had previously been able to spend a lot of time with the late singer while prepping for his big leading role. That time together turned into a very close bond for both:
"It really puts things in perspective to where ultimately, the thing I'm most grateful for is that I was able to spend the time that I had with Lisa Marie, and also the time that I had in getting to live for three years exploring the life of her father."
Even with Tuesday's nomination, though, Austin explained how nothing compares to Lisa Marie's reaction after the very first time she saw the film late in her life:
"When I see moments like today or when I feel moments like today, I have to really take a second to go, 'OK, this is this is something to be really grateful for.' But nothing compares to that moment I looked in her eyes after she first saw the film, where she told me how much it meant to her. I'll really cherish that for the rest of my life."
Wow.
As we previously reported, Butler has already spoken out about Lisa Marie's tragic death. The day after she passed earlier this month, he shared a statement with the media lamenting her loss and sending love to her grieving family:
"My heart is completely shattered for Riley, Finley, Harper and Priscilla at the tragic and unexpected loss of Lisa Marie. I am eternally grateful for the time I was lucky enough to be near her bright light and will forever cherish the quiet moments we shared. Her warmth, her love and her authenticity will always be remembered."
Of course, Austin had already earned the Best Actor prize at the Golden Globes for his Presley portrayal. Obviously, that pales in comparison to Lisa Marie's loss. But these award show nods really point to how powerful Austin's work was — and how much it meant to Elvis' late daughter.
Related Posts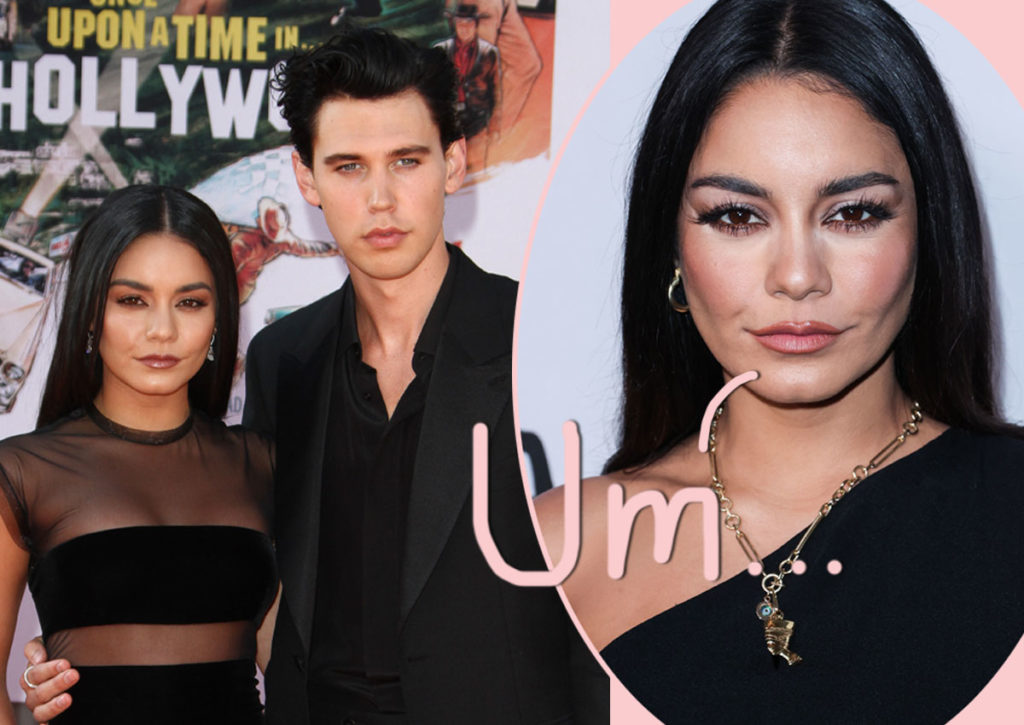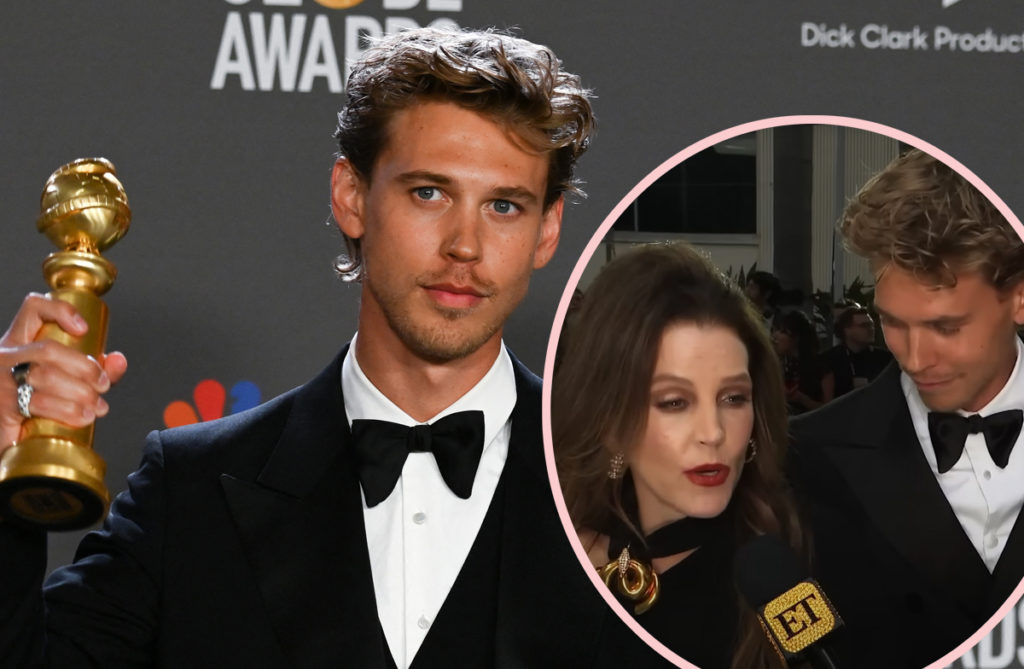 Source: Read Full Article