Benedict Cumberbatch Is Working to Place Ukrainian Families, Even in His Home
Marvel Studios' Doctor Strange in the Multiverse of Madness just hit theaters, and fans can't get enough of Benedict Cumberbatch, who reprises his role as the magical wizard. While his on-screen character is dark and ominous, his real-life persona is nothing but kindness and compassion. The long-time actor recently announced he is opening his home to a displaced Ukrainian family and is encouraging others to do the same.
Who is Doctor Strange?
Born and raised in London, Cumberbatch has an M.A. in Classical Acting and spent a year teaching English in a Tibetan monastery in India.
According to IMDb, "His breakthrough on the big screen came in 2004 when he portrayed Stephen Hawking in the television movie Hawking." The young actor became the face of Sherlock Holmes in the 2010 British television series Sherlock that ran for four seasons through 2017.
Cumberbatch currently has 91 acting credits to his name and has starred in popular films such as Star Trek Into Darkness, 12 Years A Slave, and The Hobbit movies, to name a few. In 2014, Cumberbatch received a Best Actor Academy Award nomination for his role in The Imitation Game. He was nominated again for a 2022 Best Actor Academy Award for his role in the Netflix film The Power of the Dog.
In 2016, the father of three first appeared as Dr. Stephen Strange in the movie Doctor Strange. He has returned to the Avengers movies several times to continue his fan-favorite role, most recently starring as the title character in Doctor Strange in the Multiverse of Madness, alongside actor Elizabeth Olsen.
The Marvel actor is opening his home to a Ukrainian family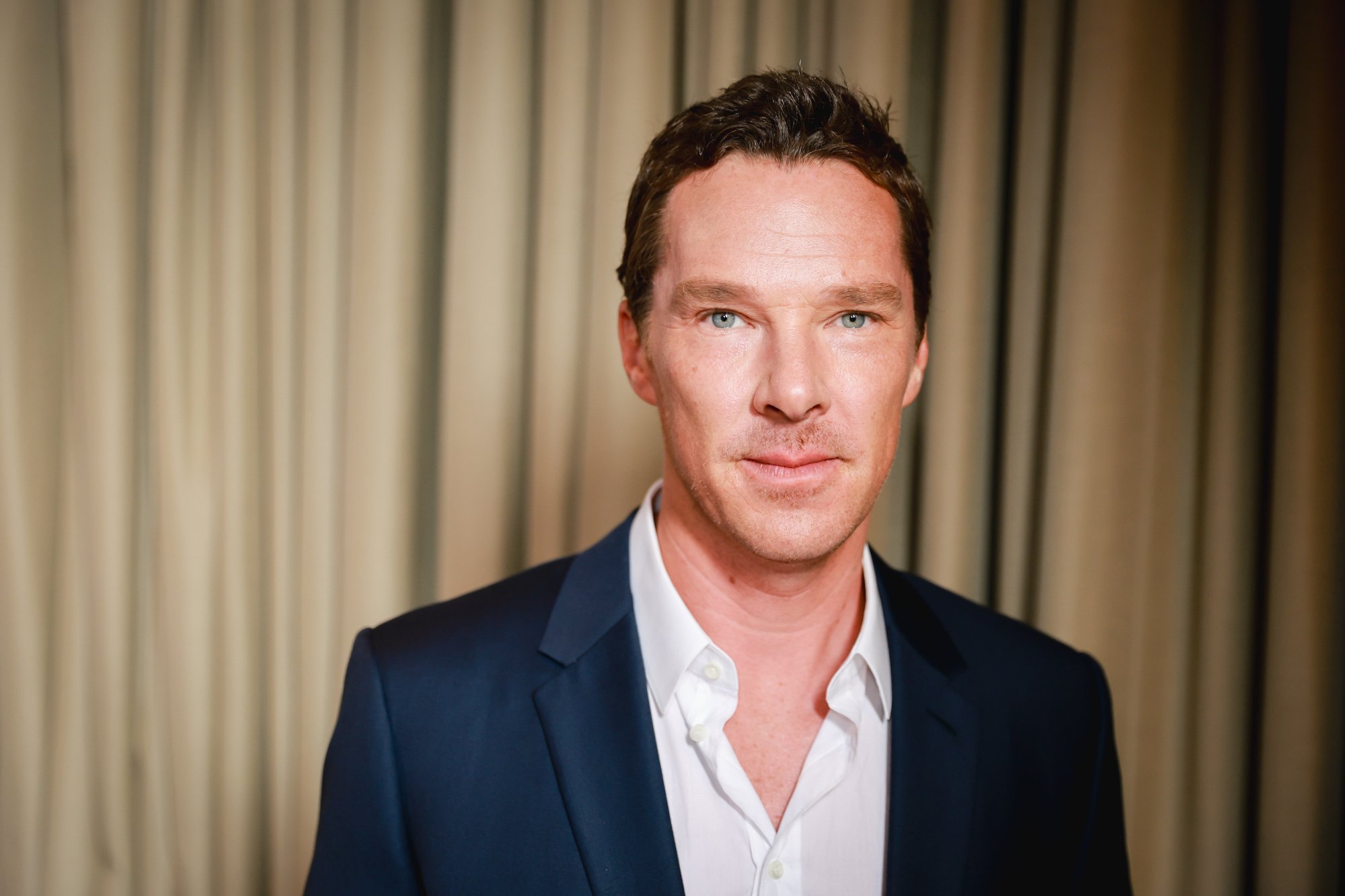 Cumberbatch confirmed to Sky News that he has plans to host a Ukrainian family at his home in the United Kingdom. The Oscar nominee explained that while the family has made it out of the war-torn region, they are currently undergoing medical treatment. He is reportedly "monitoring their progress every day."
Doctor Strange did not want to expand on the details of the arrangement, saying it "would be an invasion of their privacy." Cumberbatch explained, "saying too much about when they're coming and how that's being managed would invade mine."
The Emmy Winner said he wants to help the family, stating, "I want to give them some stability after the turmoil that they've experienced, and that's within my home."
'Everyone needs to do as much as they can'
The Sherlock actor is not limiting his charitable efforts to one family. He is also helping by working with the organization, Refugees at Home, to offer financial support to other Ukrainian families. Variety reported, "he is helping out other refugees fleeing Ukraine by covering the cost of their housing in the United Kingdom."
According to Insider, it was at the 75th British Academy Film Awards where Cumberbatch first announced his intention to host a Ukrainian family in his home. The 45-year-old actor told the audience members, "We need to donate, we need to pressure our politicians to continue to create some kind of a refugee safety and a haven here for people who are suffering." He continued, "Everyone needs to do as much as they can."
The Courier actor said, "There's been a record number of people volunteering to take people in their homes. I hope to be part of that myself."
USA Today recently reported that many Hollywood celebrities are doing what they can to help the people of Ukraine. Former Dancing With the Stars Maksim Chmerkovskiy, who was born in Ukraine, has started a foundation with his brother to help the more than 5.4 million citizens who were forced to flee their beloved country.
Source: Read Full Article