Black Friday deals including Roombas under $200, a lipstick advent calendar & gifts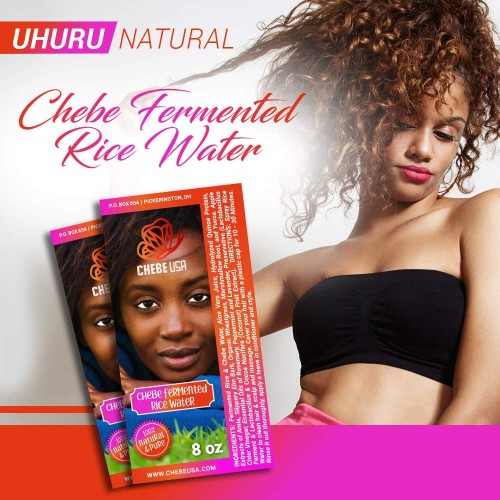 I got the chebe fermented rice water for hair growth we featured in June and have used it twice so far. I spray it on let it sit for 30 minutes before washing my hair in the morning. It smells super minty, which fades after you wash it. I likes how it made my hair feel afterwards, like it's softer and stronger. I'll have to see if it helps stop my hair loss. Here are some more things I'm looking at on Amazon. Not all of these are on sale, just FYI!
Oh and here are some Black Friday Deals!
All the Black Friday Deals, entry page
The Instant Pot Duo Evo Plus Pressure Cooker is on sale for $50 off at just $69.95
Up to 34% off iRobot Robotic Vacuums and Mops
30% off Brita Premium Filtered Water Bottles and Everyday Water Pitchers
Save up to 46% on Cuisinart Cast Iron Cookware
ThermoPro TP03 Digital Instant Read Meat Thermometer is on sale for under $12
24 Organic & Natural Bath Bombs, the #1 bestseller in bath bombs, for just $21.50
A set of 14 reusable silicone lids for 50% off
Roombas are under $200 again!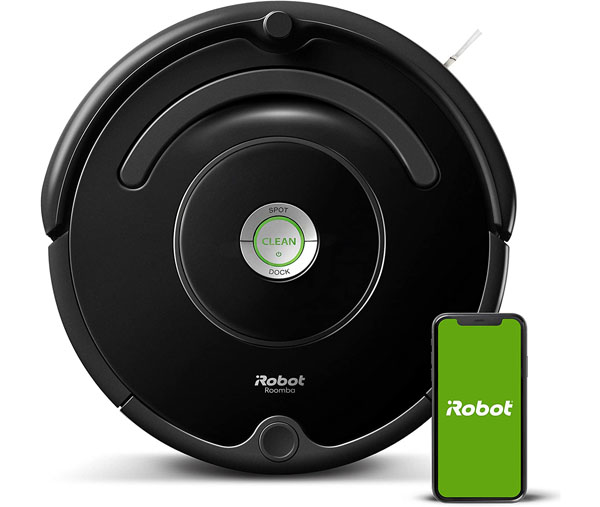 The iRobot Roomba 675 is on sale for over $100 off, making it $179! This Roomba has over 21,000 ratings, 4.5 stars and a B on Fakespot. It vacuums both hardwood and carpets. People say it works great at an affordable price and is great at picking up pet hair. "We have 3 cats and it picks up all the cat hair. We have all wood and tile floors with some scatter rugs. It does a great job cleaning on all surfaces." "This little machine is very powerful and saves me so much time. I have such a floor area and didn't want to spend all day sweeping. It really does the job." If you're looking for a higher end model, the Roomba 980 renewed model (this is refurbished) is on sale for $130 off, making it $299. The i3+ which has its own dirt removal system is also on sale for $200 off, making it $399.
A lipstick advent calendar would make a great gift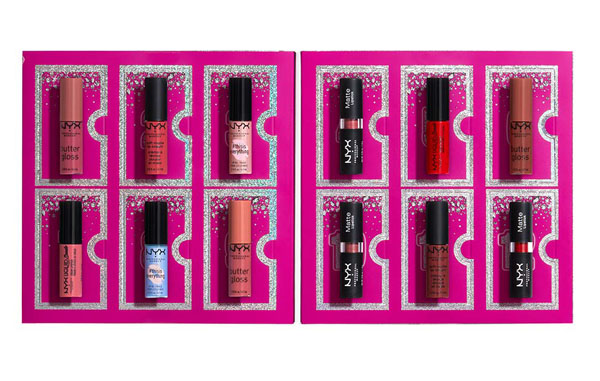 This lipstick advent calendar by NYX has both mini lipsticks, glosses and lip oils and would make a great gift for yourself or a friend. It has 12 products numbered 1 through 12 and comes in a festive package. This has 4.6 stars, over 34,000 reviews (although some are for the individual lipsticks) and the same score on ReviewMeta. Reviewers write "Been obsessed with this lipgloss for 3 years now it's a staple in my purse" say "it's SO buttery and pretty" and call it "My new fave lip gloss!"
A gorgeous gold paperclip necklace and bracelet set that looks expensive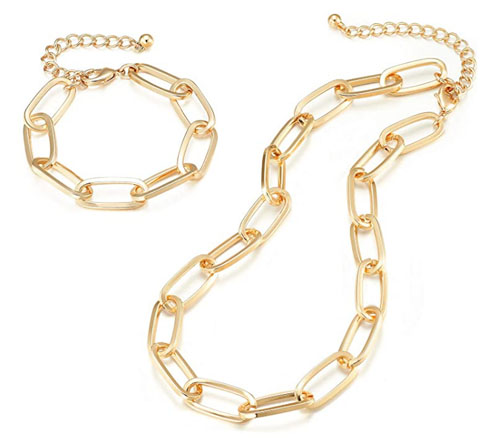 This gold chain link necklace comes in several different styles, one in a set with a matching bracelet and all under $16. This would make a nice gift or accent piece for yourself. It has 236 ratings, 4.7 stars and a perfect score on ReviewMeta. Women say it's fashionable and looks like it's pricey but isn't. "I love this necklace and bracelet. It is fun and stylish. It definitely looks and feels much more expensive than it is." "The necklace looks elegant and enough length to adjust the way you want it." One reviewer recommends a gold initial necklace with it and I found this one, which also has 4.7 stars and a perfect score on ReviewMeta.
A geode breaking kid for aspiring scientists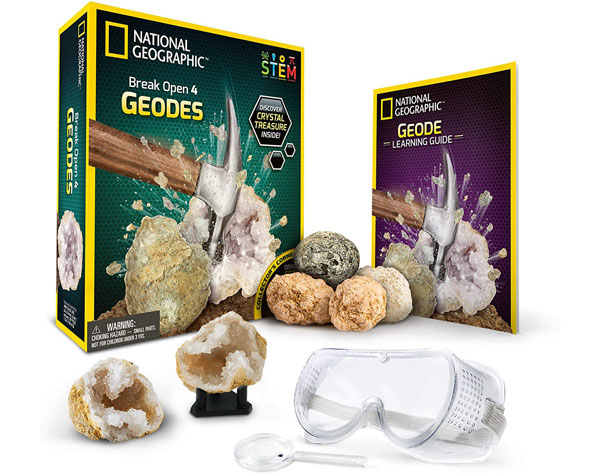 This geode breaking kit by National Geographic would make a great gift for a young scientist. You can get 2 geodes for $10, 4 for $20 or 10 for $24.14. The geodes are real and natural and vary in size from a ping pong ball to a tennis ball. Many have beautiful crystals inside. This comes with a geode learning guide, goggles and magnifying glass, you supply the hammer. This has over 11,500 ratings and 4.5 stars on ReviewMeta. Parents say they're educational and fun to break open. They write "This pack had HUGE geodes that were amazingly beautiful when the children broke them open." "I would suggest this kit to anyone who has a budding scientist or just loves rocks and gems. They are quite interesting and you get your money's worth in this little kit." Some reviewers say to use a chisel and others say that because the geodes are natural and you never know what you'll get they can be disappointing to kids.
100% Rosewater for toning, misting and aromatherapy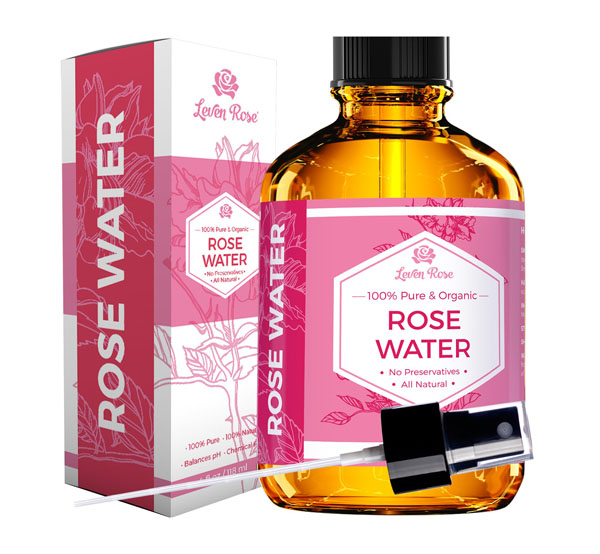 Leven Rose 100% pure organic rosewater is just $14 for four ounces. It has 6,800 ratings, 4.6 stars and the same score on ReviewMeta. People say it works for hydrating and toning and that it clears skin while giving it a dewy appearance. It also can be used as a setting spray. "So far I've used this as a hydrator, setter, toner, subtle fragrance in my hair, and a pillow spray all in a short time. It's so versatile, and I'm sure I'll come up with even more ways to use it." "This rose water has my face looking smooth, even and matte. It looks like I have make up on when I don't."
Exfoliating acne treatment pads for clearer skin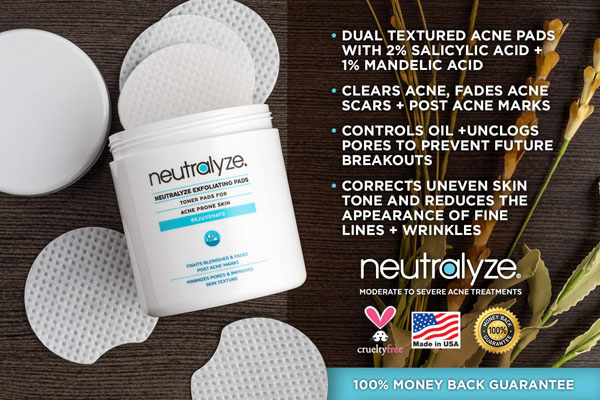 These acne treatment pads by Neutralyze have over 2,300 ratings, 4.5 stars and the same score on ReviewMeta. They're formulated with medical grade 2% Salicylic Acid and 1% Mandelic Acid. People say they really work to clear acne fast and call them a "game changer." The write "I started using the pads in march and within just 3 months my skin is sooooo much better. I am so thankful to have found this product and can't recommend them enough." "In just 2 weeks, this product cleared up my skin," and " From just one use, my face is overall significantly clearer than it was yesterday."
A gift set of 12 hand creams you can give together or separately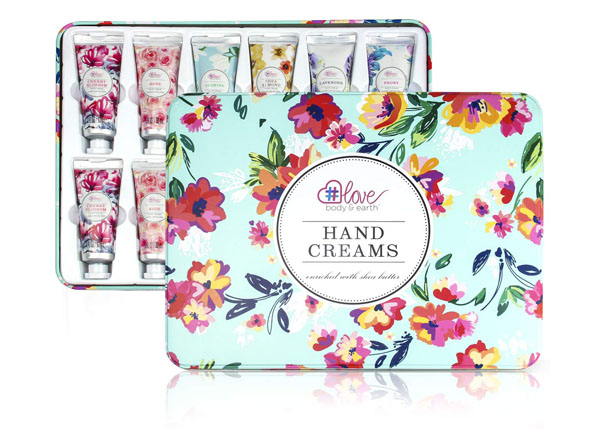 This hand cream gift set from Body and Earth has 12 different scents and varieties. It comes in a reusable tin. You can give them as a complete set or break them up into smaller gifts. They come in scents like cherry blossom, lavender, rose and jasmine and have a cruelty free formula that includes shea butter, natural glycerin and vitamin E. They have 264 ratings and 4.5 stars on ReviewMeta. Women say the formula is moisturizing without being greasy and that the scents are so nice. They write "All the different scents are delicious and the lotions are not greasy," "The scents are lovely, feminine, and subtle" and "The box was gorgeous and perfect to gift as a whole or as individual lotions."
Thanks for reading and commenting on our affiliate post! If you make any purchases through these links we get a small percentage and appreciate it!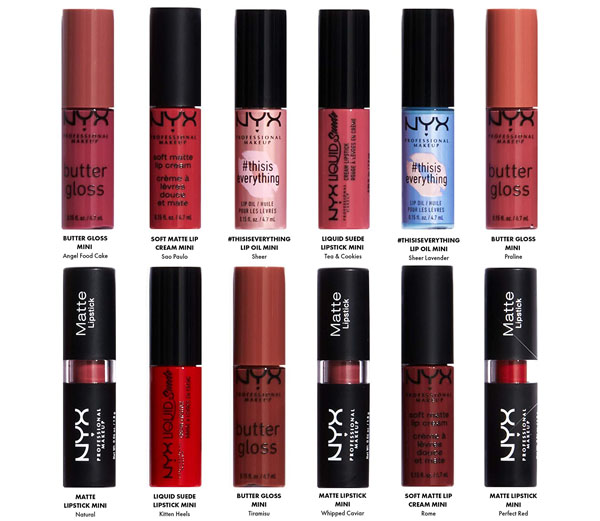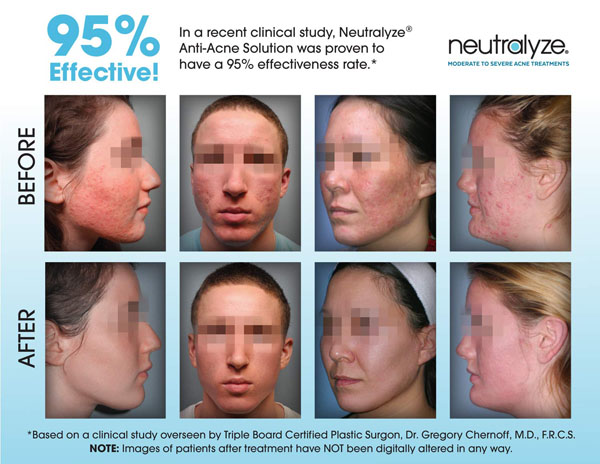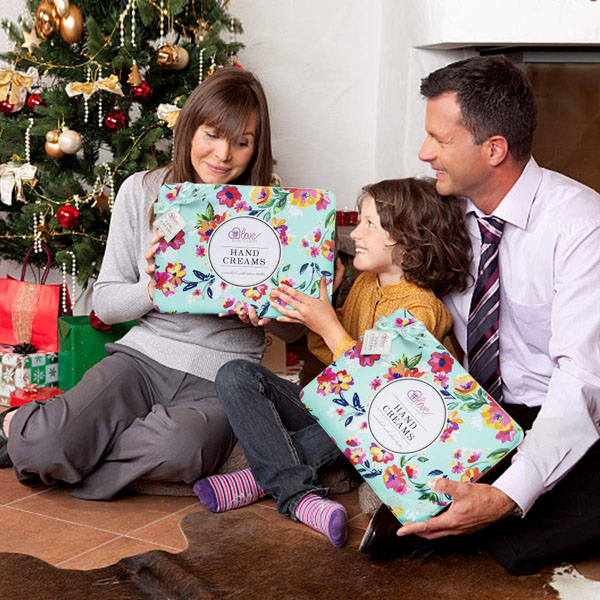 Source: Read Full Article