Britney Spears doesn't actually want to do a sit-down interview with Oprah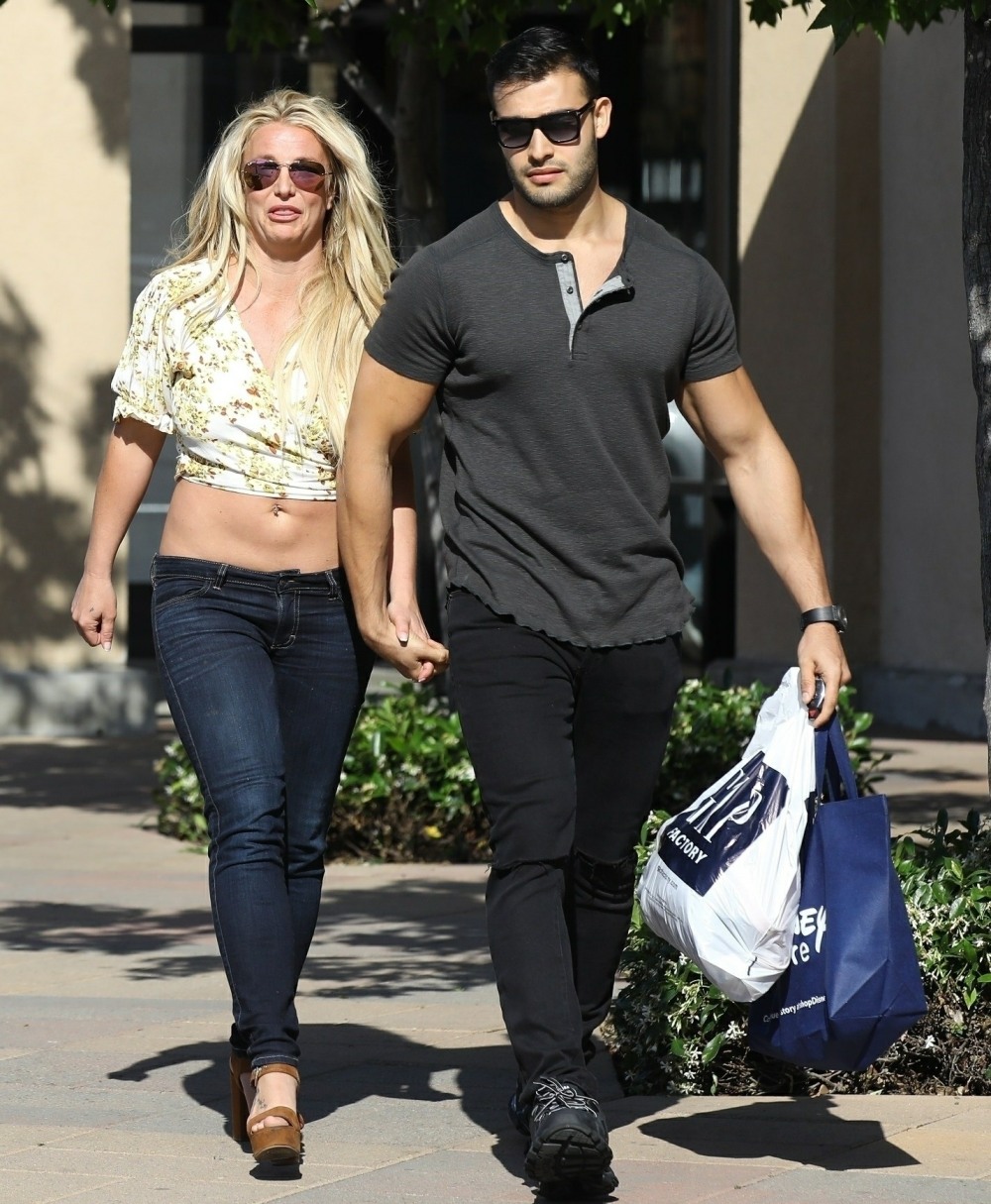 Soon after Oprah's cultural-reset interview with the Duke and Duchess of Sussex, Britney Spears' fans began demanding that Oprah do a similar interview with Britney Spears. I honestly thought it was a good idea – Oprah is good at getting celebrities to open up, and we haven't heard from Britney – in a sit-down, long-form interview – in many, many years. Now would be the moment for it for both Britney and Oprah. There were even some claims in recent weeks that Britney was all for it and that Oprah was down too. But here's Us Weekly pouring cold water on all of it:
Not so fast. Britney Spears wants to speak out amid speculation about her life under her conservatorship but she's not planning on doing a bombshell interview like Prince Harry and Meghan Markle did, sources close to the singer tell Us Weekly exclusively.

"The report about Britney considering a tell-all is greatly exaggerated and essentially giving false hope to the fans who tweeted calls for it after the Harry and Meghan interview," an insider tells Us of the 39-year-old pop star. "Britney would like to tell her story and has always wanted to write a memoir, but the conservatorship makes that difficult and it's not something on her immediate radar, anyway."

A second source with knowledge of the situation says the Grammy winner wants to have her voice heard, but in another format.

"Britney hasn't mentioned doing an interview. She wants to speak and could do so on social media with the assistance of [boyfriend Sam Asghari] on his platforms if it got to be this emergency situation for her," the insider says, noting, "She doesn't want to be filtered."

Fans were excited when reports surfaced earlier this month that Spears was considering a sit-down interview. The Louisiana native has been stuck in a heated legal battle with her father, Jamie Spears, over her conservatorship, which she's been under since 2008 after suffering a public breakdown amid her divorce from Kevin Federline, with whom she shares sons Preston, 15, and Jayden, 14. Her efforts to be freed from the restrictive terms of her conservatorship sparked the #FreeBritney movement in 2019, which gained traction following the release of the "Framing Britney Spears" episode of FX and Hulu's The New York Times Presents series in February.
[From Us Weekly]
I get that Britney is probably tired of being filtered and she's likely worried about probing follow-up questions from an interviewer if she did sit down with someone. Britney has more than earned the right to tell her own story in whatever way she chooses. But I do think someone like Oprah or Gayle King could really help her. I even think someone like Anderson Cooper might be a great interviewer for Britney. They would help create the chronology of events and what's happened to her with her father and all of it. Whew.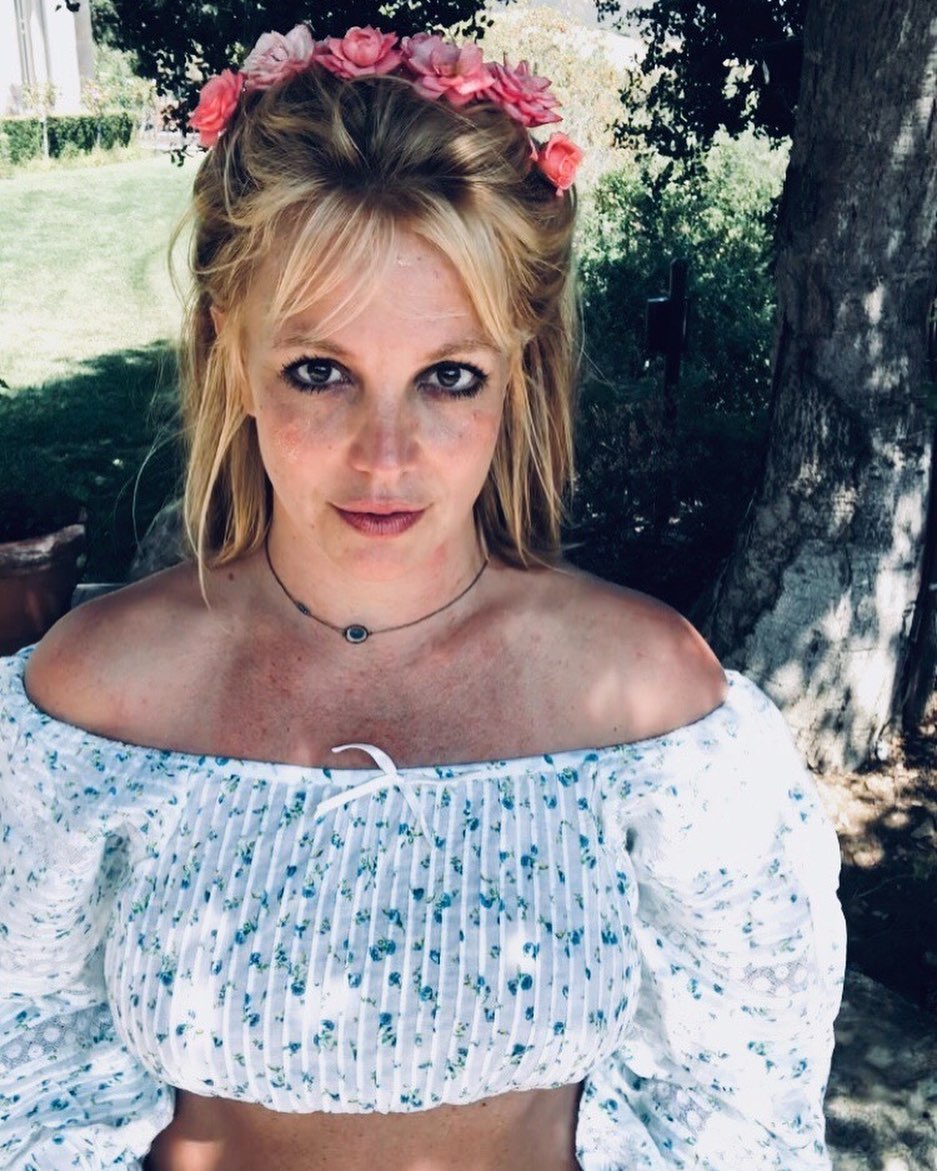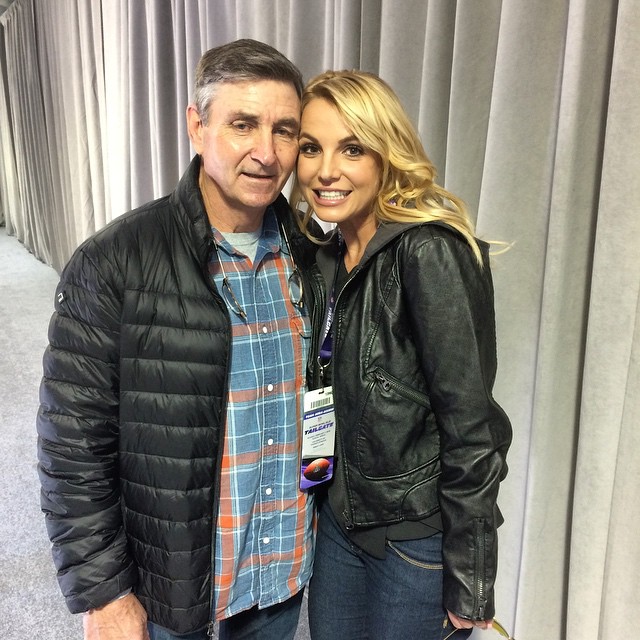 Photos courtesy of social media, Backgrid.
Source: Read Full Article