Cardi B Suspect for Battery After Vegas Microphone Toss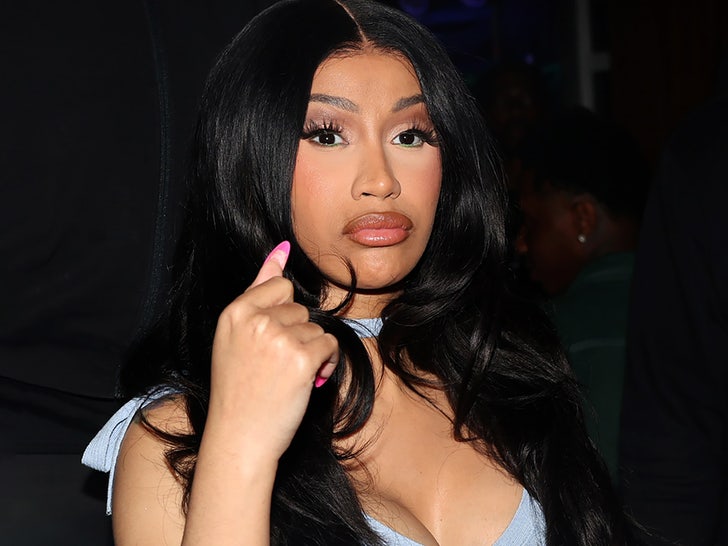 Cardi B might not get away scot-free with that microphone toss in Las Vegas — she's now listed as the suspect in a battery … TMZ has learned.
The woman who was struck by Cardi's mic when she hurled it into the crowd at Drai's Nightclub on Saturday … went to Las Vegas Metro PD the next day to report the incident.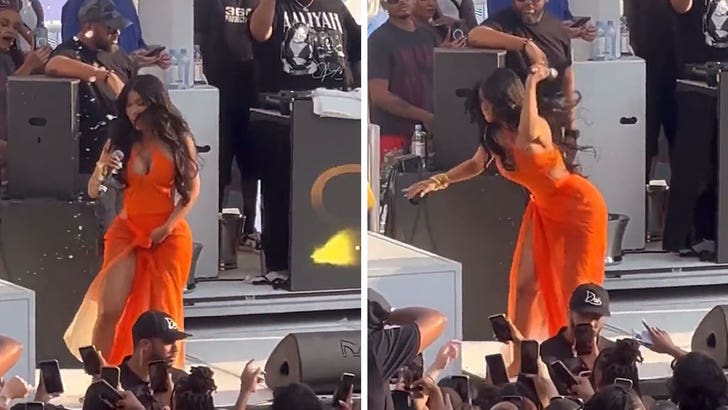 She told police she'd been struck by an item — the microphone — thrown from the stage. Of course, the whole incident was captured on cameras during Cardi's show.
As we reported, the woman threw some kinda liquid at Cardi while she was performing … and the rapper snapped, immediately throwing the mic in retaliation.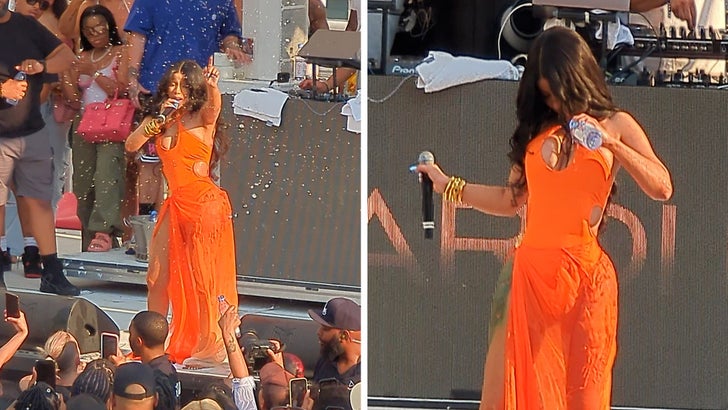 It's unclear if the woman told cops she threw something at Cardi.
We've reached out to Cardi's camp.
Story developing …
Source: Read Full Article