Charlie From Good Luck Charlie Grew Up To Be Stunning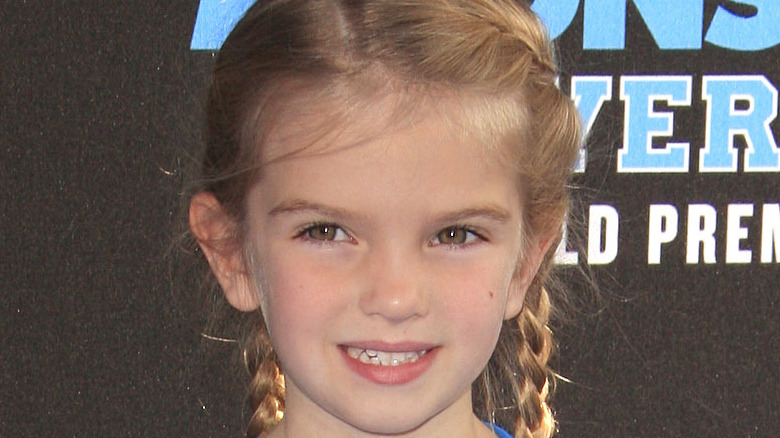 "Good Luck Charlie" was a popular Disney Channel sitcom focused on a down-to-earth family. The name of the show came from the plot — in every episode, older sister Teddy (played by Bridgit Mendler) recorded a video to her baby sister, Charlie (played by Mia Talerico), as a guide for her as she grows up (via Plugged In). Between those recordings, we got to see the Duncan family, which also starred Jason Dolley as older brother PJ, Bradley Steven Perry as little brother Gabe, Leigh-Allyn Baker as mom Amy, and Eric Allan Kramer as dad Bob, engage in familial antics and manage life with a new baby. 
"Good Luck Charlie" began in 2012 and catapulted its Disney cast to stardom, running for four seasons and 97 episodes. While the show came to an end in 2014, it gained a ton of fans throughout the years it aired, including some A-listers like Steve Carell. The show was also nominated for three Primetime Emmy Awards and was turned into a holiday movie (via Entertainment Tonight). The cast and crew credited the show's success to the casting, noting that they always felt like family and at the core of that family was baby Charlie, who started the show as an infant and grew up on screen. Today, Charlie is all grown up and as stunning as ever.
Mia Talerico isn't a baby anymore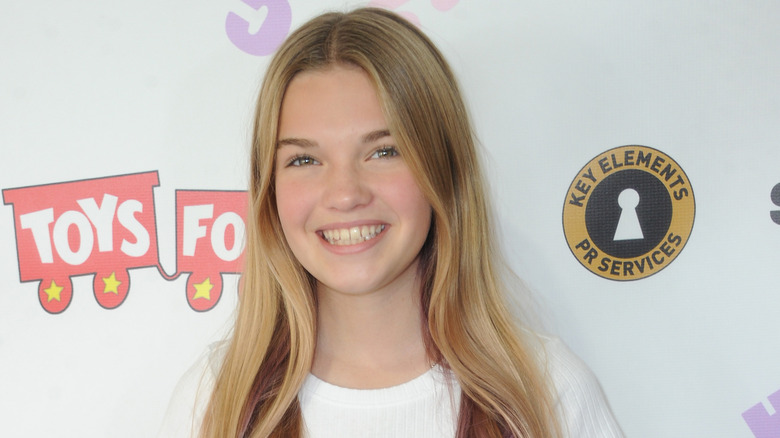 Although she was just an infant when the show started and a toddler when it ended, baby Charlie — played by Mia Talerico — was basically the star of "Good Luck Charlie." After their parents went back to work, the three Duncan siblings had to figure out how to care for the new addition to their family, causing most storylines to be centered around Charlie (via Wired).
The cast of the show reunited after 10 years with Entertainment Tonight, with Talerico joining for her first-ever all-cast interview, and the stars couldn't help but reminisce on baby Charlie and how much she has grown. "She started off being swaddled and by the time the series was over, we're doing full-on scenes with her," Eric Allan Kramer, who played Charlie's dad, told Entertainment Tonight. 
As of publication, Talerico has recently celebrated her 12th birthday. As birthday tributes rolled in from family and friends, fans got to see how much she has grown. According to J-14, she is currently running her own YouTube channel, which has over 50,000 subscribers and her Instagram page, which has 1.3 million followers.
Source: Read Full Article