Chris Noth credibly accused of assault & attempted rape of an 18-year-old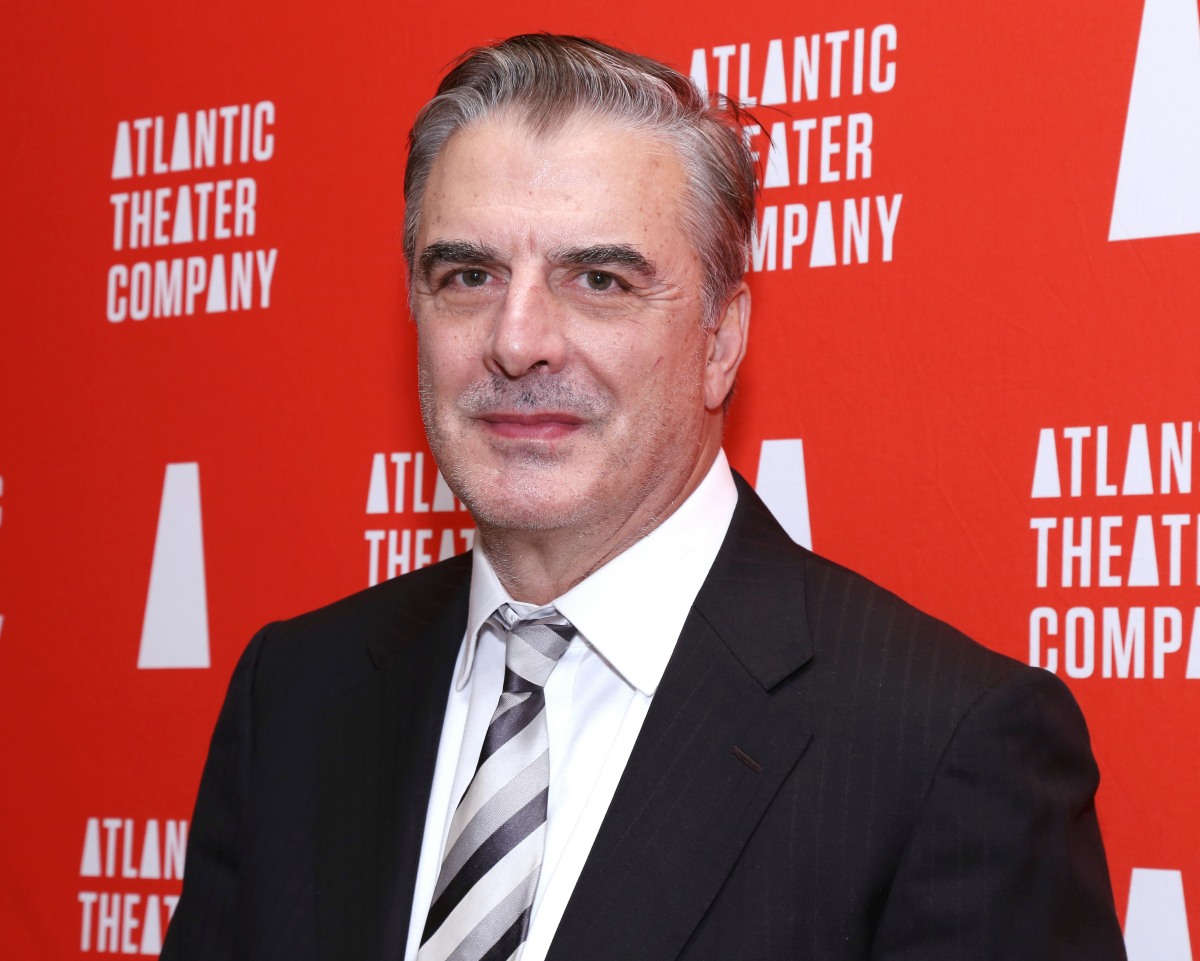 As soon as I read the Hollywood Reporter's article on the two women credibly accusing Chris Noth of rape, I sadly knew there would be more women speaking out. A man doesn't just rape two women, eleven years apart, in a similar way, and those are the only two victims. Of course there are additional survivors out there, and my heart goes out to all of them. They can choose to tell their stories in their own time, or to not tell their stories, it's their choice. The Daily Beast reports on yet another one of Noth's victims. The woman is currently a 30-year-old tech executive, but when she encountered Noth, she was 18 years old, in 2010. She was a recent acting school graduate who worked part-time at the New York restaurant Da Marino as a hostess and singer. Noth behaved inappropriately with her whenever he came to Da Marino, and then one night, he tried to rape her in one of the backrooms, with what must have been the implicit or explicit "approval" of the Da Marino management:
When Noth came to Da Marino he was always intoxicated, claims Ava. "I cannot remember in detail how many times we spoke, but with great familiarity, one night he told my boss I would sing with him even though I hadn't filled the restaurant yet." They played characters in their song duets, and at his table, they talked about his career and her hometown of Toronto. "I love Canadian women," she remembers him saying as he repeatedly pulled her onto his lap while groping her and "pressing me onto his erection."

She says it confused her at the time because, on some level, it was exciting. She was getting the attention of Noth, whom she'd watched as the iconic character of Big on Sex and the City: "I remember how electrifying his hand, the hand I watched hold Carrie Bradshaw in Sex and the City, felt grabbing me."

At the end of her shift, around 1 a.m., Ava's manager informed her that he'd pay her in the office, which was accessible by way of the kitchen. As she gathered her coat and envelope of cash, the lights shut off behind her. She remembers that Noth had made his way into the office. "He acted as if we had intentionally snuck off together clandestinely," she recounts. Instead, she found him "sloppy," "heavy," and "strong."

"At first, it felt as though I was the only person in the universe who could hear me saying no," she shares. She says Noth began kissing her and pressed her body against a desk. After pulling down her tights to digitally penetrate her, he felt her tampon. "I was so hopeful that would be the end of it," she remembers. Instead, Noth asked if she was at the end of her period and continued to grope her. She slid into an office chair to create more distance and pressed her arms and legs against his body, pushing him away. "My limbs hurt in the morning."

"He wasn't hearing 'no,' but he heard me when I said 'not here' and convinced him that I would meet him somewhere else," she explains. The idea of relocating to his home inspired Noth to stop and gave her the opportunity to escape the office and his grasp. Noth told her he would send a car once he got to his apartment. After Noth left the restaurant, Ava went home without the intention of going. He texted her from his home, awaiting her and asking for her address, but she never replied.

The following day, she called her parents, who had made friends with the owners and management of Da Marino when they'd visited New York. They listened to Ava's story in disbelief, trying to make sense of a restaurant they believed would protect Ava like family. On a call with Ava, she says the owner rejected her claims about Noth: "They told me he [Noth] would never be interested in someone as insignificant as me. I never went back." (Da Marino did not respond to requests for comment; the owner at the time, Pasquale Marino, passed away in 2015.)
[From The Daily Beast]
As with the two women who spoke to the Hollywood Reporter, Ava's claims are credible. She spoke to people hours after the assault happened, she spoke to her parents and she spoke to the management of Da Marino. She has, like so many survivors, also used social media to process her trauma, writing down her story on Facebook and other places. I believe her, 100%. I also believe that other people were involved, that she was seen by Da Marino's management as expendable, a naive teenager, and she was "given" as a gift to a wealthy and famous patron of the restaurant. Which is disgusting.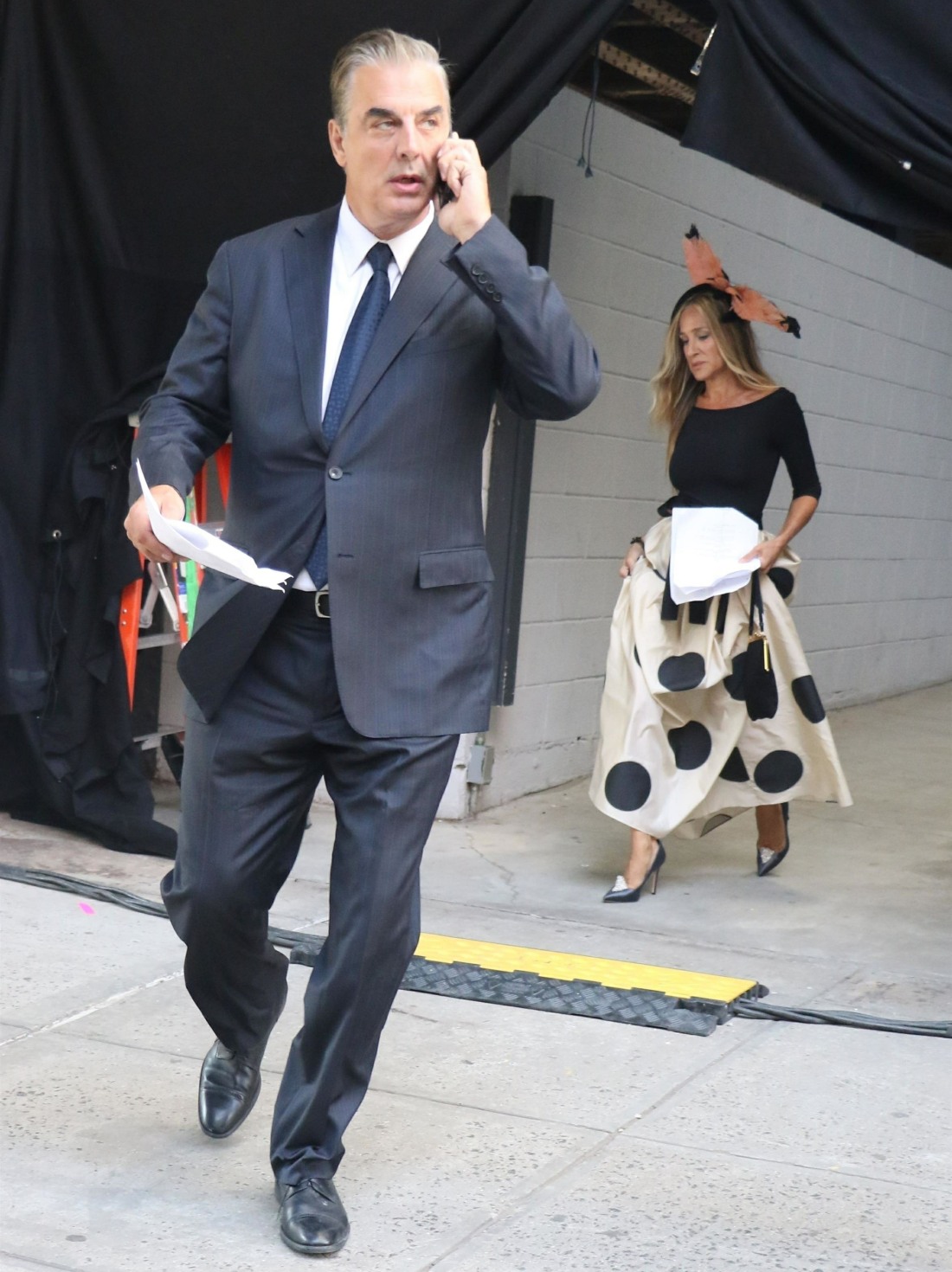 Photos courtesy of Avalon Red, Backgrid.
Source: Read Full Article