Chrissy Teigen Perfectly Responds To George Santos Mocking Her White House Correspondents' Dinner Gown!
Don't come for Chrissy Teigen! Especially not on Twitter!
Seriously, how do people not know that by now?! Twitter has been her domain for, like, a decade at this point. She's better at Twitter clap backs and s**t talking than literally any other celeb. And she just proved that AGAIN this week!
Back on Saturday night, the 37-year-old star showed up at the White House Correspondents' Dinner alongside her doting husband John Legend. And just like she always does, the supermodel wowed the crowd from the red carpet!
For the star-studded gala, the Lip Sync Battle alum rocked a jaw-dropping sheer lavender George Hobeika gown. And to top it off, she wore a stunning crystal-covered corset to accentuate her sexy frame and elegant features. We loved it!!
But that wasn't good enough for lying Republican Congressman George Santos. The 34-year-old GOP politician from New York didn't think much of anybody who appeared at the WHCD event over the weekend — but he really hated Chrissy's look.
As you can see (below), Santos didn't hesitate to call her out:
"The racks at Kohl's & Macy's have to be empty after the amount of off the rack dresses I've seen so far from last night. But before we dive into the rack gowns … What in the world was Chrissy Teigen wearing?"
WTF?
But like, wait, what?! The "Kohl's & Macy's" shade delivered towards other WHCD attendees is funny — and super catty. But Chrissy looked exceptional! What gives, Rep. Santos? Are U just mad about her politics??
Thankfully, very late on Sunday night, Teigen tweeted back her thoughts:
"I'm all for good s**t talking, but this is a legitimately great dress"
That's what we're saying!!!
And we weren't the only ones! After Chrissy called out the cringeworthy Congresscritter, her followers doubled down with their opinions on her gorgeous George Hobeika look:
"And that leg was serving"
"You should take it as a compliment since every word that comes out of his mouth is a lie"
"I wish I looked that good so soon after giving birth. Of course, I also wish I looked that good before giving birth."
"I would die to wear that dress"
"It's definitely a major slay. Love it."
"Chrissy Teigen has more style in her little toes than George Santos could ever hope to have"
"He's trying soooooooo haaaaaaaard."
Amen!
Santos himself also returned to Twitter on Sunday night to address his online WHCD fiasco. He slammed "outraged" people who make up the supposed "Twitter mob" coming after him for his fashion takes:
"So the Twitter mob is outraged because I'm a millennial congressman with a sense of humor & a decent understanding of pop culture. I rather be relatable than think that face book is a book of faces. I work for my constituents and I take off weekend just like you."
Oookay, buddy. Calm down!
Literally nobody is outraged over your alleged "sense of humor" (yeah right) or your "decent understanding of pop culture." We're mad because you just proved that you have horrible fashion sense!!!
LOLz!
Reactions, Perezcious readers??
Related Posts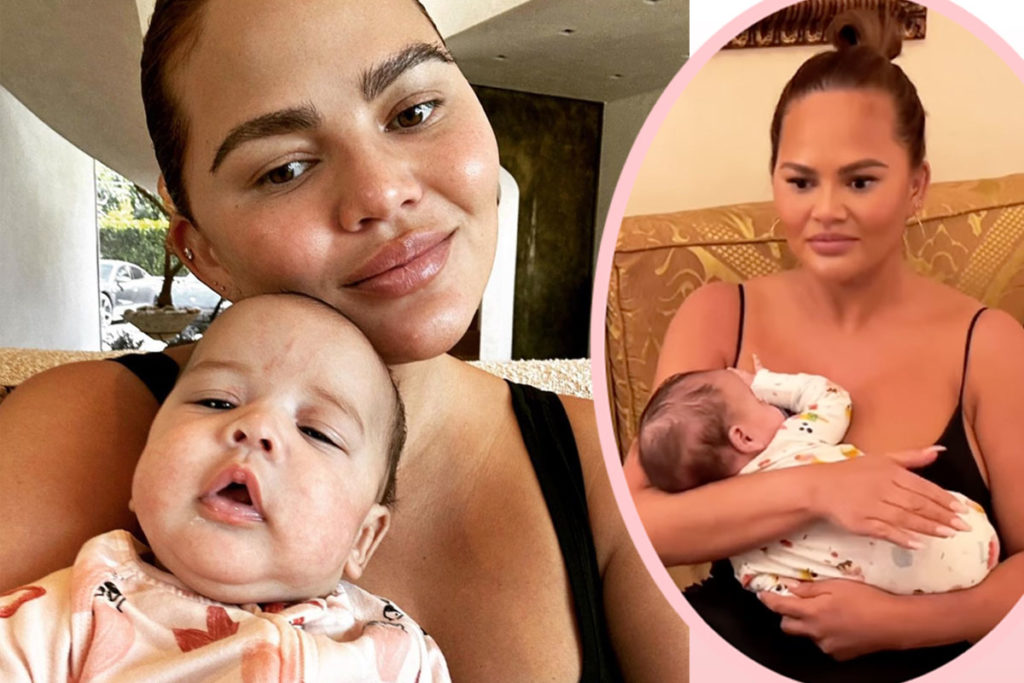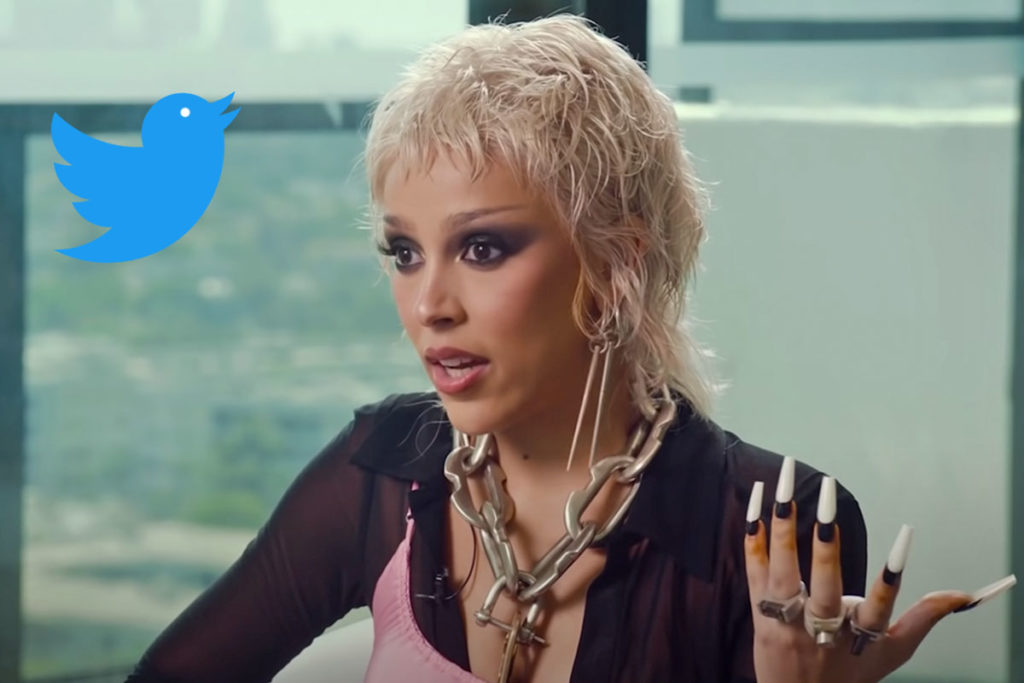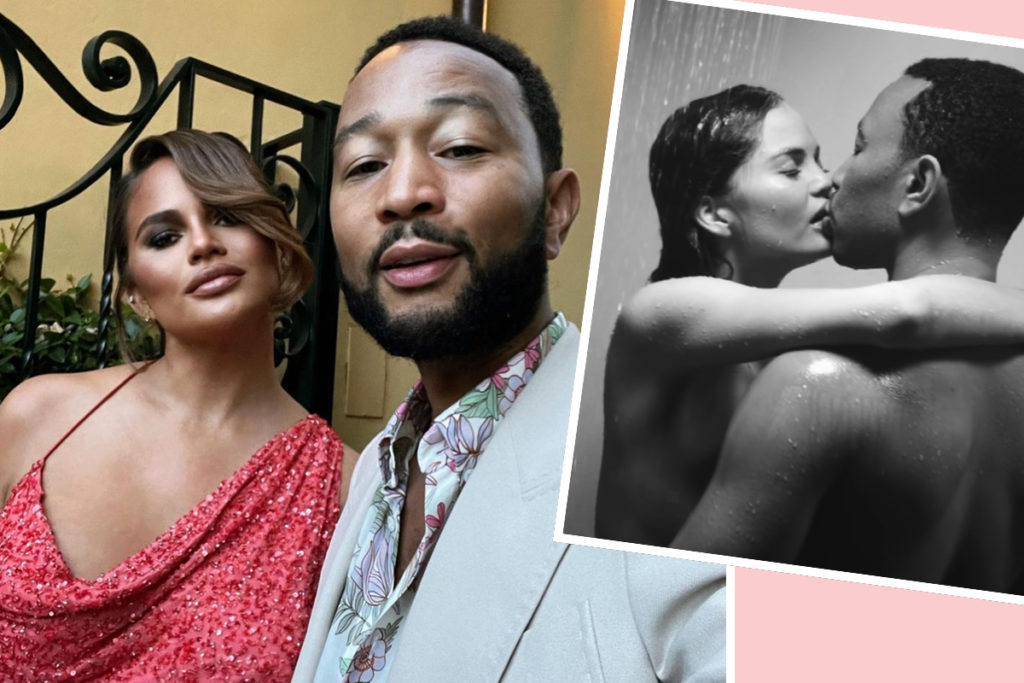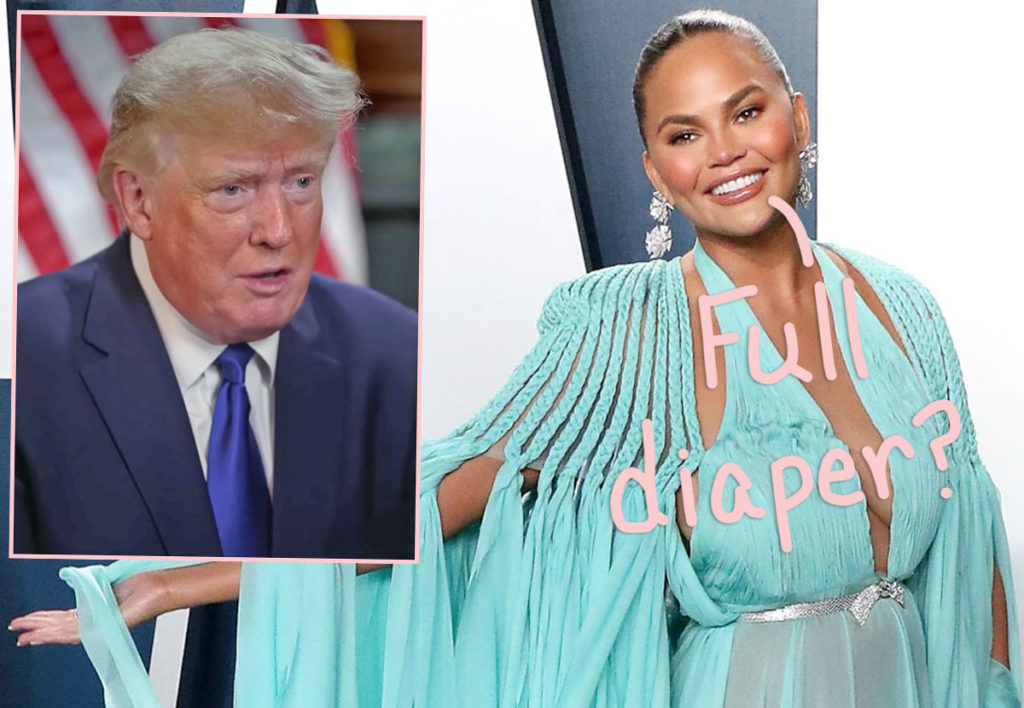 Source: Read Full Article