Donald Trump Found Liable of Sexual Abuse in E. Jean Carroll Lawsuit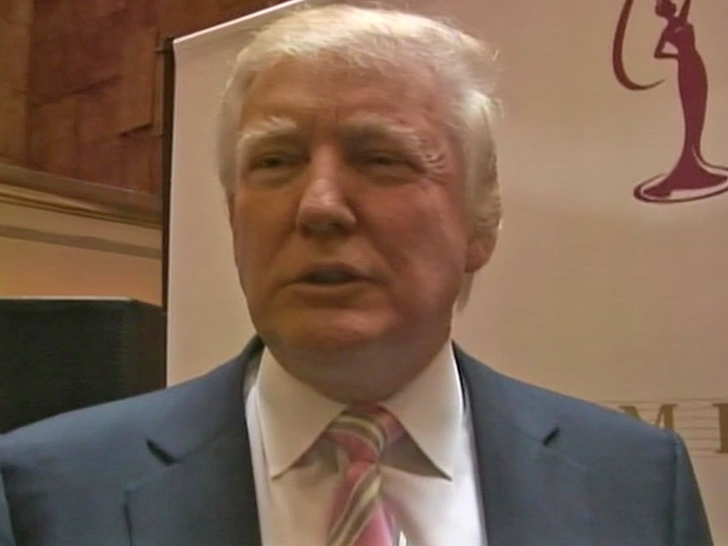 Donald Trump was found liable in his battery and defamation trial involving E. Jean Carroll.
The jury of 6 men and 3 women reached the verdict Tuesday after deliberating for a mere 3 hours. They found the former president liable for defaming Carroll and sexually abusing her … but not liable for rape. As a result, Carroll was awarded $5 million in damages.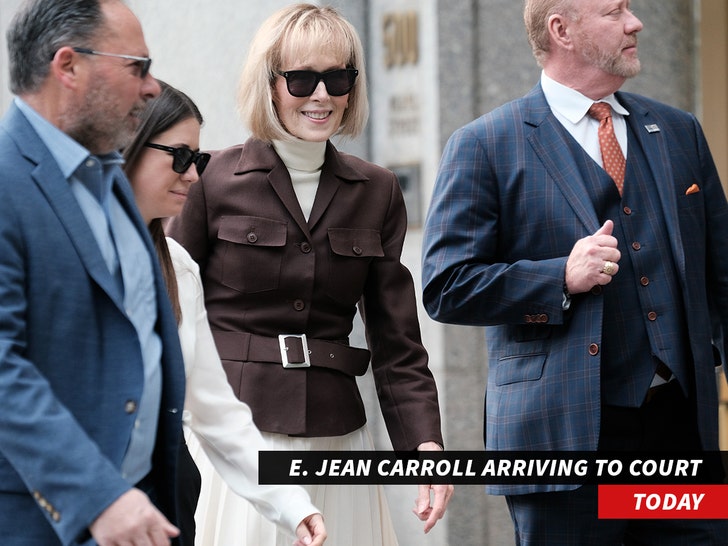 As you know … Carroll sued Trump for battery and defamation, claiming Trump raped her back in 1996 in a Manhattan department store dressing room. She said she was attacked by Trump after they ran into each other at the store and shopped together.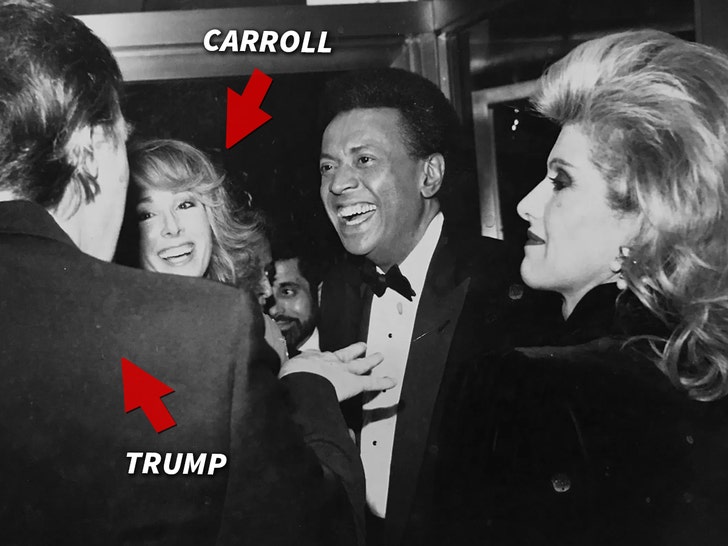 Trump maintained Carroll's allegation was just a "hoax" and claimed he wouldn't have raped her because she wasn't his type.
As we reported … Carroll's attorney grilled Trump about his general treatment of women when he sat for a deposition as part of the suit.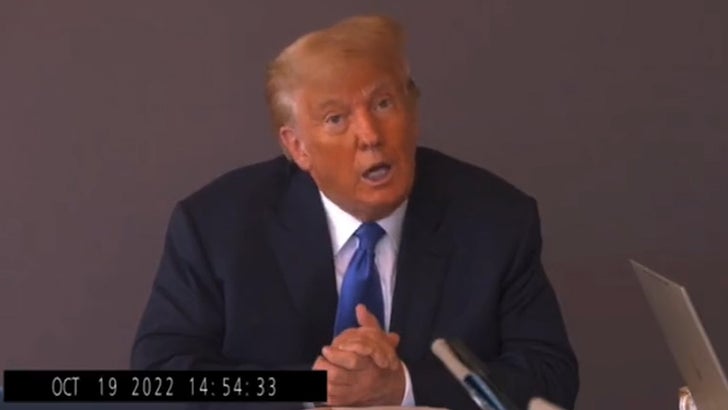 In the depo, recorded on video last October, Trump clarifies his hot mic comments during his 2005 interview with Billy Bush, where he infamously said … "And when you're a star, they let you do it. You can do anything, grab them by the p****. You can do anything."
Carroll's attorney asked Trump if that's indeed what he said, and without blinking he responded, "Well, historically, that's true with stars. If you look over the last million years, I guess that's been largely true."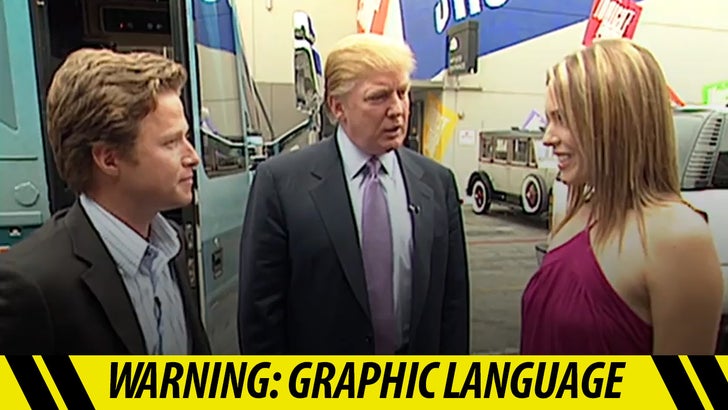 Trump then shockingly adds … "Unfortunately or fortunately."
While Trump never appeared in court during the trial, he ripped Carroll as a "whack job" and a "nut job" in his deposition.
It will be interesting to see if Trump references the verdict tomorrow during his CNN town hall.
Source: Read Full Article