Dr Fauci: Pfizer booster might get approval before Moderna booster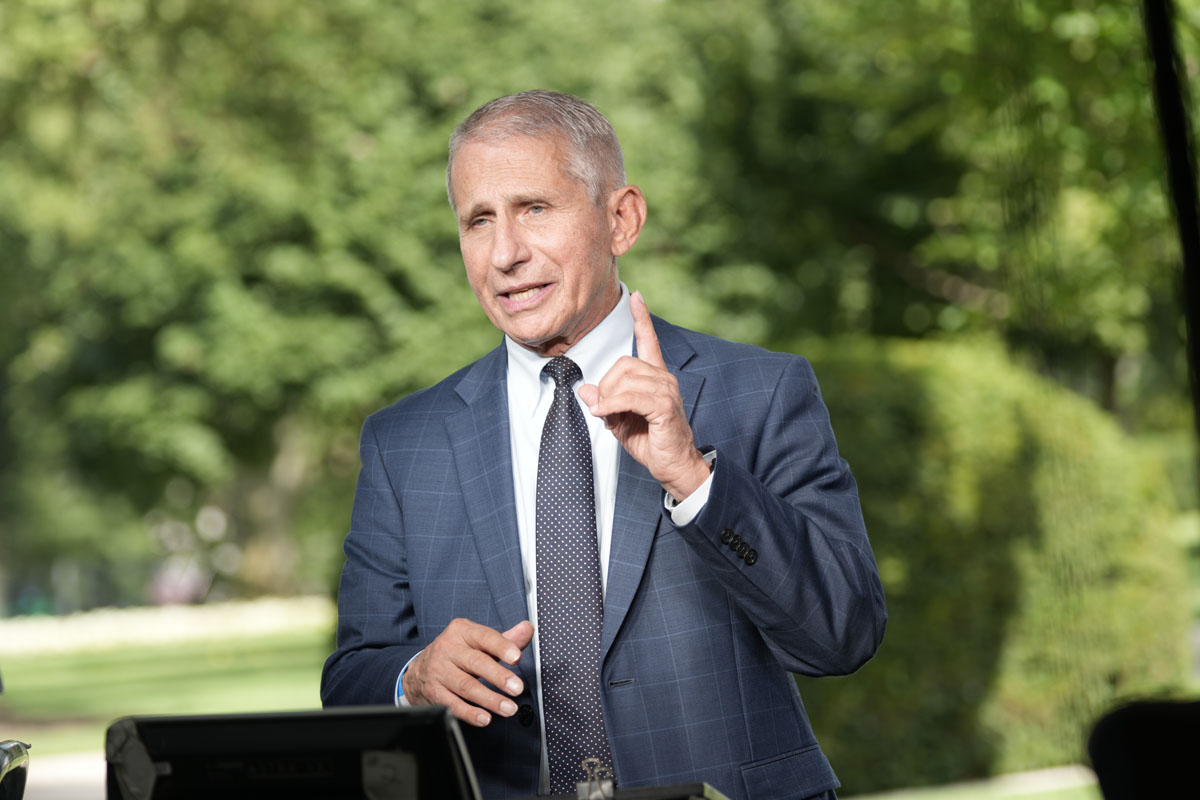 Booster shots for immunocompromised people have been available since mid August. This is for people who've had either the Pfizer or Moderna vaccines, with a booster shot to be given of the same vaccine. There's no official word yet for the Johnson and Johnson folks. We've heard that the CDC and FDA are due to sign off on booster shots for everyone, starting September 20th and given eight months or earlier after the second shot, depending on the official decision. It was assumed that the boosters would be for both Pfizer and Moderna recipients, but it looks like that might not happen. In an appearance on Face The Nation, Dr. Anthony Fauci said that the Pfizer vaccine is on track for booster approval September 20th, but that Moderna may not meet that deadline. The regulatory agencies don't have enough data to support mixing shots from different brands, but that may change soon. Some data suggests Modern may generate a better antibody response, although whether that matters and how that translates to real world protection remains to be seen. Here's some of what Fauci said in that interview, thanks to People.
On Sunday, [Dr. Anthony Fauci], 80, said there is a chance that recipients of the Moderna vaccine will have to wait longer than originally expected to get their third shot.

"Looks like Pfizer has their data in, likely would meet the deadline. We hope that Moderna would also be able to do it so we could do it simultaneously, but if not, we'll do it sequentially," Fauci told guest host Weijia Jiang on Face the Nation. "So the bottom line is very likely, at least part of the plan will be implemented, but ultimately the entire plan will be."

However, there is no guarantee the Pfizer vaccine will be ready to roll out on Sept. 20. As Fauci noted in the interview, the boosters must receive the "appropriate FDA regulatory approval" and a recommendation from the Advisory Committee on Immunization Practices.

Fauci also said researchers are currently assessing whether the vaccines can successfully be mixed. For now, he advises against it.

"Hopefully within a reasonable period of time, measured in a couple of weeks, we will have that data. But right now, we are suggesting and hopefully it will work out that way, that if you got Pfizer, you will then boost with Pfizer. If you get Moderna, you'll be boosting with Moderna," he said.
[From People]
Fauci said it would be "at the most a couple of weeks, a few weeks delay" for Moderna boosters to get approval. I got the Pfizer vaccine so this doesn't affect me as much, but it's frustrating that the Moderna recipients probably won't be able to get booster shots on the same timeline as the Pfizer-vaccinated people. Hopefully they'll fix this in time for everyone to get boosters as needed. In that interview Fauci also said that the Delta variant might be more severe in adults, they're still looking at the data, but that they're not sure whether it's more severe in children. It may just seem like it is because it's more easy to transmit. The more people who get infected, the more who get seriously ill. He also said that even with the new Mu variant, a "variant of interest," that the boosters are highly effective. "If you get the level of antibody high enough, which boosters actually do, then you can feel pretty confident that you're going to be protected against virtually any variant." People who have been vaccinated and who have not yet received boosters are still overwhelmingly protected against hospitalization and death. This is critically important now that ICUs are full of unvaccinated people and those with other medical conditions and emergencies are being turned away.
Here's that interview: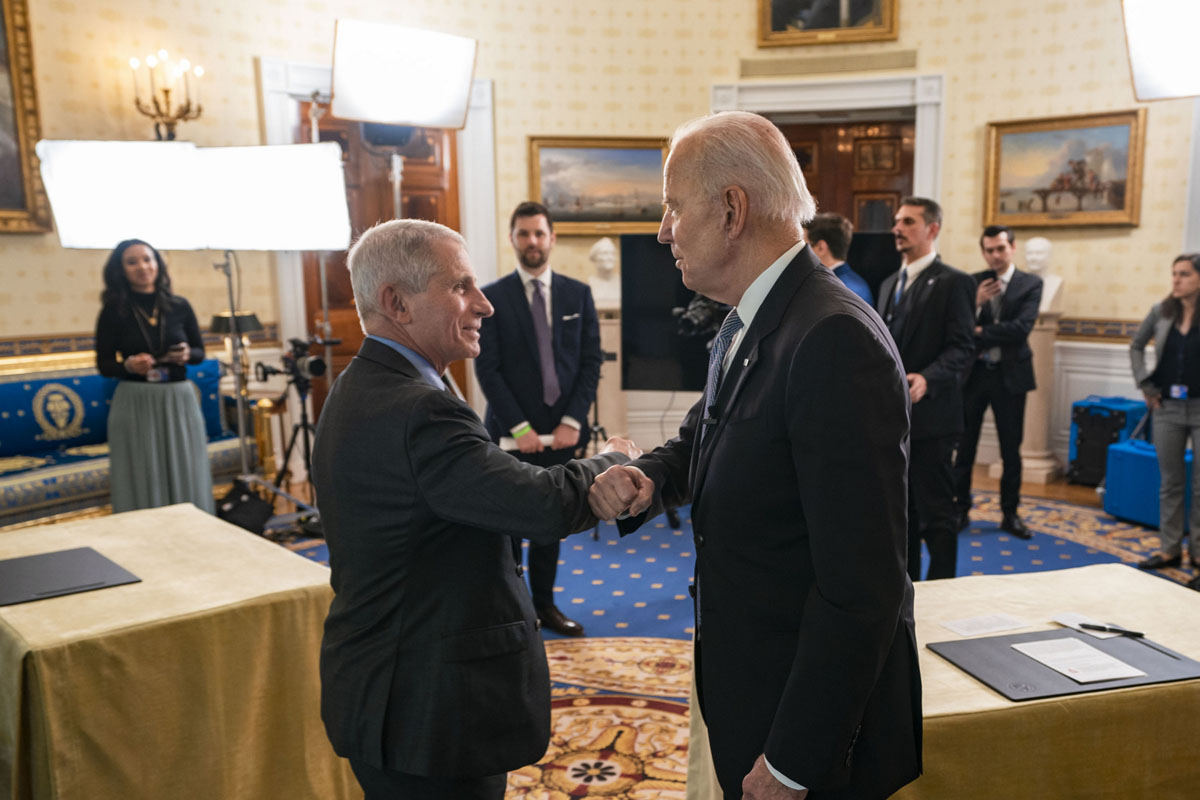 Source: Read Full Article