Drew Barrymore Shares Hilarious Video Of Moment She Finally Shaved After 3 Months!
Drew Barrymore is the queen of keeping it real!
On her Instagram Monday, the 48-year-old actress posted a video of herself, wearing only a towel, explaining she was shaving for the first time in three months. Three months? More on that later — because she totally got interrupted when her house alarm started going off. With shaving cream still under her arms, she said:
"I was finally shaving after three months, but the house alarm is going off so…"
So relatable! Something always has to happen to disturb you when you're finally getting a moment to yourself — and celebs are no exception.
The video then cuts to the moment after the Scream alum got the alarm to stop going off. Speaking into a much more quiet house, she said:
"It's fixed. Well, that bath is just over."
Ha! Regardless of her bath being cut short — the 50 First Dates star is taking the win! At least she got to finish shaving:
"I did get to shave though, under absolute stress and duress and panic, but I, I got it done. So, joke's on you house alarm."
LOLz!!
She captioned the vid of the frustrating moment:
"You can not make this stuff up! Just a moment that I will not let get the best of me… I'll laugh instead."
Ch-ch-check it out (below):
A post shared by Drew Barrymore (@drewbarrymore)
It's so refreshing to see something so real! Most of us aren't going around shaving every day — especially parents who are busy with their kiddos. There just aren't enough hours in the day! Drew admitting she hasn't shaved in three months and is just now making time for it only to be interrupted by a crazy alarm is a true testament that even the world's biggest stars aren't immune to the curveballs everyday life throws at us!
BTW, this isn't the first time Drew has mentioned not being into shaving! She told InStyle last month she's not into most of the "self-care" many women recommend. She hates mani/pedis and bubble baths. And she doesn't shave her legs at all! She revealed:
"My legs aren't shaven. I try to clip my nails down because I don't like dirt under them."
Ha! Super relatable for a movie star, right?? The Drew Barrymore Show host has been notorious for keeping it 100, though, and her fans love it! See some fan reactions to the funny and adorbs clip (below):
"Bless you woman. We love you so much! Thank you for being real, and raw and transparent. You are magical and we are grateful for you"
"Why do I love that you just have a regular bathtub and not 1000 ft.² bathroom?"
"This is the kind of stuff that happens to me. I'm glad I'm not alone!"
"This would 100% happen to me. I hate shaving, and put it off as long as possible."
"i so feel you. i have to plan my pre- shave party wks before it happens and then pray the post shave after the pre can actually happen the next day or two or its a wash… no pun intended"
One fan even quipped:
"Meanwhile the robbery continues downstairs."
Lmao! Love it!
What do U think of Drew's very relatable bath time moment, Perezcious readers?
Related Posts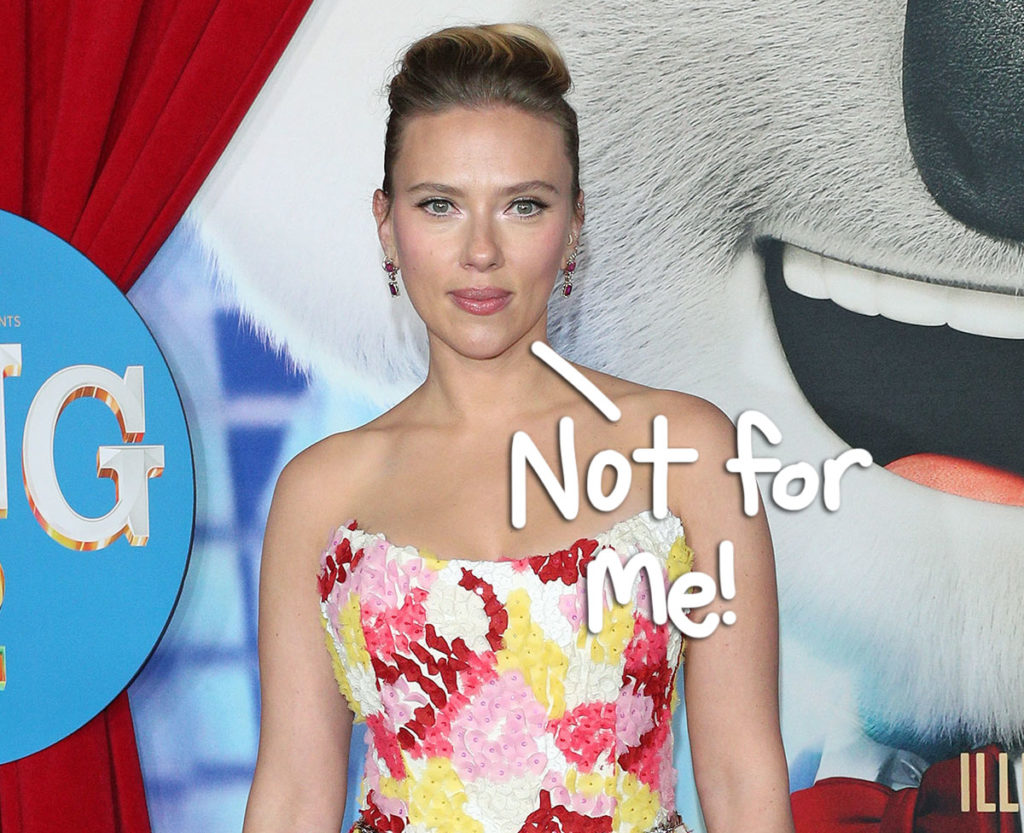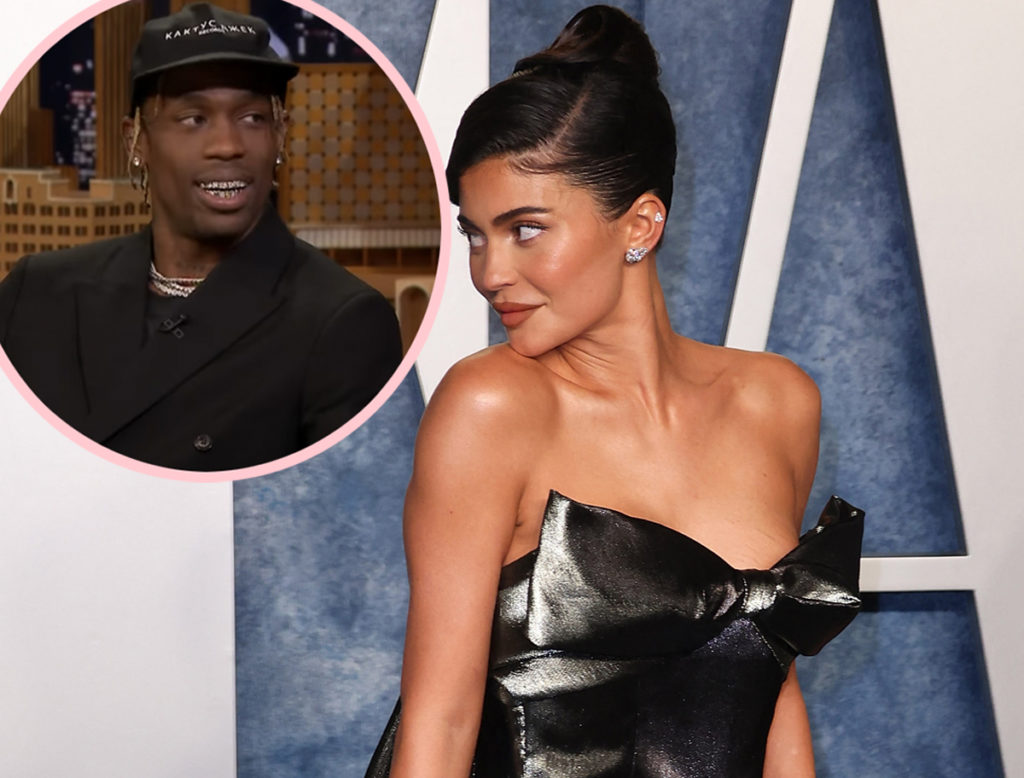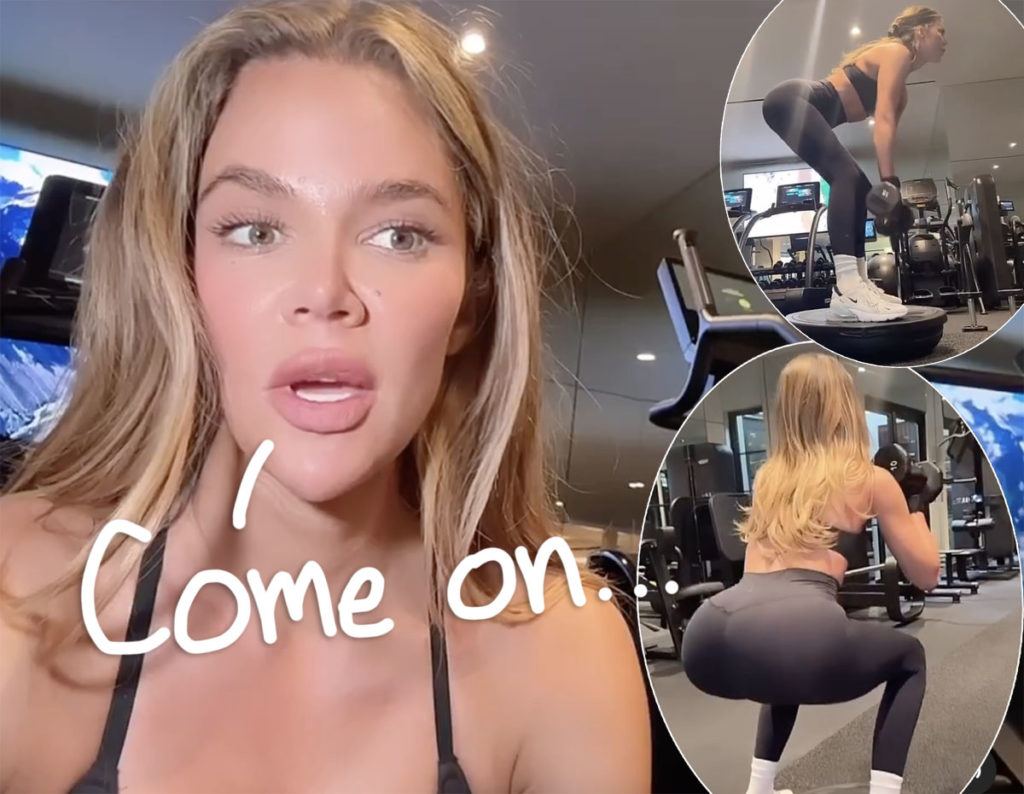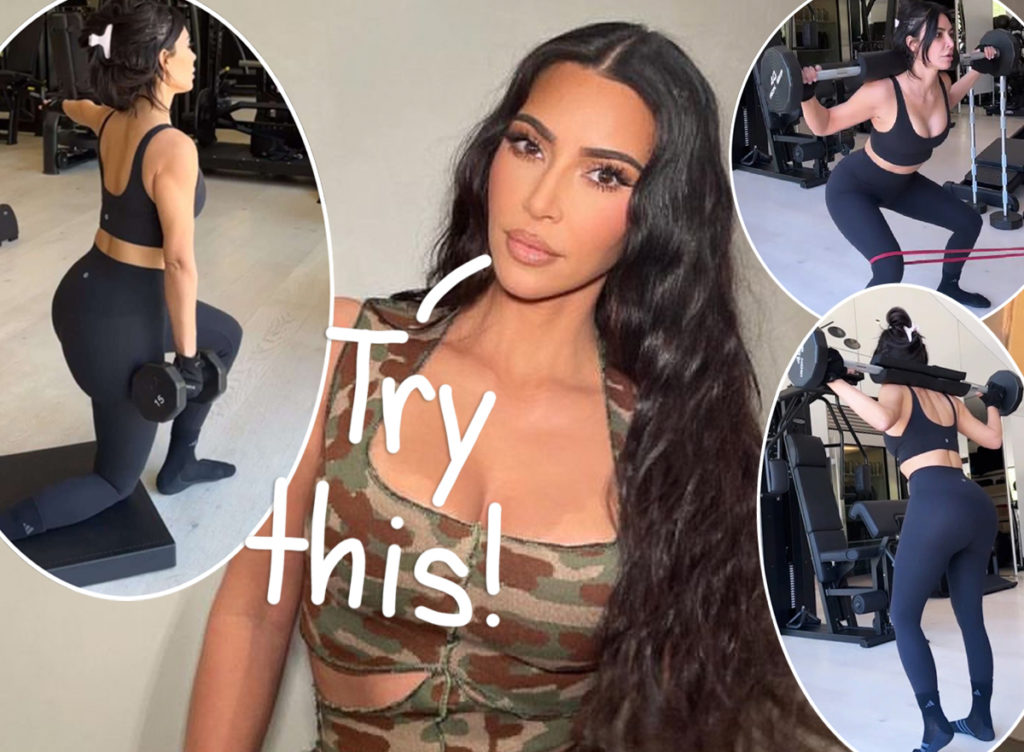 Source: Read Full Article