Duran Duran's Andy Taylor Says New Cancer Drug Extended His Life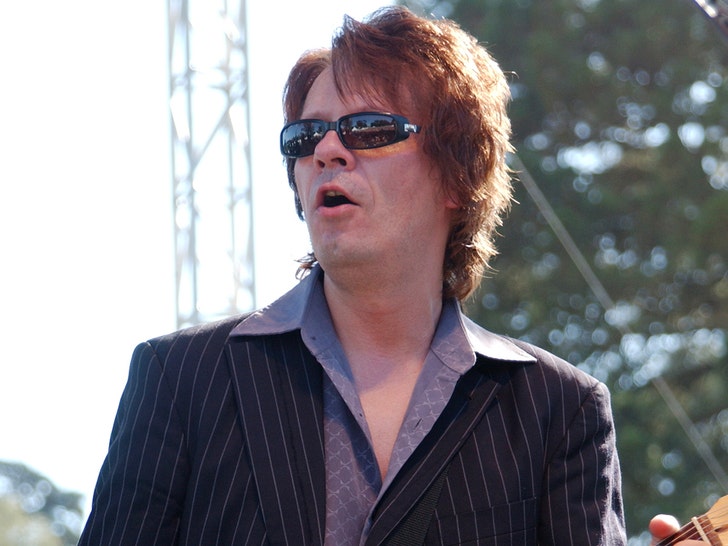 Duran Duran guitarist Andy Taylor shared some good news about his battle with prostate cancer … he's says he's expected to live 5 more years thanks to a new drug.
Taylor — who joined the British rock band in 1980 — told BBC News he was contacted by a scientist who suggested Lutetium-177 — a "nuclear medicine" — to treat his stage 4 prostate cancer.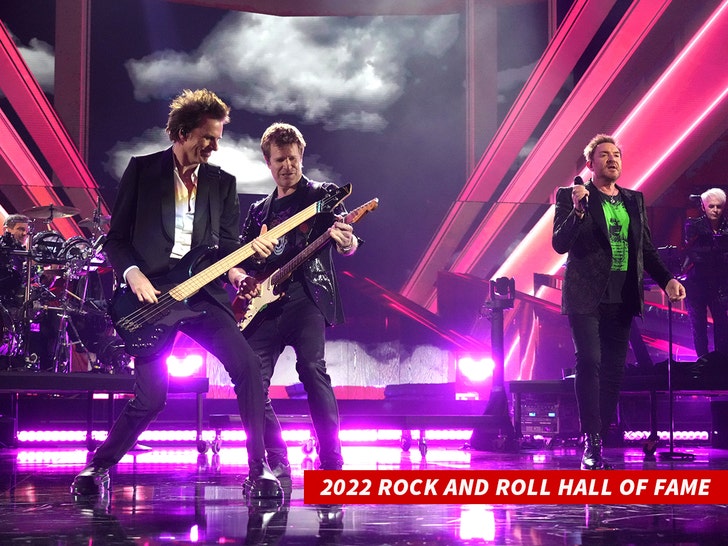 The scientist noted Lutetium-177 only attacks cancer cells in the body because it can't see healthy cells.
Taylor claims he first tried the drug six weeks ago and it seems to be working. He said, "It kills stage four cancer in your bones. And so what it's effectively done is extend my life for five years."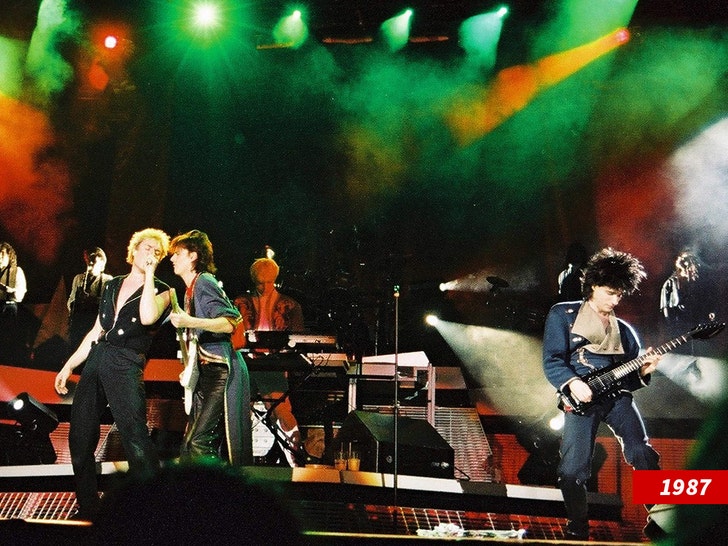 Although Taylor was diagnosed with prostate cancer in 2015, it took seven years for the news to leak out.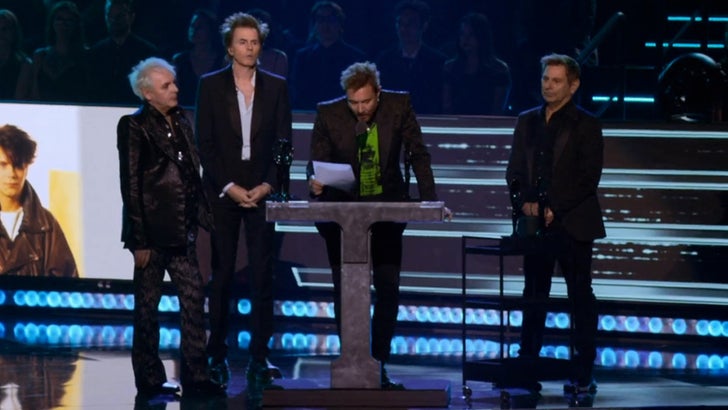 You may recall, Duran Duran front man Simon Le Bon made the stunning revelation on stage as the group was inducted into the 2022 Rock N Roll Hall of Fame. Taylor was noticeably absent, but Le Bon read a statement from him explaining his health issues.
Glad to hear Andy is seeing some progress in his cancer fight. Fingers crossed.
Source: Read Full Article