Eva Mendes: 'If you hate a photo of yourself wait 20 years'
Embed from Getty Images
Eva Mendes made a thoughtful observation on Instagram that we've heard from other celebrities. She said that she used to nitpick her face when she was younger and didn't realize how beautiful she was at the time, essentially. Eva is my age and I remember about 15 years ago when she was doing a lot of sexy photoshoots and roles. Maybe she wasn't as confident as she came across, which is true of so many celebrities and models. Here's what she wrote on the #TBT photo, which is the first one below. I'm also including a response she gave to a comment, which is pretty wise, via People Magazine.
Just came across this picture from a movie that was almost 20 years ago.

I remember seeing this photo back then and thinking my face looked "weird " and that my bone structure was odd …yadda yadda ..you know all those insecurities that a 26 year old can have.

Meanwhile 20 years later and now I wish I still had that "weird " face and odd "bone structure" 😩

Why's my point ? Im not sure. Maybe it's if you hate a photo of yourself wait 20 years then you'll love it.

"Youth is wasted on the young" -Oscar Wilde

Mendes' post filled with comments agreeing with her message, including one woman who said, "Oh to be in your 20s and have the wisdom of your 40s!" That led [Eva] to respond, adding, "yes, agreed. That's why I love this quote so much! But let's think of it this way…we're in our 40s and it can feel daunting but think when we're 60 and we look back to today we'll think 'we were babies in our 40s!' Ok maybe not babies but still young is what I mean. It's all relative."
[From Instagram and via People]
Eva's comment is so true and I need to keep this in mind. My mom has told me that time goes fast and to appreciate where you are in life, especially in terms of your body. I was hard on myself in my 20s, but I'm still hard on myself. It makes me want to take more pictures and videos to both remember and appreciate things. It's not just about self image, either, it's about understanding your identity and trying to stop yourself from repeating the same harmful patterns.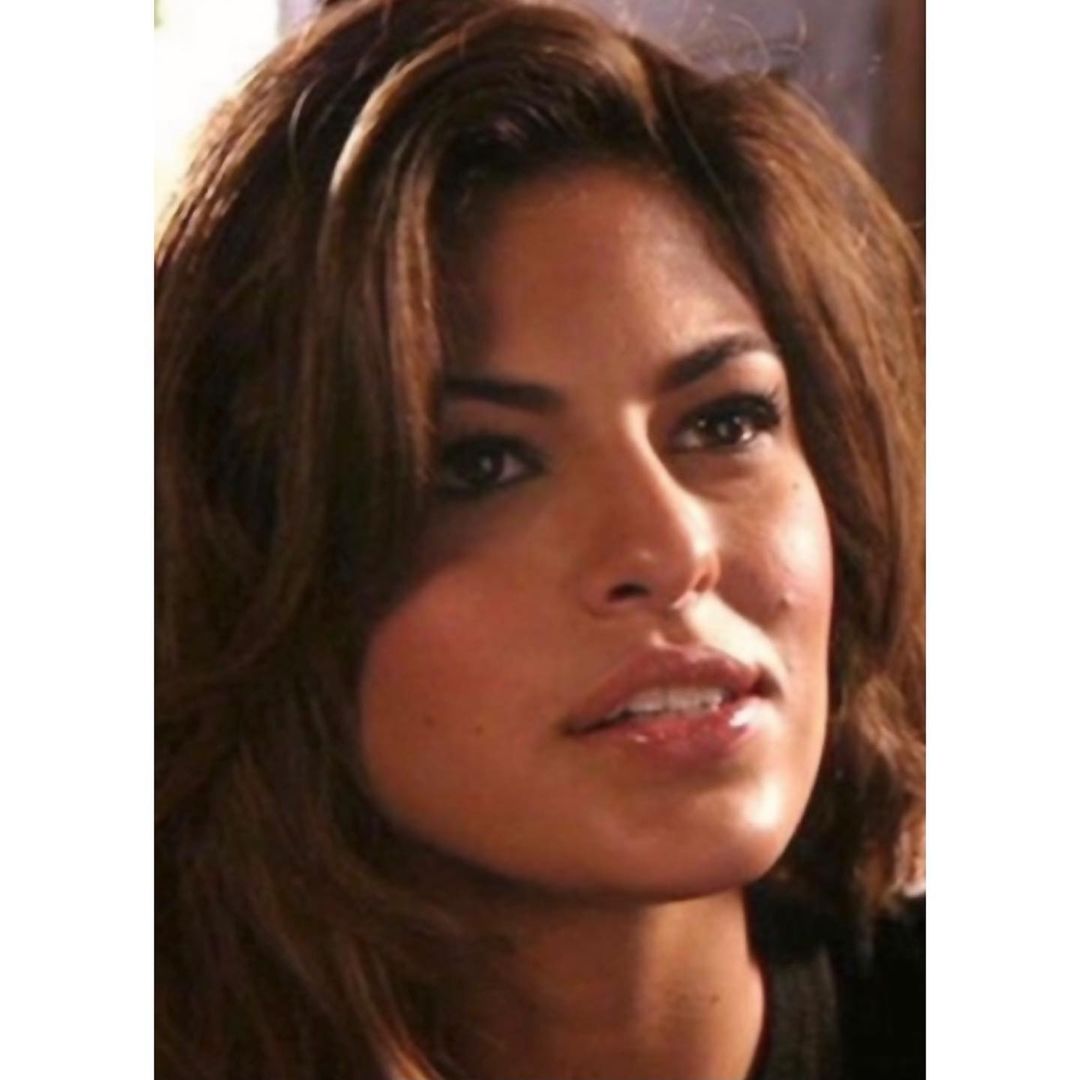 Embed from Getty Images
Embed from Getty Images
Source: Read Full Article