Fan Claims Kim Kardashian's SKIMS Saved Her Life After She Was Shot FOUR Times!
This fan is sending some huge thanks to Kim Kardashian for saving her life!
Back in January, Angelina "Nina" Wiley was celebrating New Year's in Kansas City, Missouri. While waiting on a Lyft to come pick her up at the end of the night, she and a friend walked across the street to a food truck when out of nowhere tragedy struck.
In a TikTok video from March explaining what went down that night, Nina said "people were fighting in the road" and later "a guy in a ski mask" showed up — and started shooting! According to KCTV, the shooting took place around 1:30 a.m. It had nothing to do with them, Nina and her friend just got caught in the crossfire.
When Nina got to the food truck, she collapsed. She now knows she "got shot immediately" but "didn't know" at the time because she and her friend were trying to run to safety.
Thankfully Nina's gunshot wounds weren't fatal. She was SO LUCKY. But was it more than slim chance that she survived? Maybe skim chance??
In another video from May, that's recently gone viral and garnered over a million views, Nina declared:
"Kim Kardashian saved my life."
Whoa. What a powerful statement! How??
She says her injuries should have killed her, just from blood loss. Her survival is all thanks to Kim's SKIMS bodysuit:
"This New Year's I got shot four times. The night I got shot, under my dress, I was wearing a SKIMS shaping bodysuit. It was so tight on me that it literally kept me from bleeding out."
Wow!
She continued on to praise the $68 bodysuit, calling it "body armor for women," as it aided in her surviving what multiple outlets reported to be "life threatening injuries":
"I recommend it. I'm definitely gonna buy some more. I mean, I should wear it every day. It's like body armor for women."
Ha! Wow! Thankfully, she pulled through and is here to tell her story today — but still has a bullet in her stomach and is on a long road to recovery. So not body armor per se. But if it helped, it helped!
At the end of the video, Nina said:
"Call it fate or Jesus, but, Imma call it Kim. Imma call it Kim for sure."
Ch-ch-check out the video (below):
no but fr, thanks kim ???????????????? #fyp #foryou #gunviolence #kimkardashian #kim #skims #skimsbodysuit #gunviolenceawareness
♬ dream – ????
The SKIMS founder took notice of this incredible endorsement and shared it to her Instagram Stories over the weekend, writing:
"wowww

"
Since then, fans have been flooding the comments section of her original TikTok vid, suggesting she should be a new model or sponsor for the reality star's shapewear brand:
"Okay but you should instantly be a skims sponsor @SKIMS"
"Your sense of humor about it is so amazing, I'm glad you're safe! @Kim Kardashian help a girl out!"
"If this doesn't land you a @SKIMS sponsorship I don't know what will"
"They sent me a free body suit for the original one being miscolored. They BETTER send you the whole line."
"Kim you either need to sponsor her or give her some free stuff like right now!"
What a wild story! We're glad she's doing OK, but — definitely don't assume SKIMS make you bulletproof, y'all! What do U think about her claims, Perezcious readers? Sound OFF (below).
Related Posts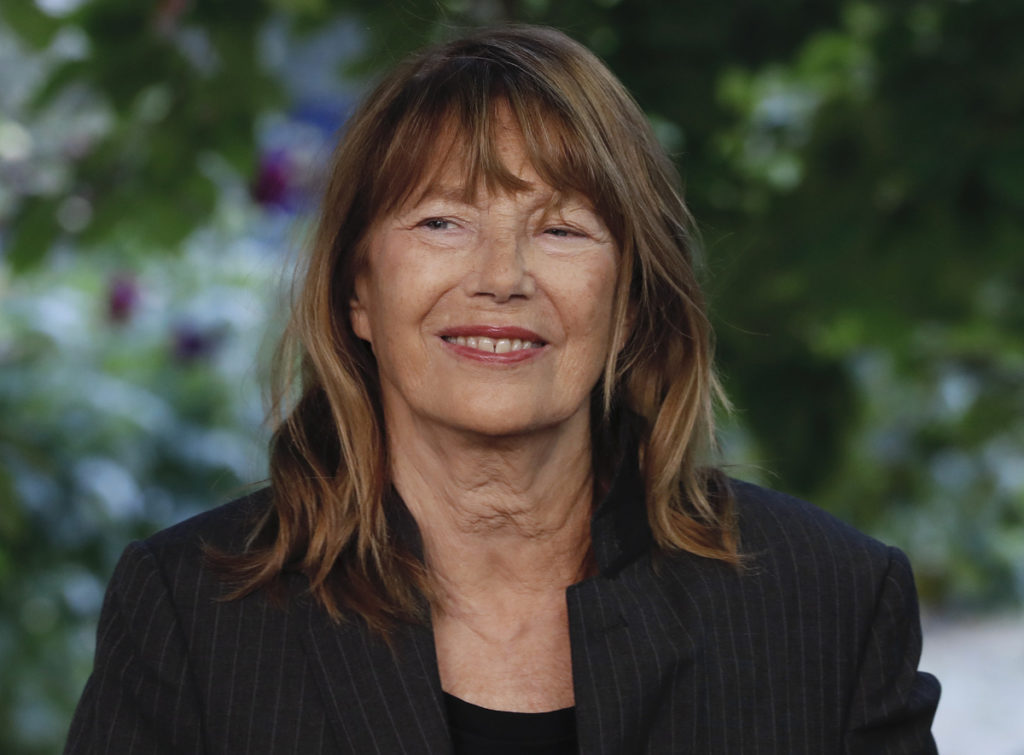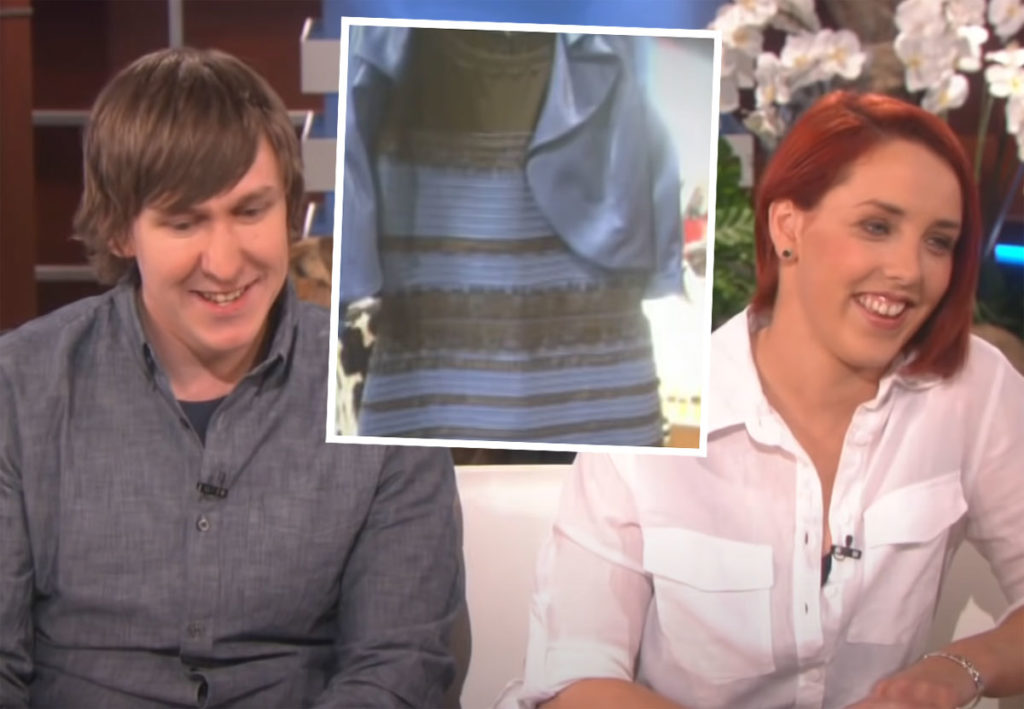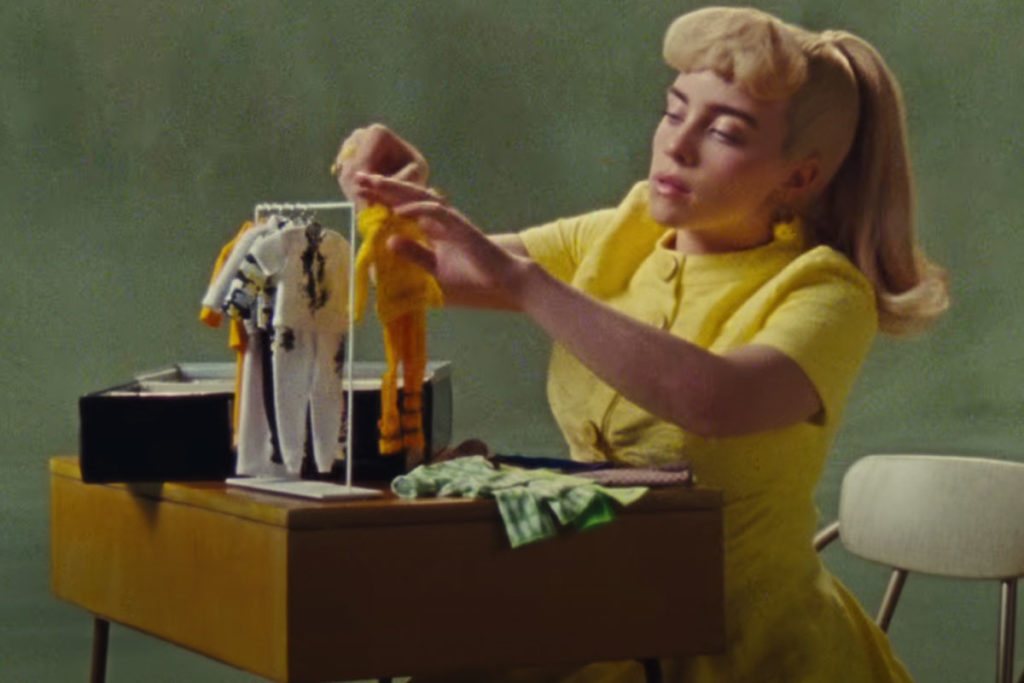 Source: Read Full Article