Gwen Stefani and Blake Shelton May Be an Unlikely Pair, but Their PDA Speaks Volumes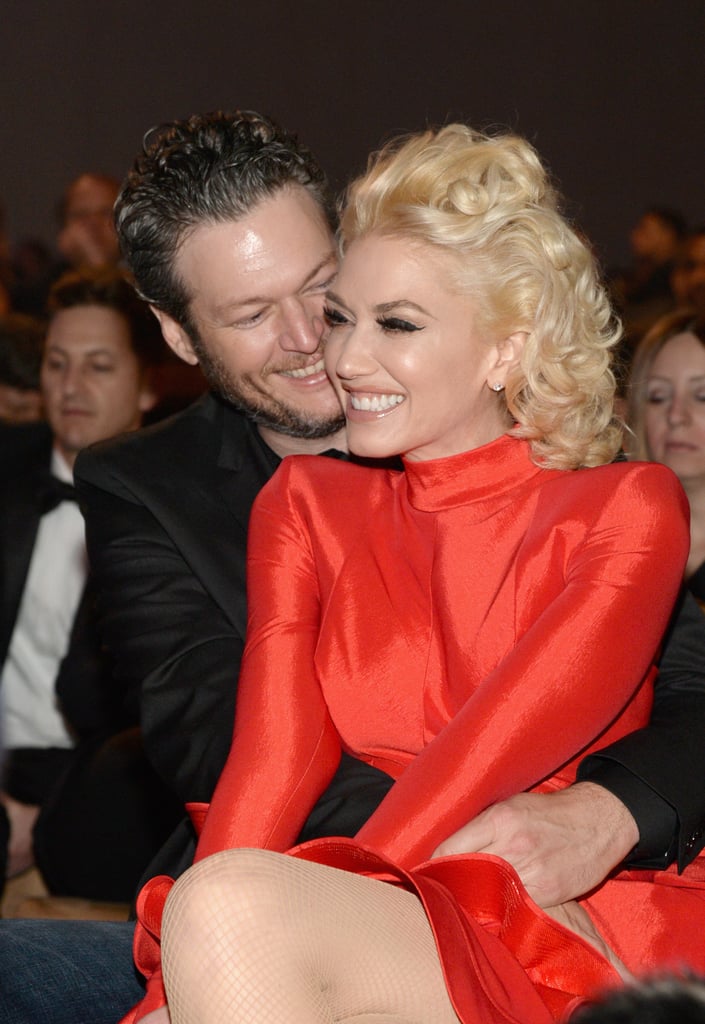 Ever since Gwen Stefani and Blake Shelton confirmed their relationship back in 2015, the couple has been showing off their PDA every chance they get. Even though the pair stepped out for the first time holding hands after the CMAs in Nashville that year, they started sharing cute moments together on social media long before that — and over the past few years, they've put their love on display at high-profile events and in candid interviews.
In October 2020, they got engaged during a trip to Oklahoma, and now they're sparking marriage rumors after Gwen was recently spotted wearing a sparkly new wedding band. Blake previously revealed they were set to tie the knot this summer, but the couple has yet to confirm anything. Start scrolling to see all their sweetest snaps!
Source: Read Full Article