Heres What Julia Stiles Studied In School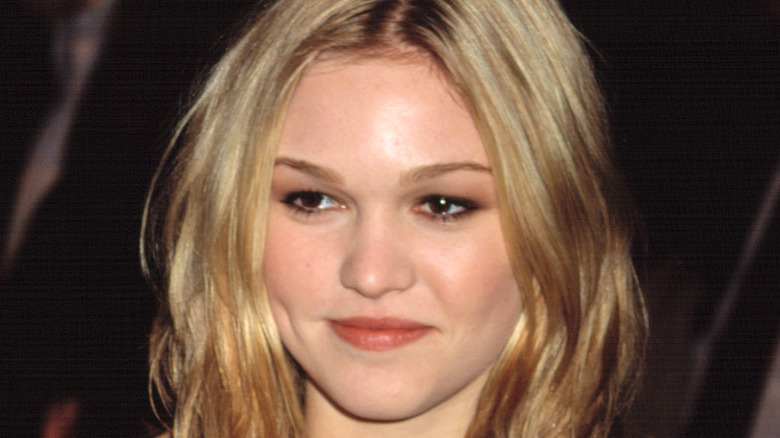 Everett Collection/Shutterstock
By Makeda White/Sept. 2, 2021 11:53 am EDT
Actress Julia Stiles was a prominent '90s teen movie star. For years, she dazzled fans with her diverse acting roles and abilities. Although not reaching her career height until later in her teens, according to Giant Freakin Robot, her career started when she was only 12 years old. Stiles' first big gig was on the television series "Ghostwriter." The series only lasted two seasons, but her time spent there gave her the foundation to kickstart her career. Following her success on the show, she had guest roles on several television shows, eventually leading up to her breakout role as Kat Stratford in "10 Things I Hate About You."
In a 2019 interview with The Daily Beast, the actress shared her feelings about her role in the film and its notoriety in Hollywood. "I don't take it for granted that people are talking about the movie 20 years later," Stiles said. "It's an affirmation that even back then the things, the stories, and the roles that I was drawn to, other people were interested in as well. That was the first time I really read a female character, especially as a teenager, who was feisty and opinionated and unapologetic."
Although already an award-winning actress, Stiles wanted to pursue another path: her education.
Where did Julia Stiles attend college?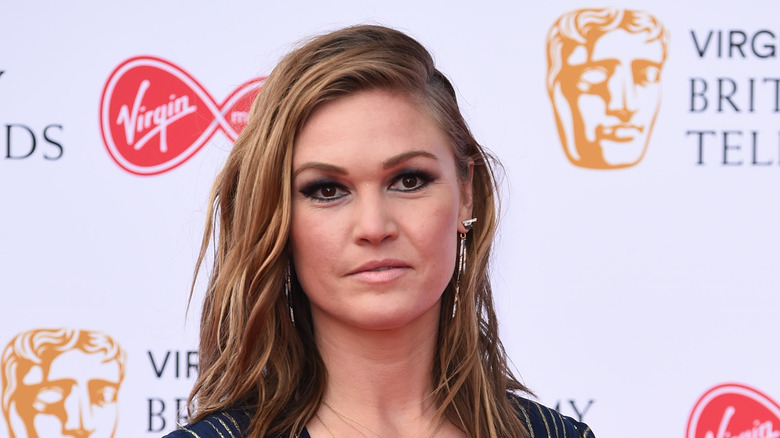 In 2005, Stiles graduated from Columbia University with her English Literature degree (via Marie Claire). During her time enrolled at the University, Stiles was a high-profile actress, having already starred in several Hollywood films, like "Save The Last Dance," "The Bourne Identity," and "The Prince and Me" (via IMBd).
In a recent interview with "PEOPLE in the '90s" podcast, Stiles shared her experience balancing her acting career and College. "I think very quickly, I was able to focus on school," she tells PEOPLE. "It would put things in perspective a lot. So my peers were all studying to become doctors, so that's humbling." Although Stiles was able to juggle both, there were moments where her two separate worlds collided. "And then, yeah, there were some really funny, weird moments," she adds. "Like a limo for the MTV Movie Awards pulling up in front of my dormitory with my name on it."
Due to her academic success in 2010, Stiles was selected by Columbia College Alumni Association to receive the John Jay Award for professional achievements. The honor is awarded to only five recipients a year.
From her "humbling" college days to her Hollywood hits, Julia Stiles has successfully conquered both Hollywood and higher education. We are excited to see what's next for our favorite '90s teen star.
Source: Read Full Article