Heritage Foundation: Wed love to send Prince Harry back to the UK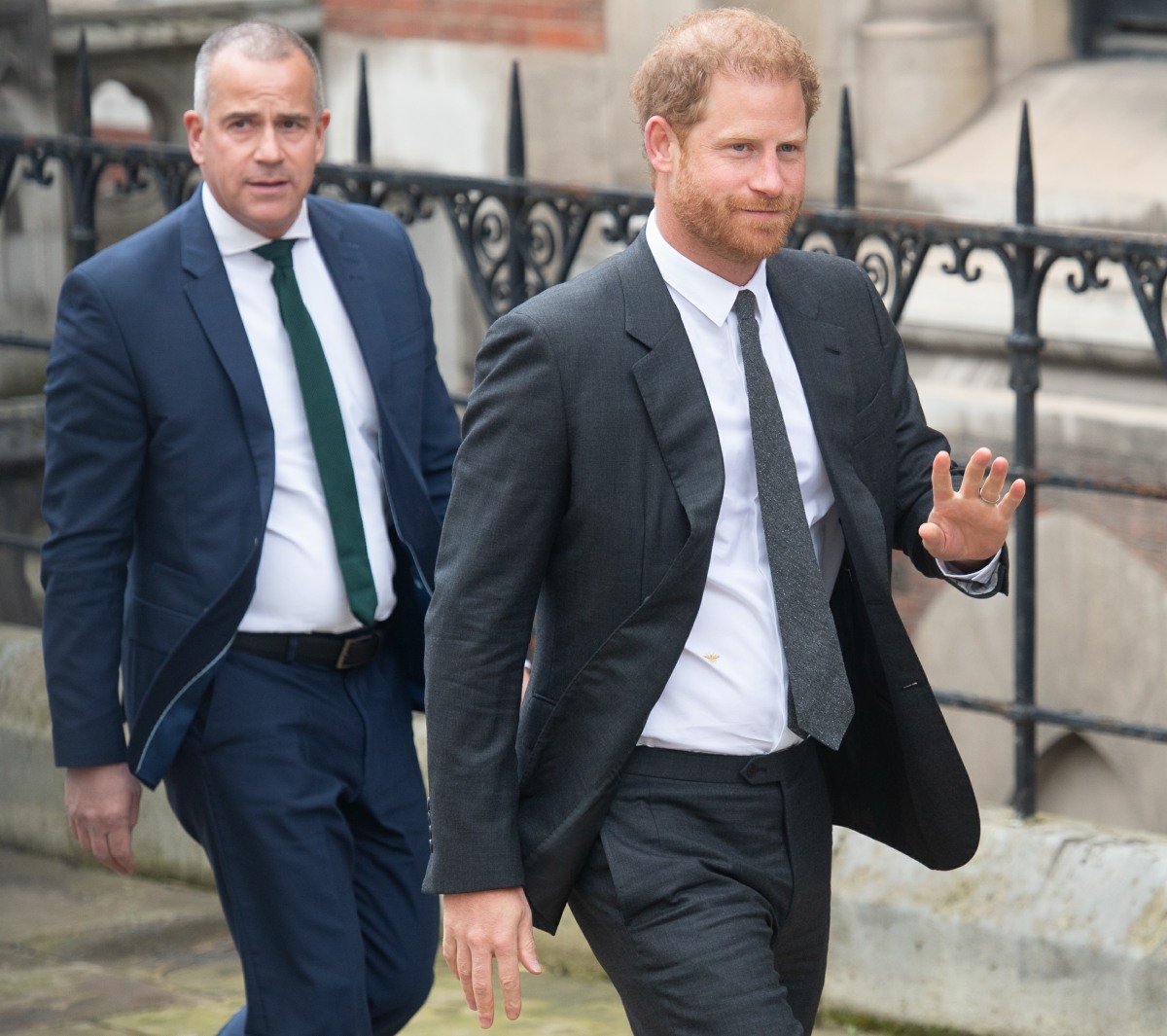 There is real money behind the anti-Sussex movement, and I find that one of the weirdest and scariest things of all. It's one thing for terrible people on social media to push dangerous conspiracies and target their individual hate on the Duke and Duchess of Sussex. It's quite another when shadowy figures are buying bot-farms to inundate comment sections and social media. It's quite another when someone is buying push-polls and trying to "prove" set negative narratives. It's quite another when an American right-wing think tank is spending their time, money and energy to attack a veteran who moved to America with his American wife. The Heritage Foundation is obsessed with the idea that Prince Harry needs to be deported because something something he did drugs! "Doing drugs" is not enough to get anyone deported, but that hasn't stopped the Heritage Foundation from suing to get their hands on his visa application. Now the president of the Heritage Foundation has spoken to the Telegraph about how no one in America (???) wants Harry to live here. Dafaq?
Americans want the Duke of Sussex to return to Britain, the head of a leading Washington think tank has said. Kevin Roberts, president of the Heritage Foundation, is assisting the think tank's legal action to investigate the Duke's US visa application following his admissions of drug taking in his memoir, Spare.

Asked whether the Duke should be deported following these revelations, Mr Roberts told The Telegraph: "We don't like him being in America and we would love for him to come back to you or somewhere. I guess we as Americans, we see Prince Harry the same way you see President Biden. You can have him back."

The Heritage Foundation, the biggest conservative think tank in the United States, has demanded the release of the Duke's American visa application. The US government has so far refused to release it, despite a freedom of information request, but a court will rule on whether to compel officials to release his immigration records to the public following pressure from the group.

They are basing their case on US immigration laws, which state that any foreigner "determined to be a drug abuser" is classed as "inadmissible", although immigration officials can use their discretion to waive the rule. Sources close to the Duke have previously indicated that he was truthful on his visa application, suggesting that he did disclose his past drug use.

Mr Roberts told The Telegraph that only "two to three per cent" of the US population "love the nonsense that Harry and Meghan spew" and that in general, Britons "don't have to worry about Americans being on their side". He added that Americans "admire the consistency of the British form of government, which, of course, includes the Royal family".
[From The Telegraph]
The Heritage Foundation is far, far right-wing and they basically want everyone to be deported, including natural born American citizens who have a skin color darker than Kevin McCarthy. In fact, I'm pretty sure they want to deport orange John Boehner, but weirdly, I think they're fine with Canadian-born Ted Cruz. In any case, the Heritage Foundation does not speak for Americans. In fact, I'm almost positive that Heritage is being paid to be a public nuisance about this, and they're being paid to provide content for British media. These stories about the Heritage Foundation's bullsh-t threats and lawsuits rarely make the news in America – it's just someone's pet project, a story to make derangers feel better. It's sad but scary.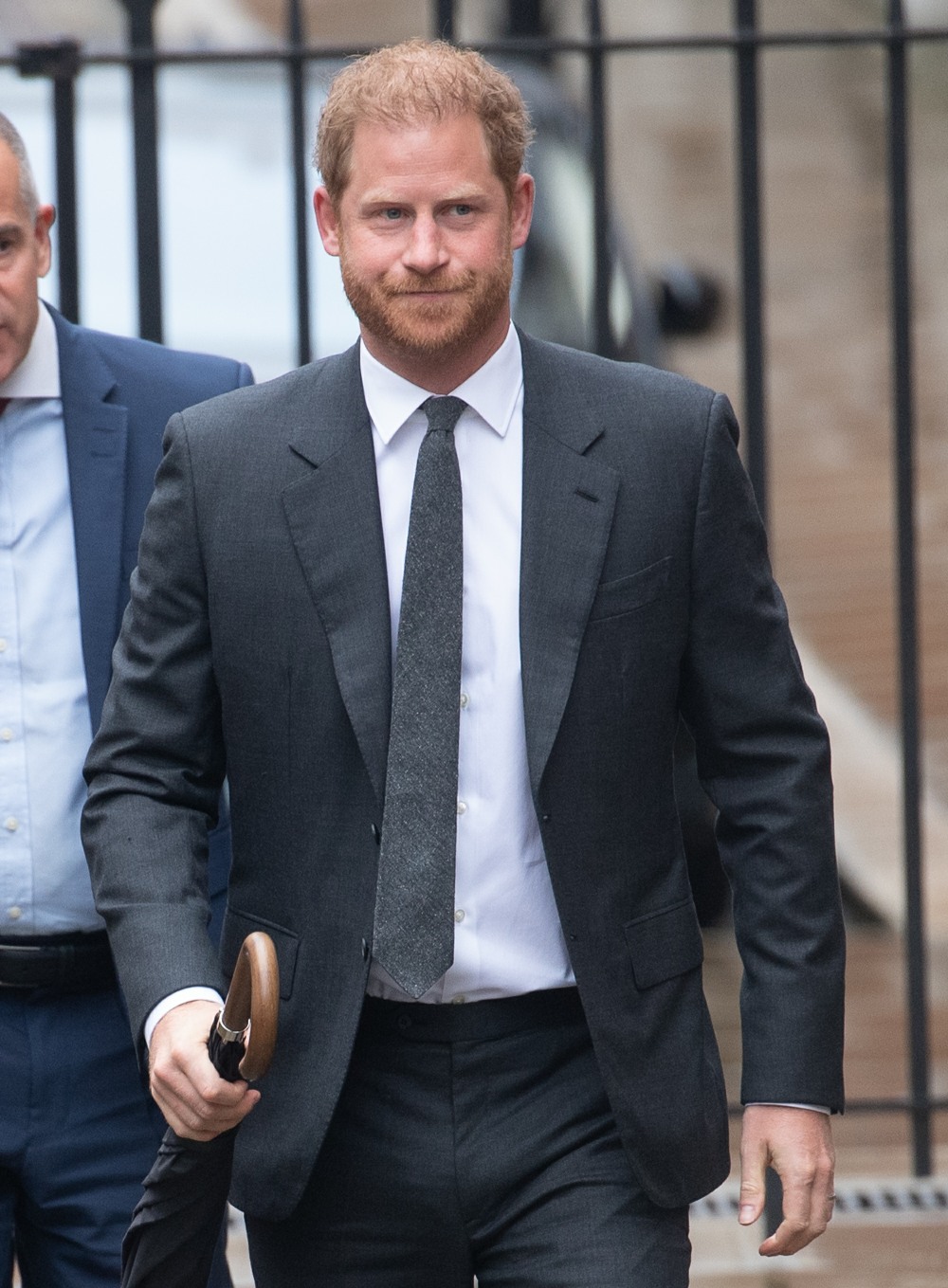 Photos courtesy of Avalon Red.
Source: Read Full Article