Idaho Murder Suspect Arrest, Moscow Police Press Conference Live Stream, 1PM PT
Police are addressing the media after making an arrest in the quadruple murder at the University of Idaho … and TMZ is streaming it live at 1 PM PT.
The Moscow Police Department is holding a news conference Friday in Idaho, hours after the FBI arrested the murder suspect in Pennsylvania.
As we reported … 28-year-old Bryan Kohberger was arrested Friday morning outside Scranton, and Moscow PD issued an arrest warrant for first-degree murder.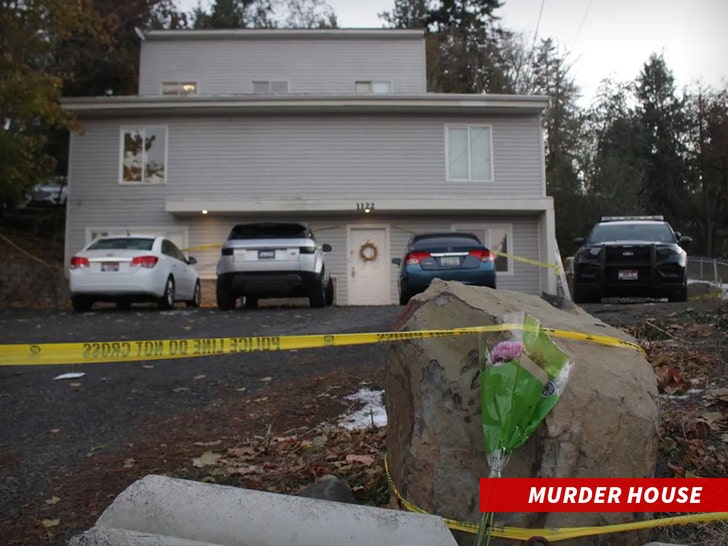 Kohberger, a PhD student at Washington State University, is being extradited back to Idaho. Cops apparently found he has a white Hyundai Elantra — the car they were desperately searching for, and authorities reportedly found his DNA at the murder house.
The suspect is studying criminal justice and criminology at WSU, which is located about 9 miles west of Moscow, Idaho.
Law enforcement seized the white Hyundai Elantra from Kohberger's home Friday, and cops searched his place … his home and Washington State University are about 9 miles from Moscow, Idaho.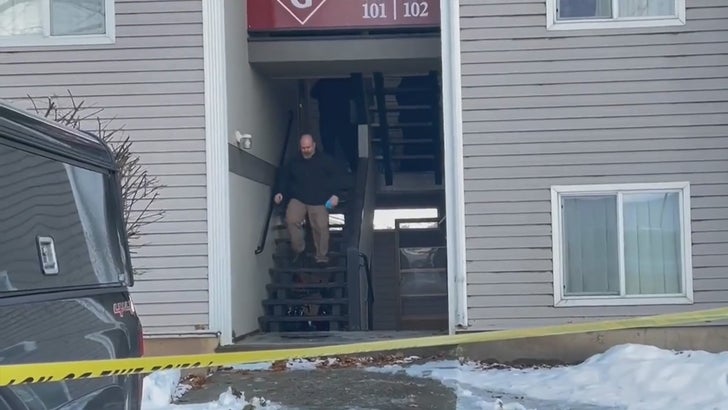 Remember, there was a nationwide manhunt for the car after Moscow PD said a white Hyundai Elantra was seen speeding by a gas station on November 13th near the murder house.
Kohberger reportedly had a blank stare after his bust … and he's said to have asked cops if anyone else had been arrested.
As you know, Ethan Chapin, Xana Kernodle, Kaylee Goncalves and Madison Mogen were brutally stabbed to death November 13 in the middle of the night as they slept in their home.
Source: Read Full Article