In-N-Out Of Their Minds! Wild Fight Breaks Out In SoCal Drive-Thru Lane – WATCH!
Who knew getting a burger could get so violent!?
A wild fight broke out in the drive-thru lane of an In-N-Out in Santa Clarita on Sunday afternoon. In a video a bystander captured of the incident, a woman can be seen getting out of her car and dumping a drink inside a Subaru behind her while an employee shakes his head in disbelief. Two teenage-looking boys then get out of that vehicle with water bottles of their own, thrashing the liquid at the people in front of them. The occupants of the first car later come at the boys' apparent mother, now out of her car, with a water bottle, as if they were going to hit her in the head. OMG!
Eventually, other employees and patrons came out of the fast food chain to try to break up the fight, but their efforts did little as the two parties yelled at each other, with the mother begging for someone to call the cops. In the video, the woman who started the fight claims that Subaru hit her car while in line. Police did arrive on the scene and interviewed everyone involved, but no arrests were made. Ch-ch-check out the crazy altercation (below)!
YIKES!
What would YOU do in this situation?! Let us know (below)!
Related Posts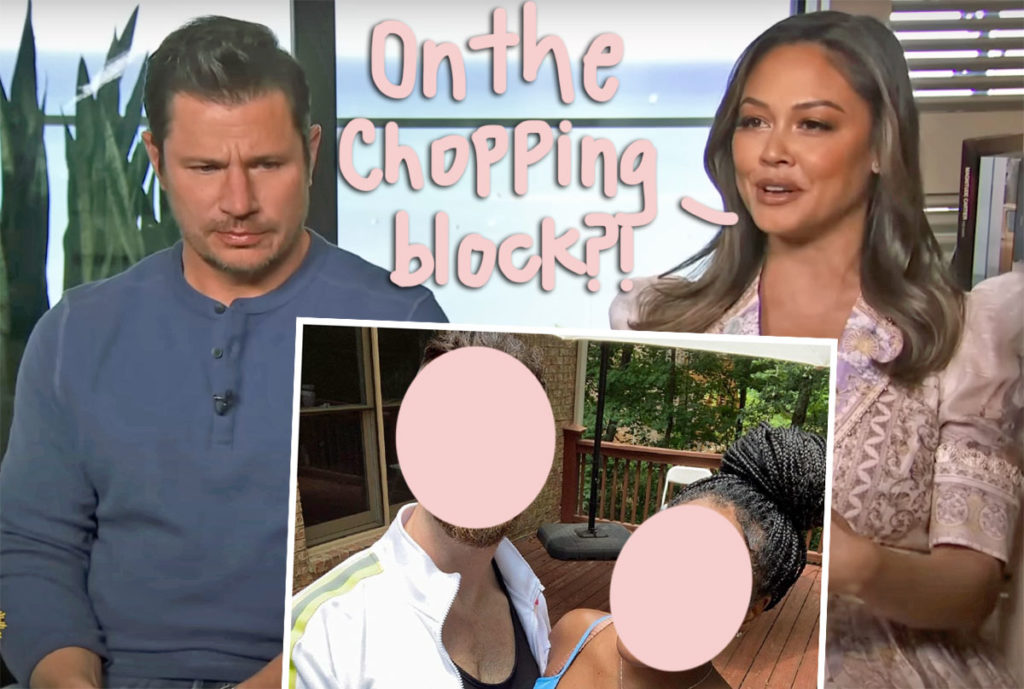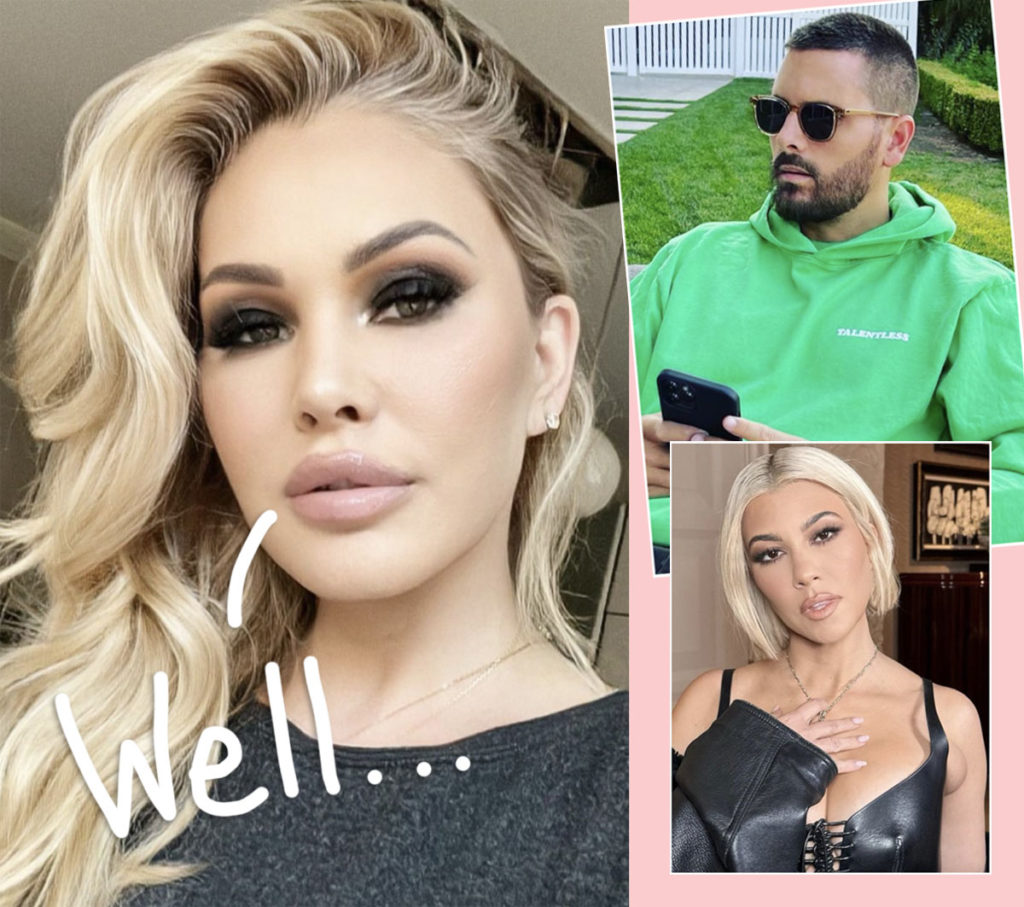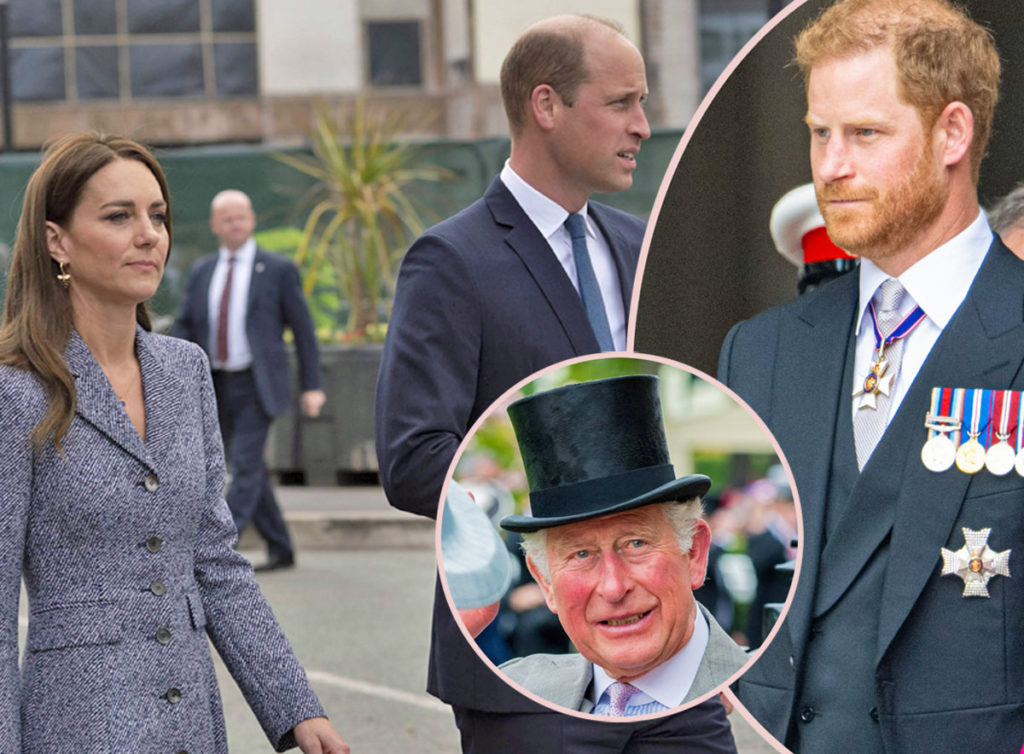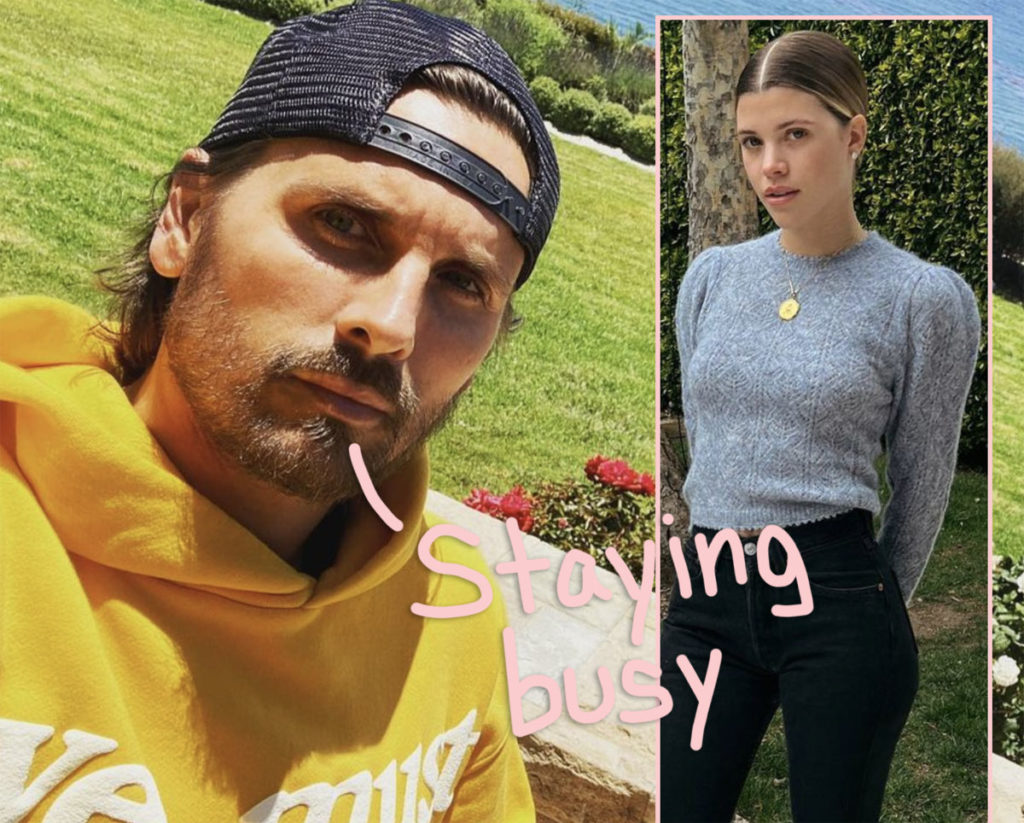 Source: Read Full Article