Inside Chrissy Teigens Life Today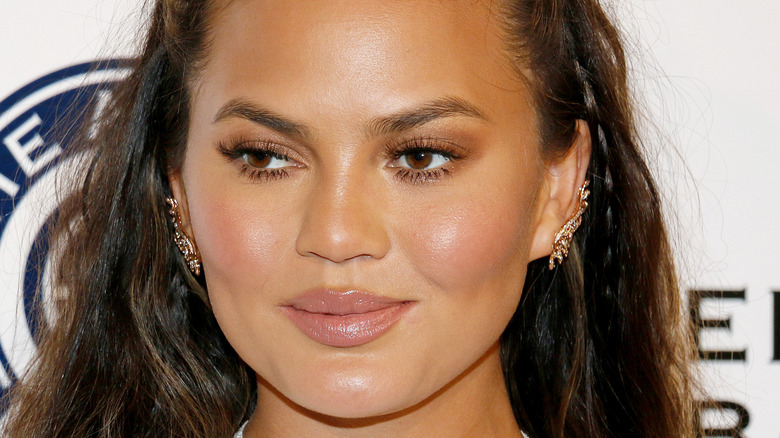 Chrissy Teigen is speaking out again following the bullying controversy that caused her to get "canceled" by the internet. Earlier this month, the model took to social media to share where she was mentally following the scandal (via ET). "Just feels so weird to pretend nothing happened in this online world but feel like utter s**t in real life," Teigen posted on Instagram. "Going outside sucks and doesn't feel right, being at home alone with my mind makes my depressed head race. However I'm handling this now isn't the right answer. I feel lost and need to find my place again, I need to snap out of this, I desperately wanna communicate with you guys instead of pretending everything is okay."
"Cancel club is a fascinating thing and I have learned a whollllle lot," Teigen continued. "And it's hard to talk about it in that sense because obviously you sound whiney when you've clearly done something wrong. It just sucks. There is no winning. All I know is I love you guys, I miss you guys, and I just needed an honest moment with you because I'm just…tired of being sick with myself all day. I don't even know if it's good to say any of this because it's gonna get brutally picked apart but I dunno. I can't do this silent s**t anymore."
Now, Teigen is opening up again, and revealing that she may never be uncanceled.
Chrissy is figuring out how to move forward with her "cancelled" status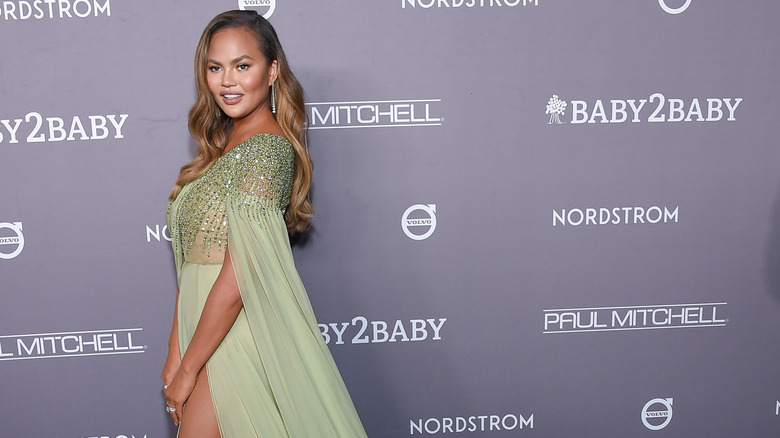 TMZ caught up with Chrissy Teigen and asked her how long she thinks she'll have to stay in the "cancel club" for her former remarks towards model Courtney Stodden. 
"I don't know, it could be forever. I have no idea. I don't know," Teigen admitted, adding that she has a brand new mindset and plan for how to handle her social media activity going forward. "I have decided I'm not getting involved in anyone's s**t ever again," she declared (via Us Weekly). "All I can do is live my life and take care of my kids and family. Everyone else can make their choice. You just have to be able to live your life and do the same things you were doing before," she added, per Entertainment Tonight.
Following the controversy, Teigen stepped away from social media and many of her career projects. She apologized to Stodden for her prior remarks, calling herself an "insecure, attention-seeking troll." She also revealed to the paparazzi that she privately "reached out" to Stodden via text message in hopes of making amends for her actions, however, Stodden says Teigen has not contacted her. While it seems that the internet isn't ready to forgive Teigen for her bullying past, the model appears to be hopeful that she'll one day have her membership to the "cancel club" revoked.
Source: Read Full Article