Jenelle Evans Drops Restraining Order Against Ex David Eason — But Divorce Proceedings Are Still Ongoing
Teen Mom 2 star Jenelle Evans is NOT moving forward with her restraining order against estranged husband David Eason.
According to court docs, the 27-year-old former (and future) reality TV star had been expected in court in Davidson County, Tennessee late last week for a hearing, but it was canceled. Upon the cancelation, a Tennessee judge officially dismissed Evans' order of protection request against her former partner, according to Radar Online.
The outlet confirmed as much with a Davidson County Court Clerk, who noted there had been a "voluntary dismissal without prejudice filed by the petitioner on January 10." Basically, that means Evans filed to dismiss the restraining order herself, evidently no longer seeing Eason as a physical threat to her. But, since it was done without prejudice, she's legally able to re-file a new restraining order if she feels threatened by him again.
The now-completed restraining order is a bit of basic courtroom maneuvering in what has been an otherwise brutally bitter battle for both parties over the last year. Twice before, judges have been forced to extend temporary restraining orders here in an attempt to keep the peace between the former couple. And a full order of protection had also previously been in place for Jenelle's three children: Jace, 10, Kaiser, five, and Ensley, two.
Now, it appears things have calmed down quite a bit, which may be a good sign for the estranged pair. The divorce is still proceeding, though, which would suggest the former MTV mainstay hasn't exactly thought twice about her decision to permanently leave David. Knowing the root causes of their estrangement and split in the first place, this makes a lot of sense.
A Long Time Coming…
As you'll no doubt recall, the one-time Teen Mom cast member popped up in Tennessee less than a year ago after splitting suddenly from Eason and fleeing the pair's eastern North Carolina home. Late last year, Jenelle claimed in court docs David had been "abusive and violent" towards her and had been sending threatening text messages along with making other violent threats towards the helpless young mother.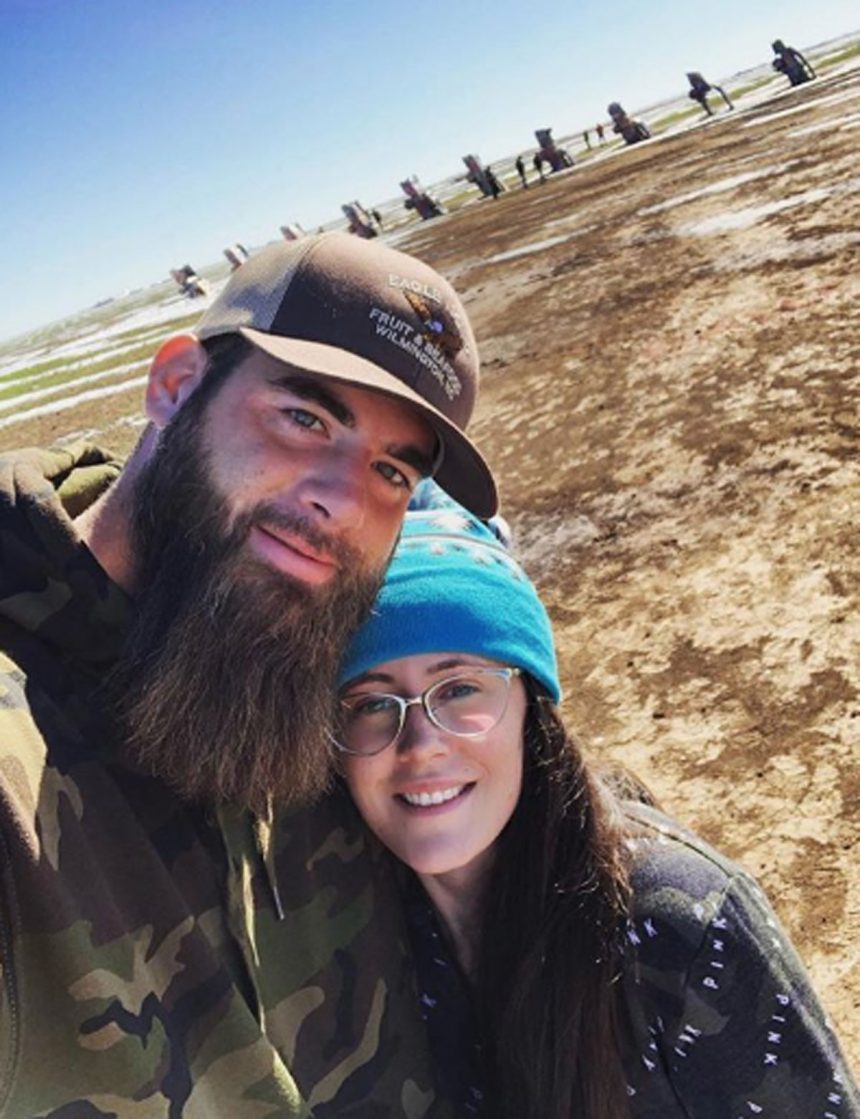 Months before that, Eason came under public fire for brutally killing the momma's beloved French bulldog Nugget, reacting in a fit of rage to the poor pup after it apparently snapped at Ensley. The 35-year-old endured an international media firestorm for weeks on end afterwards and was investigated by local authorities over the incident. Soon enough after it, then, one thing led to another and Jenelle was gone for good.
What do U think, Perezcious readers?! Sounds like things have calmed down enough for now to at least allow the young mom some breathing room without the restraining order… which is a good thing. We'll see what this may mean for the divorce proceedings going forward, but like we said, as it goes now everything is still moving along just as it should. Oh boy!
Reactions, y'all?? Sound OFF with all your opinions and hot takes in the comment section (below)…
Related Posts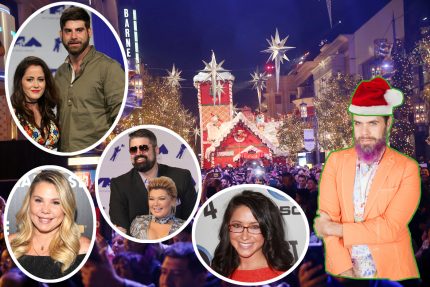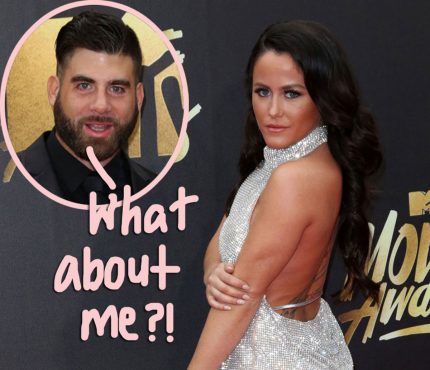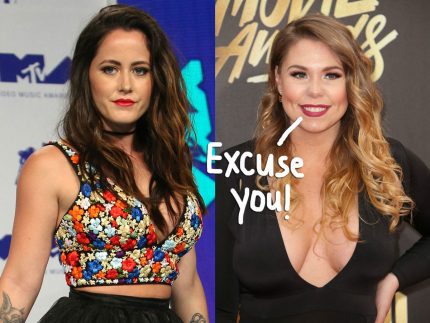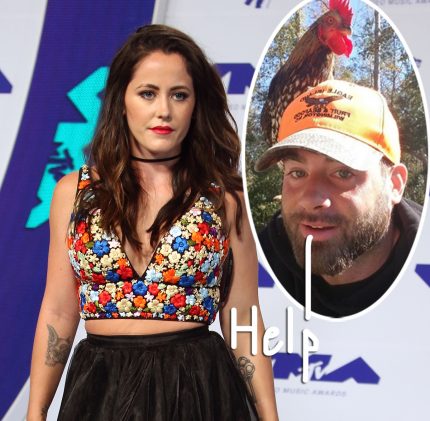 Source: Read Full Article