Josh Duggar's Trial: With a Guilty Verdict Officially in, When Will Josh Duggar Be Sentenced on Child Pornography Charges?
Josh Duggar's trial is officially over. On December 9, jurors entered a guilty verdict after a relatively short deliberation. The Duggar family members in attendance hastily exited the courthouse and Josh was led away by officials. While the ruling might put an end to the trial, Josh still has more judicial steps to get through. Namely, his sentencing. So, when will the father of seven receive his sentence? 
Josh Duggar is facing up to 20 years in jail and a large fine
Federal marshals arrested Josh Duggar, 33, in April 2021 on two child pornography charges. According to court records, Josh had downloaded child sexual abuse images and videos onto a computer located at a car lot he owned. The arrest came after an 18-month long investigation by the Department of Homeland Security. 
Josh was charged with two child pornography counts, one for possessing the materials and one count for receiving the materials. According to 4029 TV, each charge carries a fine of $250,000 and up to 20 years in jail. The individual charges carry a minimum sentence of five years.  
When will sentencing in Josh Duggar's trial take place?
The federal judge presiding over the trial remanded Josh to jail following the guilty verdict. District Judge Timothy L. Brooks explained that while Josh had adhered to the conditions of his bond while he awaited trial, he is a larger flight risk now with a guilty verdict. Josh will remain in a federal facility while he awaits sentencing.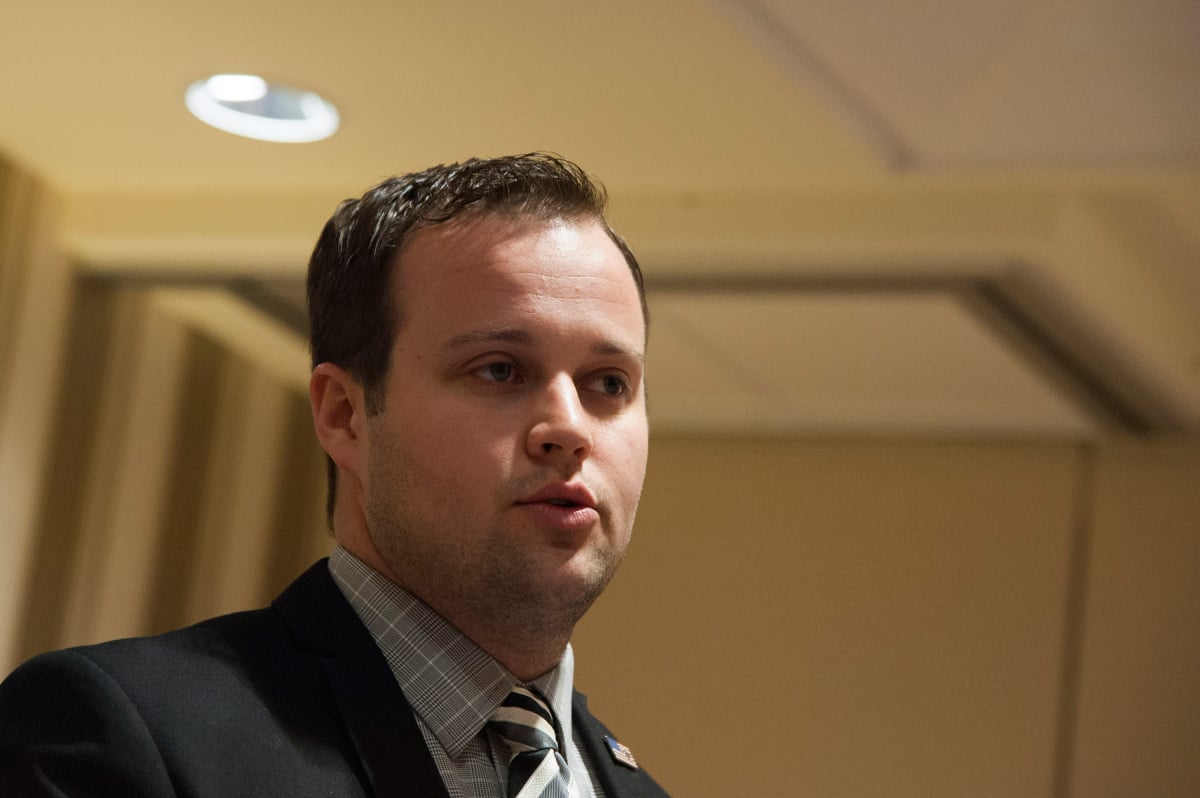 A few Duggar family members have made public statements in the wake of Josh Duggar's trial and guilty verdict. Jim Bob and Michelle Duggar have yet to speak out, though. When the verdict was read, Jim Bob was in court. He rushed from the courthouse with several family members immediately after. Michelle was not seen at the federal building during the proceedings. 
How to get help: If you or someone you know has been sexually abused, text HOME to the Crisis Text Line at 741741 for free and confidential support.
Source: Read Full Article