Kanye West Received Way More Votes Than Expected — Here's Why It's an Issue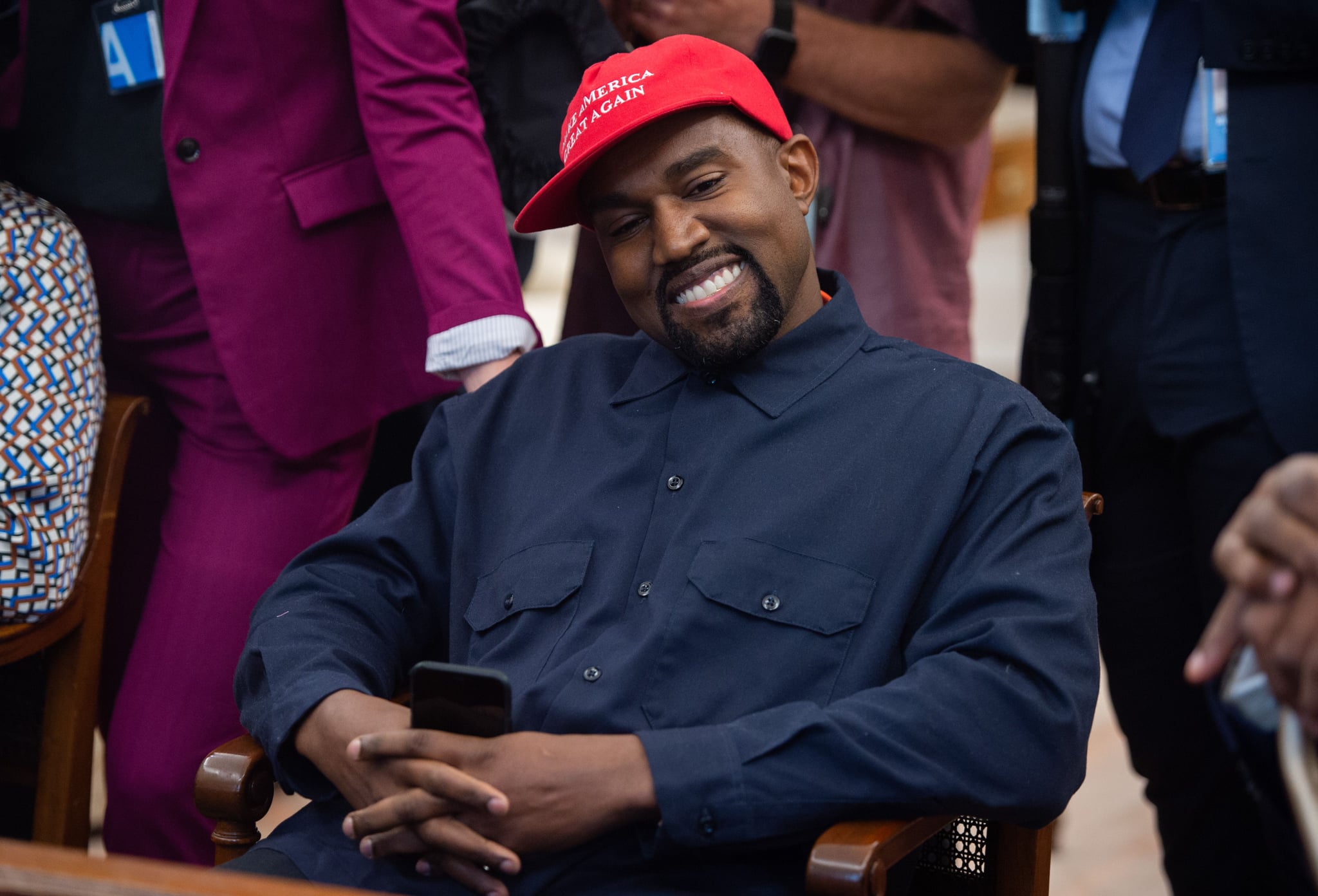 It was expected that the results of the 2020 presidential election would take longer than usual to come in due to the number of mail-in ballots, but what certainly wasn't expected was that Kanye West would receive approximately 60,000 votes for president. Since the two-party system's solidification, a third-party presidential candidate has never come close to winning: yet, people were still willing to cast their vote for a candidate that was only official on 12 state ballots — 13 if you include California, where he was listed as a candidate for vice president.
Kanye was never going to win. He was barely even a contender — it was always between Joe Biden and Donald Trump. Kanye didn't even announce his candidacy until July 4, and even then, many thought it was a joke. When it came to his platform, Kanye listed his 10-point policy as "creating a culture of life," with each of the points having a corresponding Bible verse. It was a hot mess from the beginning and he still earned thousands of votes from people in Arkansas, Colorado, Idaho, Iowa, Kentucky, Louisiana, Minnesota, Mississippi, Oklahoma, Tennessee, Utah, and Vermont.
Source: Read Full Article