Karlie Kloss went to Taylor Swifts last LA Eras concert: Kaylor Lives???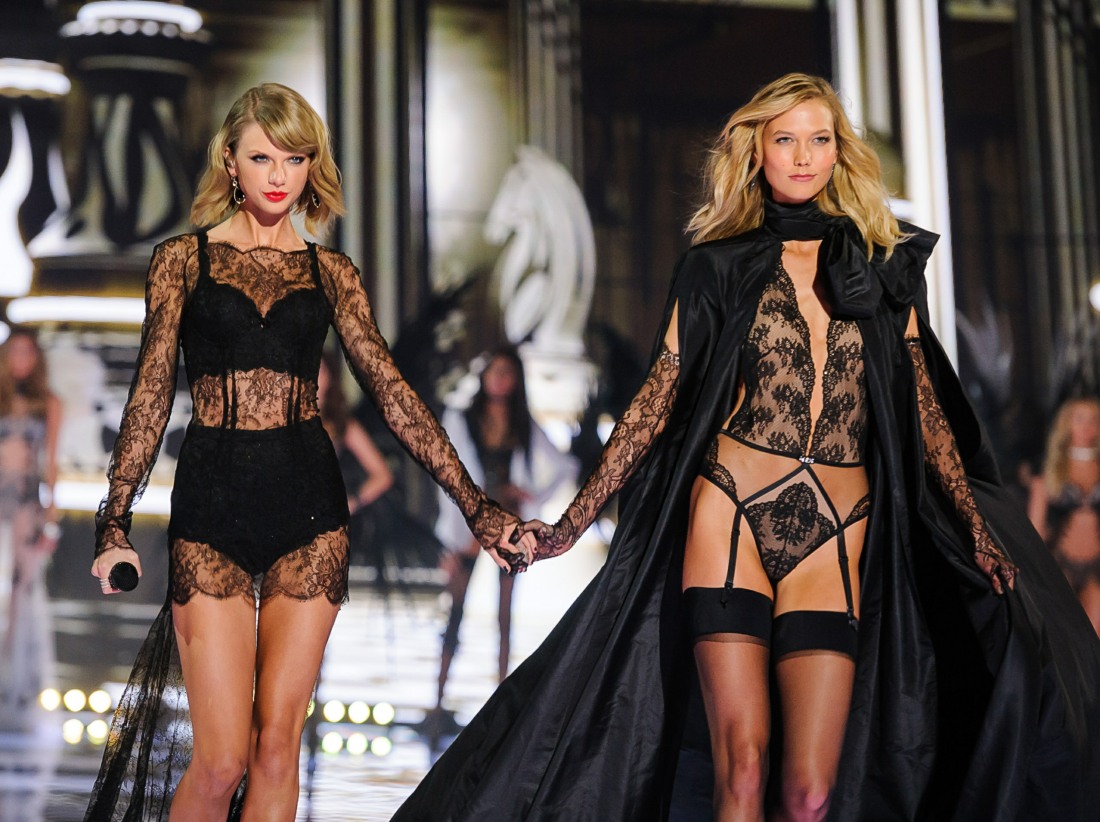 For years, I thought the Kaylor theory was kind of weirdly anti-woman. I argued that Taylor Swift and Karlie Kloss could be BFFs and there was nothing sexual there, as in: let women be friends without "shipping" them. But over the years, it absolutely feels like Taylor and Karlie were a couple, hiding in plain sight, and that they had a dramatic breakup around 2016/2017. The real shift in their relationship happened in the summer of 2016, when Taylor started up with Tom Hiddleston and the "summer of receipts" and all of that. Karlie was there, at Taylor's Independence Day party. And after that, Karlie was in the wind, hanging out with Taylor's enemies and getting married to Joshua Kushner. There were many theories about what caused the split or the rift and we still don't know. It's an unsolved mystery which still haunts Taylor's friends and fans.
Over the years, Karlie has shrugged off the stories about a falling out with Taylor. Taylor… has not. Taylor doesn't say anything about Karlie anymore, positive or negative. Well, on the last night of Taylor's Eras tour stop in LA, Karlie was in attendance. She was in the cheap seats, if those exist at Taylor's concerts:
pic.twitter.com/Ihn9EhjJ5D
— Pop Base (@PopBase) August 10, 2023
There is no indication that Karlie was there at Taylor's request, no mention of Karlie going backstage or to any VIP area. Karlie apparently just went with a friend and they enjoyed the show. About three weeks ago, Karlie gave birth to her second child, Elijah Jude Kushner. So it was her girl's night out after having a baby. No mention of the baby or Karlie on Taylor's social media or anything. What the hell happened between them??
— Gaylor Updates (@gaylornews) August 10, 2023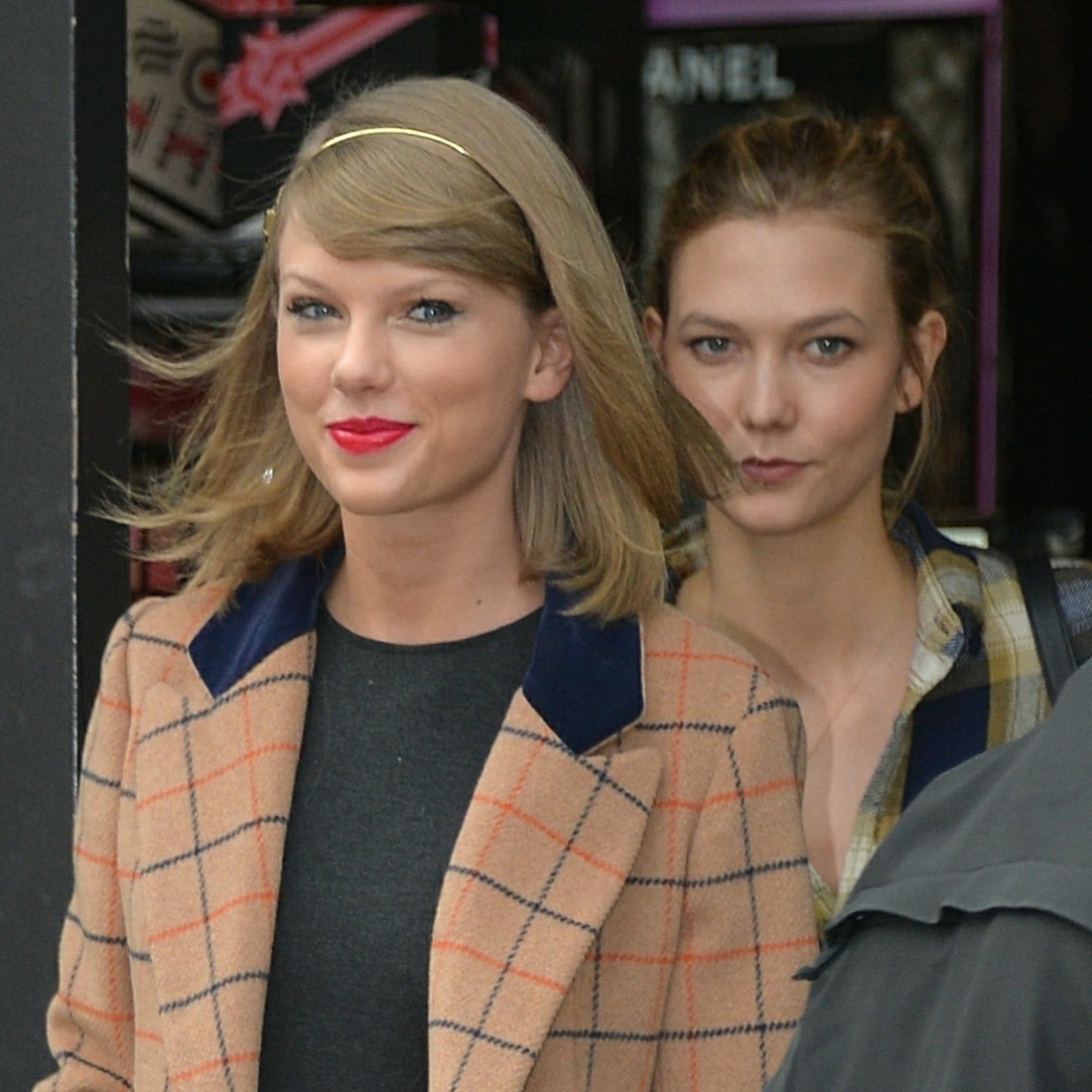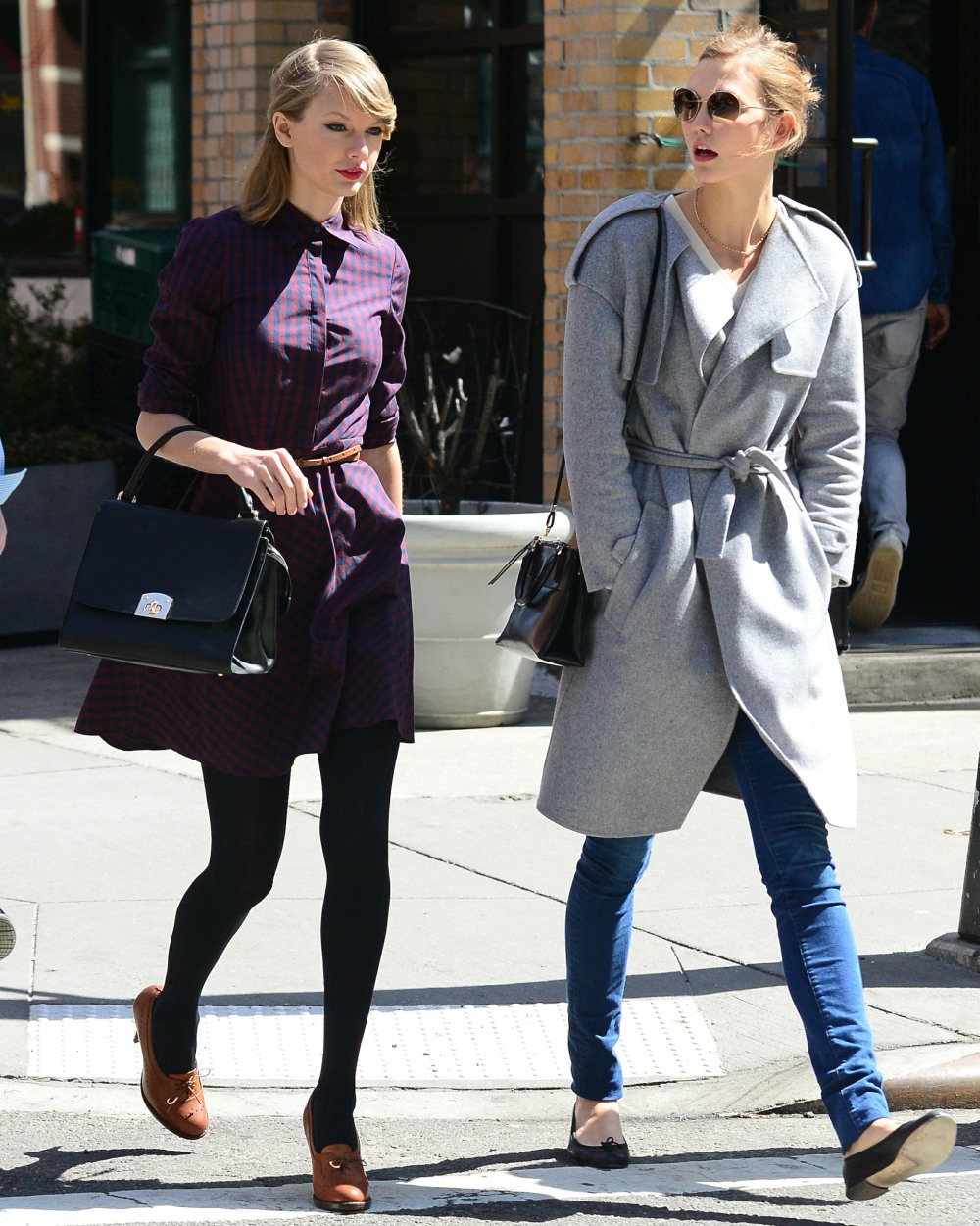 Photos courtesy of Avalon Red.
Source: Read Full Article