Kim Zolciak Allegedly PUNCHED Kroy Biermann Day Before Divorce!
Kroy Biermann has accused Kim Zolciak of punching him the day before filing for divorce!
On Thursday, Page Six and Radar Online discovered a police report dated May 4 that revealed a nasty altercation between the exes. Per the docs, two Milton Police Department officers responded to the family's Georgia home at around 6:49 p.m. after Kim reported a domestic dispute. The Real Housewives of Atlanta star told officials her husband had locked her designer purses, jewelry, and passport in a safe before hiding the key from her. She claimed they were premarital assets worth around $175,000.
That said, the former athlete argued the items were marital property (even her passport?!) and he said he took them intending to liquidate them to help offset their financial woes.
As Perezcious readers know, the couple owes the IRS over $1 million and their home state $15k in unpaid taxes. He previously blamed the reality star's alleged gambling problem for sinking them into a large hole. While chatting with the cops, the ex-NFL player made the same comments, alleging Kim recently lost a large sum of money and that they were discussing a possible divorce or separation at the time.
The cops then asked Kroy to take them to the basement and open the safe — but without Kim (because he didn't want her to see where he'd hidden the key). Inside, they found miscellaneous items but no purses. Kroy reportedly reached inside a Louis Vuitton case and handed them Kim's passport.
The 37-year-old then claimed his estranged wife had punched him in the back of the head during a confrontation over the disputed property and that he had an audio recording to prove it. He didn't have any visible injuries and declined medical attention. Ultimately, he didn't want to press charges.
As the officers were leaving, the 45-year-old was furiously filling up her white Range Rover with personal items, handbags, glasses, and similar belongings, seemingly in an attempt to stop Kroy from seizing them. She asked the cops to stay so they could prevent her husband from stopping her. They stayed for over an hour, during which time they saw the duo get into several disagreements. Things were so tense, they urged the couple to stay civil because their four minor children, Kroy, Kash, and twins Kaia and Kane, were present. Oof.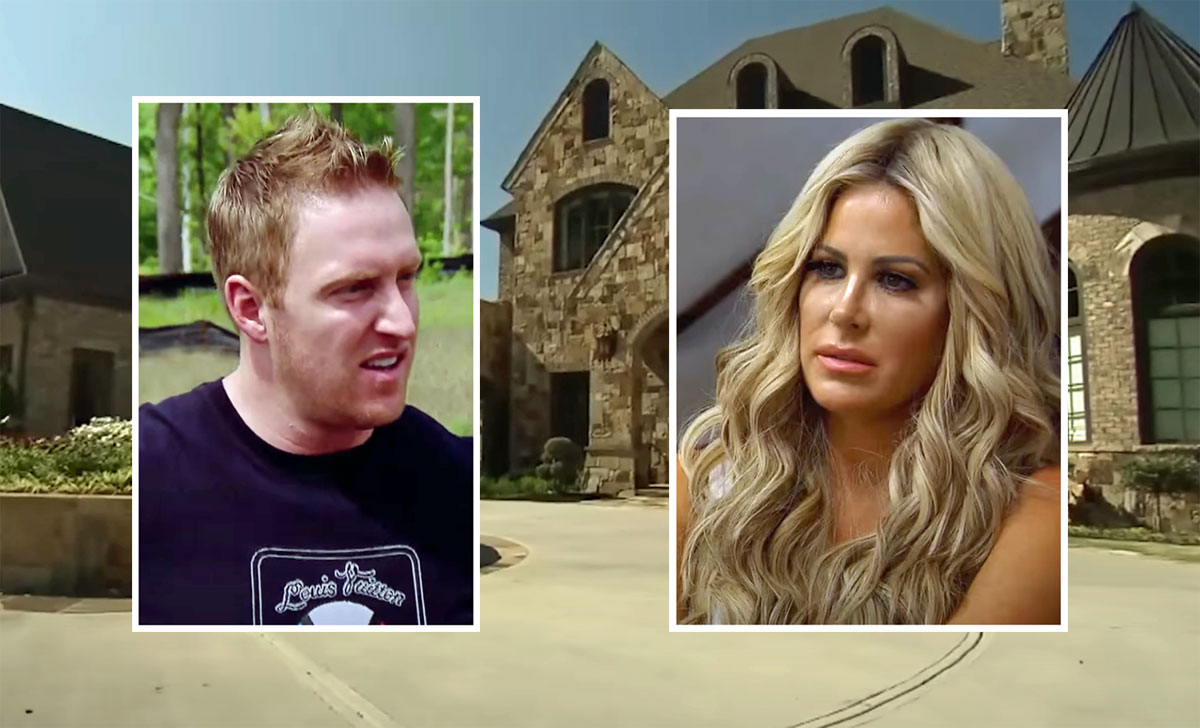 Per the police, the former Atlanta Falcons player filmed the Don't Be Tardy lead packing up her car, likely for divorce court purposes, and even called his attorney on speakerphone to explain the concept of marital property. Eventually, the cops left… but that wasn't the end of the trouble.
The report went on to reveal Kroy called authorities at around 10:42 p.m. that same evening to complain that Kim was using his credit card. When they reached out to her, she said she used a card linked to a shared account to get gas. She also insisted the retired football player hadn't worked in seven years and that the money in the account was recently placed there from her cosmetics company, KAB Cosmetics.
The next day — reportedly the day Kroy filed for divorce! — Kim called the same cops at 1:19 a.m. to claim she went back home to get her medication, but Kroy had barricaded himself inside the primary bathroom. That said, Kroy argued he left the medication in the hallway. Kim then called the police AGAIN with news her meds were missing. They suggested she call an ambulance to take her to the hospital. Instead, she slept in another room.
Whoa…
Mind you, this incident happened just two days after cops were called to the house for the first time. On May 2, Kroy called authorities to the home just after 10 p.m. when Kim had allegedly locked herself into the master bathroom and refused to leave when he wanted to take a shower. They both insisted nothing physical happened, but that they were having a verbal dispute. Kroy was warned he could be charged with offenses if he prevented the Kashmere Kollections founder from calling 911 or forced her to stay in the home, but no arrests were made.
Earlier this week, Kim also urged her fans not to buy anything from her online store, Biermann's Closet, where she and her family sell their high-end clothes, including her beloved wigs. A Page Six insider explained this was due to the fact she "has no access and is locked out" of her business accounts — meaning she wouldn't be able to get any of the money she makes!
Sounds like Kroy is really playing hardball when it comes to their shared assets. Understandable considering how much they owe! But it just makes us worried about how much nastier this divorce and child custody case could get in the future if all this went down in just the first few days of their split!! Reactions?! Sound OFF (below)!
Related Posts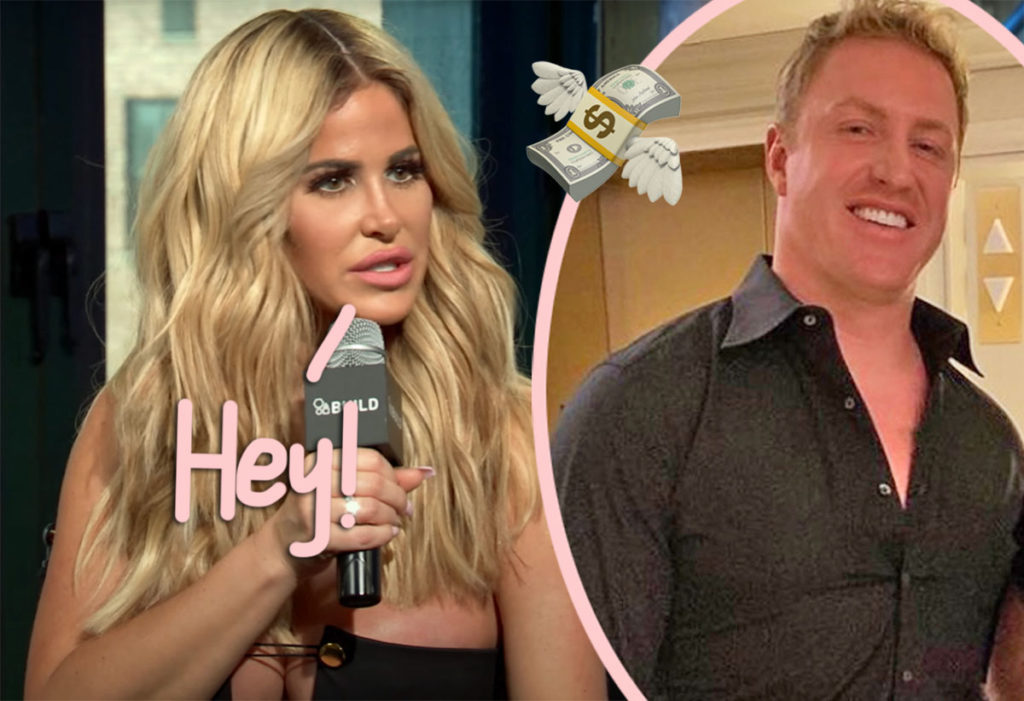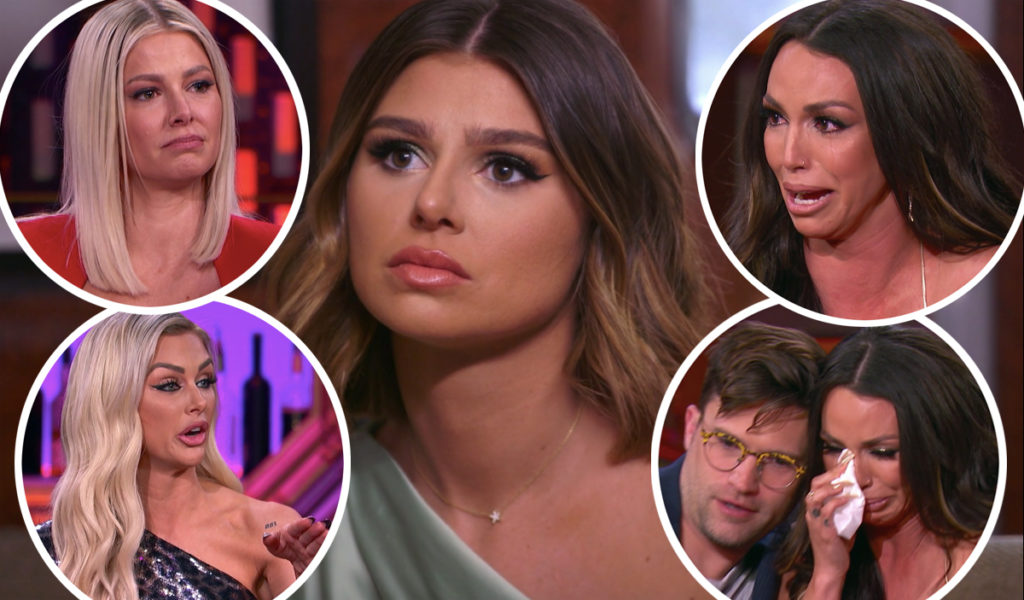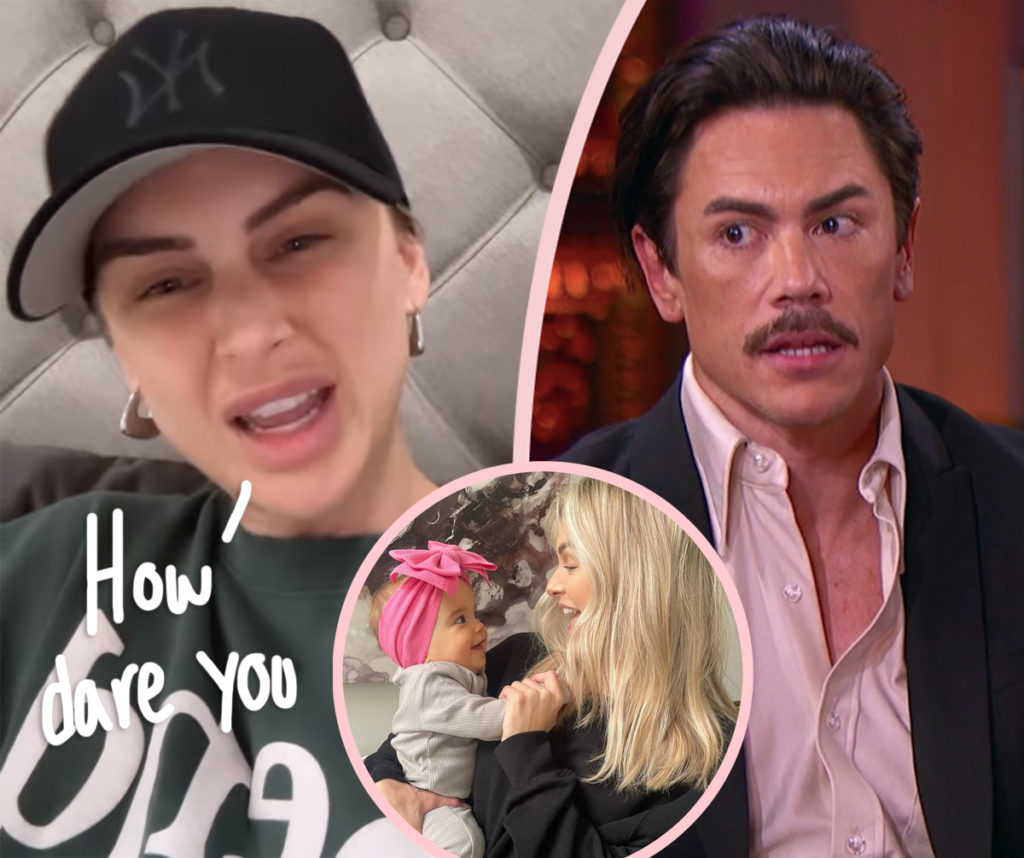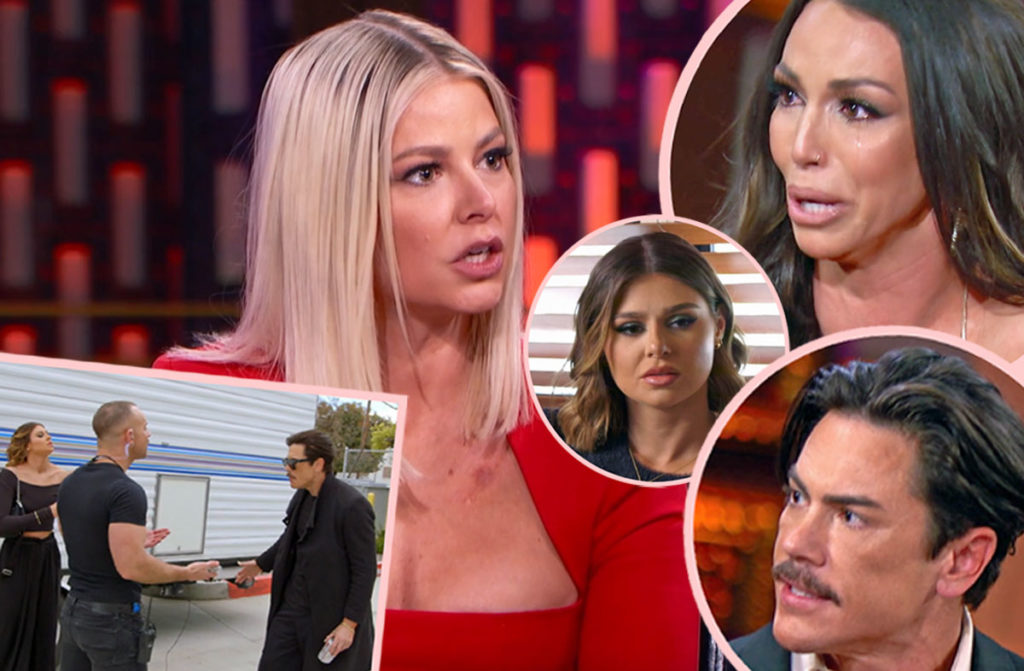 Source: Read Full Article