King Charles Officially Evicting Prince Harry & Meghan Marke – And Giving Frogmore Cottage To Prince Andrew?!?
In one fell swoop, King Charles III is getting revenge on three of his estranged relatives!
According to the latest reports from The Sun on Tuesday, His Majesty has evicted Prince Harry and Meghan Markle from Frogmore Cottage, their only UK home, with plans to force Prince Andrew to downsize there!
An insider revealed this week that Buckingham Palace issued an eviction notice to officially rid any trace of the Duke and Duchess of Sussex from their UK home shortly after the release of Harry's memoir Spare. The 5-bedroom property was originally gifted to them by Queen Elizabeth II in 2018 as a wedding gift. After undergoing £2.4 million worth of renovations, the couple moved in around April 2019 — but just months later, they made their exit to Canada and then California while stepping back from their royal duties. After they left, Harry lent the property to Princess Eugenie and her husband Jack Brooksbank, but they have since moved to Portugal.
Interestingly, in May 2022, the Harry & Meghan stars renewed their lease on the property, so they clearly had intentions to keep the home and use it during sporadic trips, such as when they returned for funerals or other important events, but not anymore! Naturally, this dramatic eviction has many wondering what this will mean for the Sussexes' potential return to England for Charles' coronation later this year. The insider shared:
"This surely spells the end of Harry and Meghan's time in the UK."
Per the source, Prince Andrew was offered the keys to the luxurious cottage last week, but he is "resisting" the move. This comes after he was forced to move out of his Buckingham Palace residence earlier this year. He currently lives in the Royal Lodge, which boasts an impressive 31 rooms, with his ex-wife Sarah Ferguson.
He remains "resolute" about wanting to stay put — but that may not be possible with his brother's determination to ax the £250,000-a-year royal handout Andrew had been receiving from the Queen. Also, since he had to pay millions to his sexual abuse accuser Virginia Giuffre, it is said he can't afford the mansion's upkeep anymore. Because of this, Charles thinks it's time Andrew starts "living within his means," the source noted:
"Andrew is resisting the idea of moving into Frogmore Cottage after he was offered it last week. But it shows Harry and Meghan are powerless to stop the eviction."
It's unclear at this time if the couple is planning to fight back at the eviction. Harry and Meghan are reportedly in the process of having their belongings shipped to Montecito, including an ornate ottoman bench and a chaise lounge. It is believed they have not been offered alternative UK housing — so it seems like they'll be on their own if they decide to return. And this lack of housing will probably make little visits way more complicated!
Perhaps all this drama is why the family feud continues to rage on despite Harry's desire for an apology? Charles is making it very clear — no matter how petty it is — that he wants nothing to do with the Sussexes right now! Thoughts?! What do you think of this eviction notice? And how do you think Harry feels hearing his house is getting handed off to Andrew of all people?? Sound OFF (below)!
Related Posts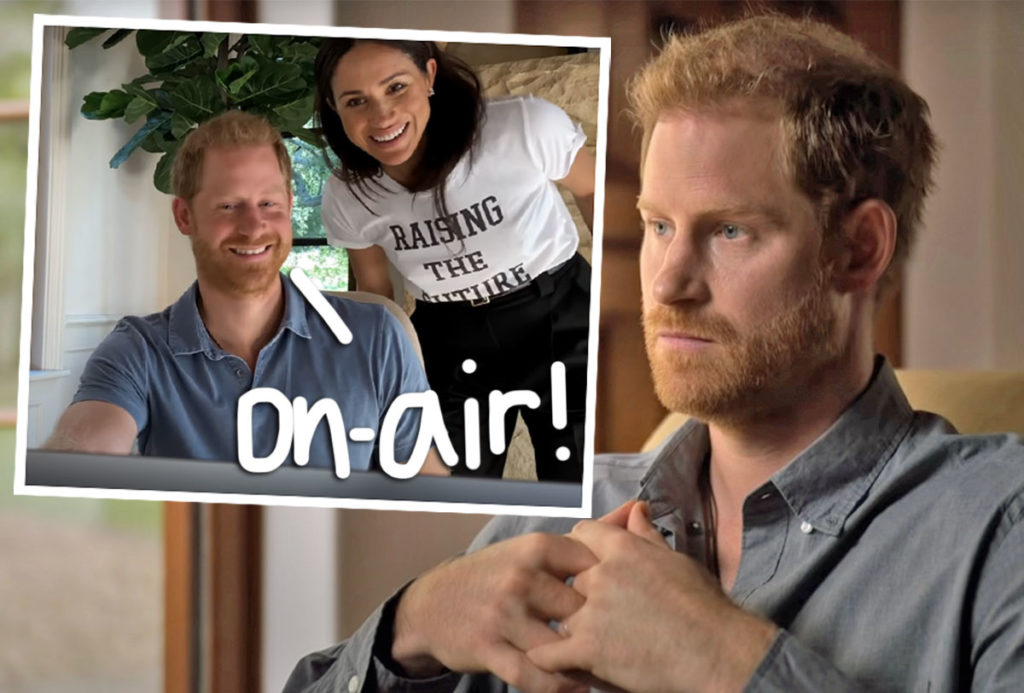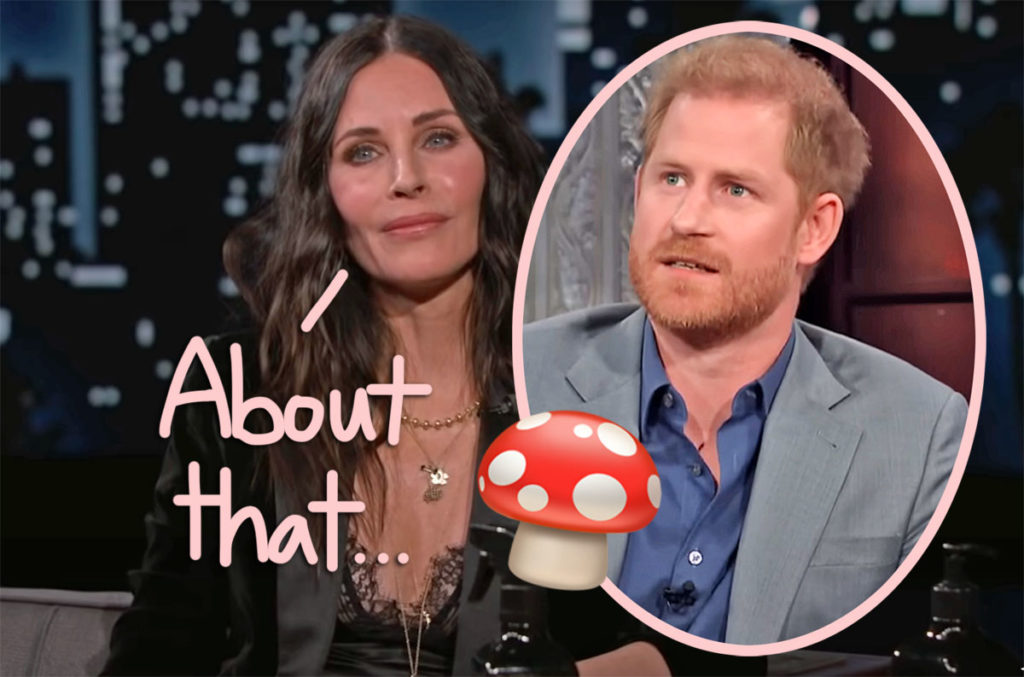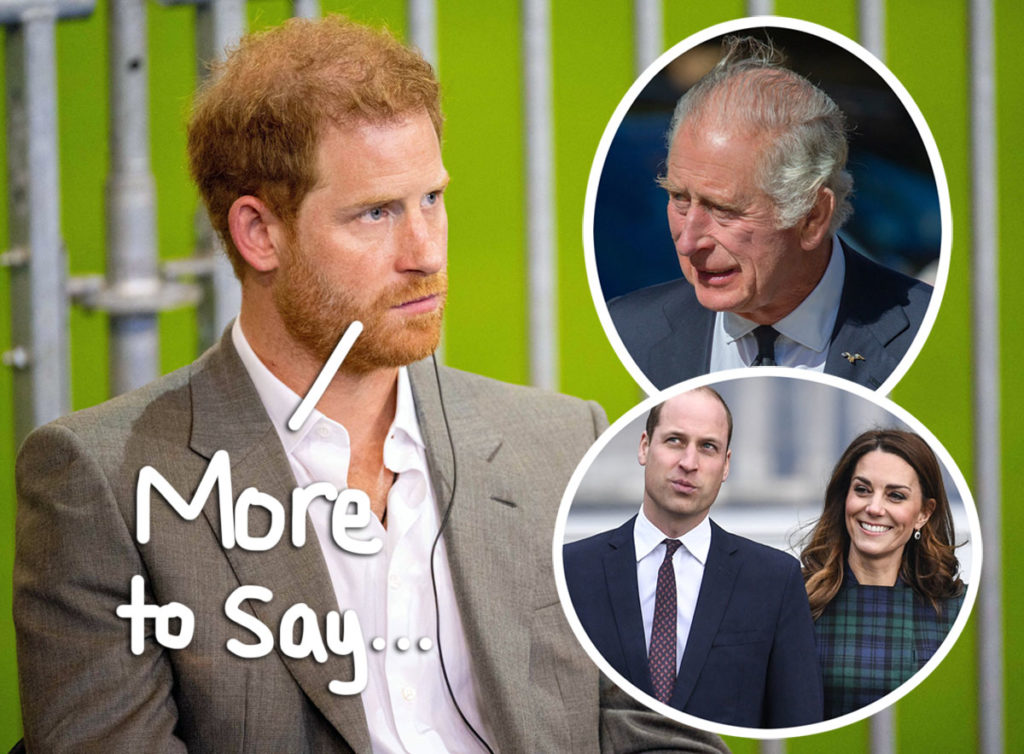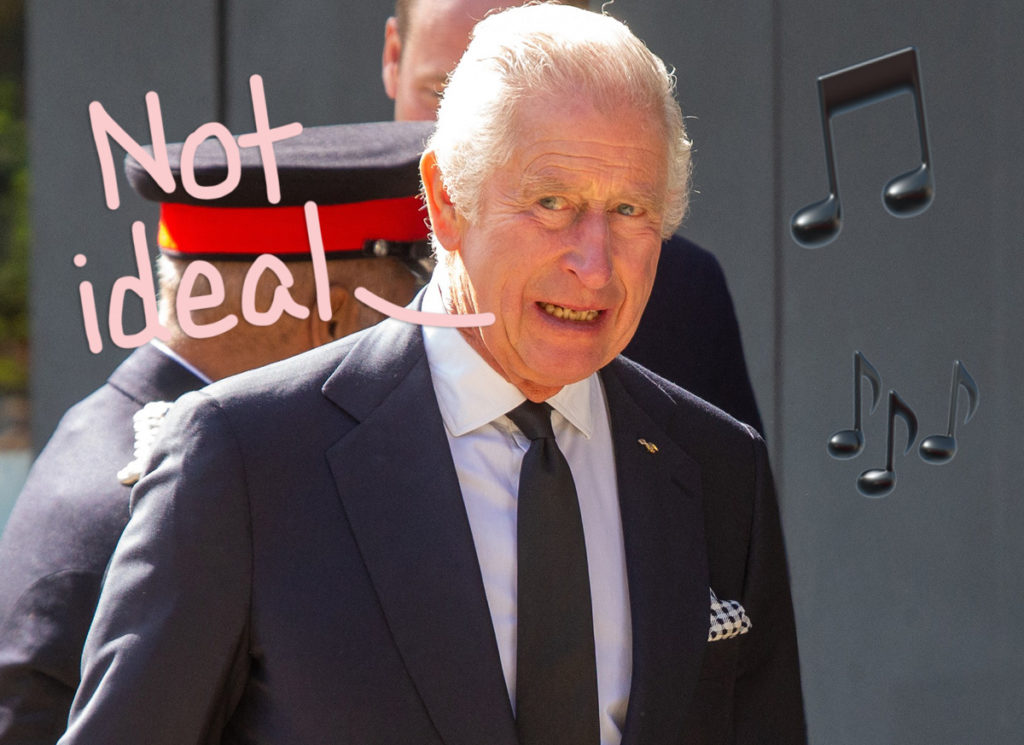 Source: Read Full Article