Lori Loughlin & Mossimo took the plea because they 'deeply regret what they did'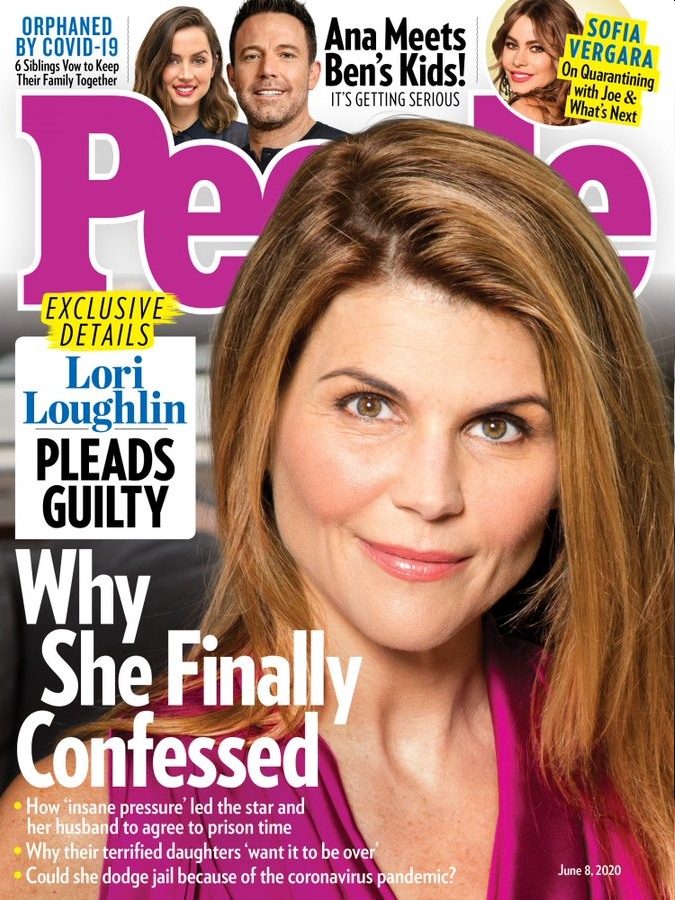 Lori Loughlin and Mossimo Giannulli finally agreed to a plea deal last week. They even appeared via video-link in federal court in Boston to enter their new guilty pleas. Lori and Mossimo won't be sentenced until August, which gives me a slight hope that they'll actually see some prison time and not just get out of a prison sentence because of the pandemic. Well, I should have known that Lori would run to People Magazine for yet another sympathetic cover story. And here we are:
Lori Loughin and Mossimo Giannulli are still waiting for a judge to approve their plea deal in the nationwide college admissions scandal, but the Full House star and her husband are ready to put their legal nightmare behind them.

"Lori and Mossimo deeply regret what they did," says a Loughlin source in the latest issue of PEOPLE. "This experience has taken a huge emotional and physical toll on both of them."

On May 22, Loughlin, 55, confessed to one count of conspiracy to commit wire and mail fraud, while Giannulli, 57, pleaded guilty to one count of conspiracy to commit wire and mail fraud and one count of honest services wire and mail fraud. Loughlin agreed to serve two months in prison (though the coronavirus pandemic could affect that time), pay a $150,000 fine and do 100 hours of community service, while Giannulli agreed to serve five months, pay $250,000 and do 250 hours of community service. Both could also spend two years on supervised release.

"Mossimo took the more active role of the two, and the money technically came from him," says a legal source of Giannulli's stiffer sentence. "He dealt with Rick Singer more frequently and was the one who originally connected with him," says the legal source. "Lori was a bit more passive, but she was aware of everything that Mossimo was doing."

Now with sentencing scheduled for Aug. 21, no matter the outcome, Loughlin and Giannulli are ready to move on with their lives. "There's light at the end of the tunnel," says the legal source. "They want to serve their sentences, pay their dues and put this behind them."
[From People]
While I've seen no mention of this in any of the reporting, I would be willing to bet that Lori's Karen Defense was costing them exorbitant legal fees. They've had several lawyers on their case for more than a year, all because Lori is unhinged and she thought she could simper and preen and Hallmark Channel her way out of everything. I would imagine that Lori and Mossimo are struggling financially – meaning, they don't have millions to blow on a long legal battle. As for their newfound regret… sure. Whatever. I just hope this is the end of these cheesy People cover stories.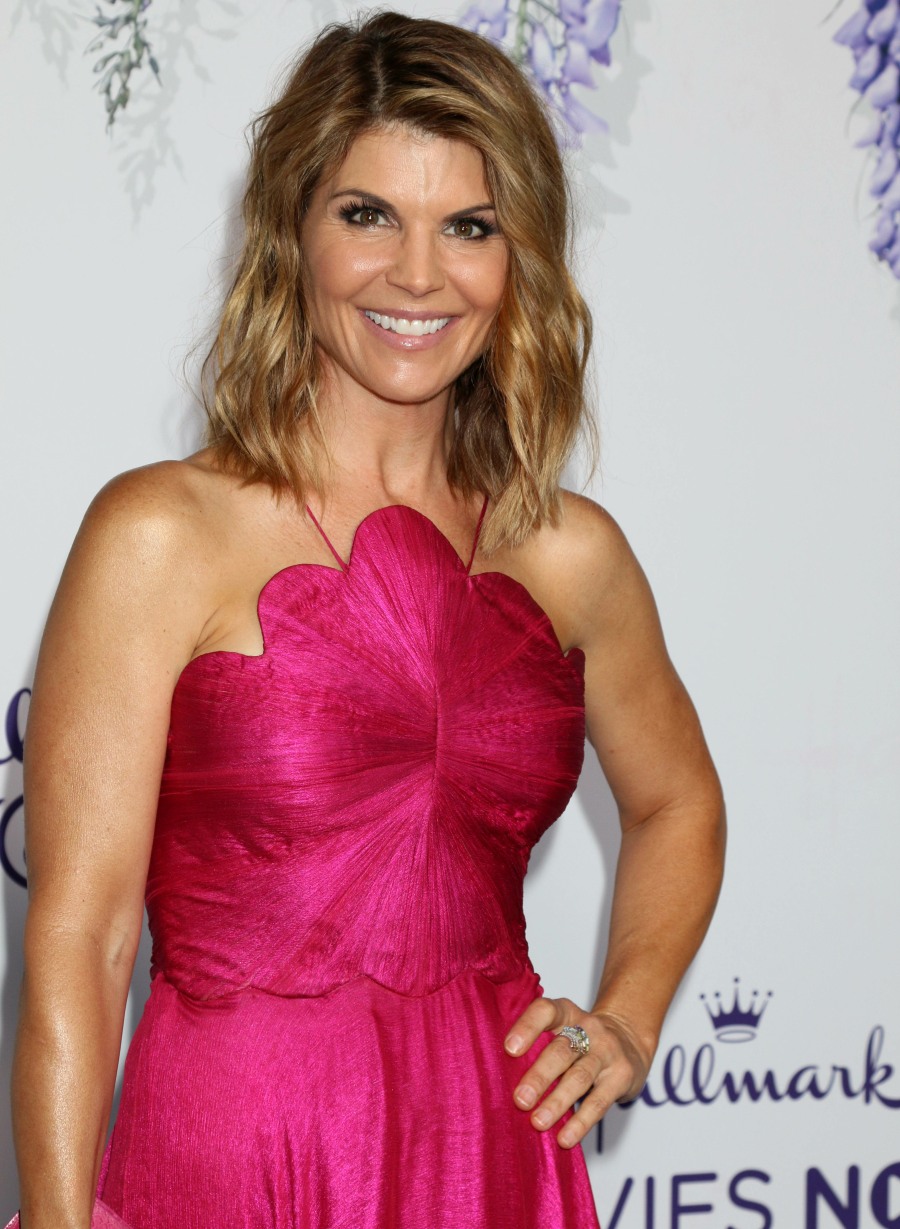 Photos courtesy of Avalon Red, WENN.
Source: Read Full Article