Missing Grad Student Jelani Day Confirmed Dead One Month After Disappearance
Missing graduate student Jelani Day has tragically been confirmed dead after he was first reported missing one month ago. Unfortunately, there is still much left unknown in the case…
For those that don't know, Jelani, a grad student at Illinois State University, was last seen on campus on August 24, according to NBC News. His family soon filed a missing person report when he did not get in contact for several days, which was very unusual behavior for him.
Sadly, on Thursday, the LaSalle County Coroner's Office in Indiana confirmed a body found in the Illinois River on September 4 was that of the aspiring speech pathologist. While no cause of death has been determined yet, according to the press release, the coroner was able to match the remains to the student by using dental records and DNA testing.
Jelani was just 25 years old.
Now, his family is still fighting for justice as they believe the case has been mishandled, especially in light of the mainstream attention Gabby Petito's homicide has received.
So far, the Bloomington Police Department's investigation has turned up little to no leads. They did discover via security cameras that he had visited a cannabis dispensary early on the morning of his disappearance. But two days later, his white Chrysler was found about an hour north of Bloomington, in Peru, Illinois. NBC News added that his clothes were left in the car. Police searched the area with the help of dogs and drones, but they found no sign of the missing person.
As for how the family knew something was wrong after not hearing from Day for multiple days, his mother Carmen Day previously told Dateline:
"I call him my 'bill collector child.' Because he just calls me and calls me, nonstop, several times a day. So to not hear from him in a week is very unlike him. Something's not right."
Unfortunately, the family doesn't think they received the same amount of support as others — specifically calling out the FBI for their involvement in Gabby's viral case, which saw nationwide attention as TikTokers and police worked to find the white YouTuber's body. Those efforts have continued as they now seek to find her fiancé Brian Laundrie, who is on the run. While speaking to NBC News, Jelani's brother D'Andre Day insisted:
"Police can do a lot more."
He also urged:
"The same manpower they gave her, I want the same manpower for my brother."
Obviously the difference between the cases goes beyond race and sex. Gabby and her boyfriend's constant social media posting made the mystery of her disappearance the perfect case for internet sleuths to dive into. But it still must be infuriating to have your own family member's death go under the radar like this.
Though he doesn't blame the Petito family for garnering so much attention — he can understand the intense pain and grief they are feeling in the wake of her death — D'Andre says he just wants the same help in uncovering what happened to his brother.
He compassionately added:
"I understand what family is going through because we are going through that right now. Jelani just didn't disappear. Somebody knows what happened. Somebody needs to report what happened. We need everybody involved, the same way they were involved with Gabby."
Upon learning of the devastating news that Jelani was dead, the family issued a statement to NBC Chicago, making it very clear they don't intend to settle until they have answers. They wrote:
"Throughout these 30 days, our very first concern was finding Jelani, and now we need to find out #WhatHappenedToJelaniDay. At this moment there are more questions than answers surrounding Jelani's disappearance and death, and that is where we will focus our energy. As of this moment, we do not know what happened to Jelani and we will not stop until we do."
And, of course, they will fight for this justice while grappling with the unimaginable loss, they noted:
"There are no words to clearly communicate our devastation."
Truly so, so sad… We hope all the amateur sleuths on social media can help uncover some answers to this mysterious case. The family is exactly right — just as so many have come forward with stories about interacting with Brian, somebody must know something about Jelani. We'll be thinking of this family as they continue to search for the truth.
Related Posts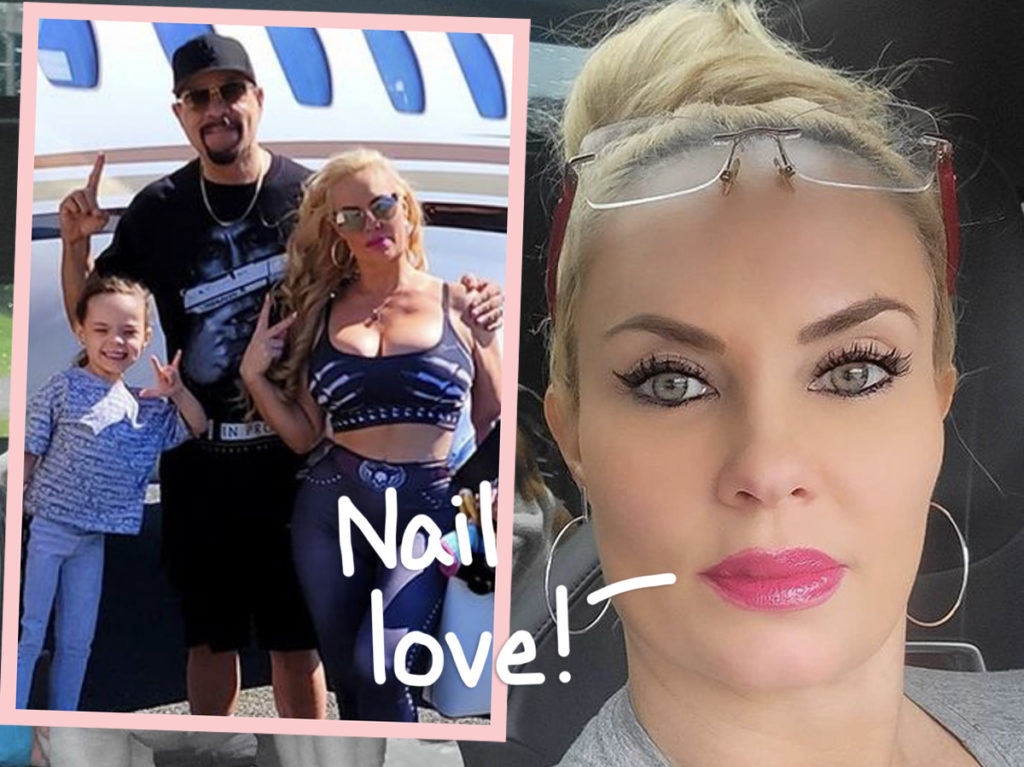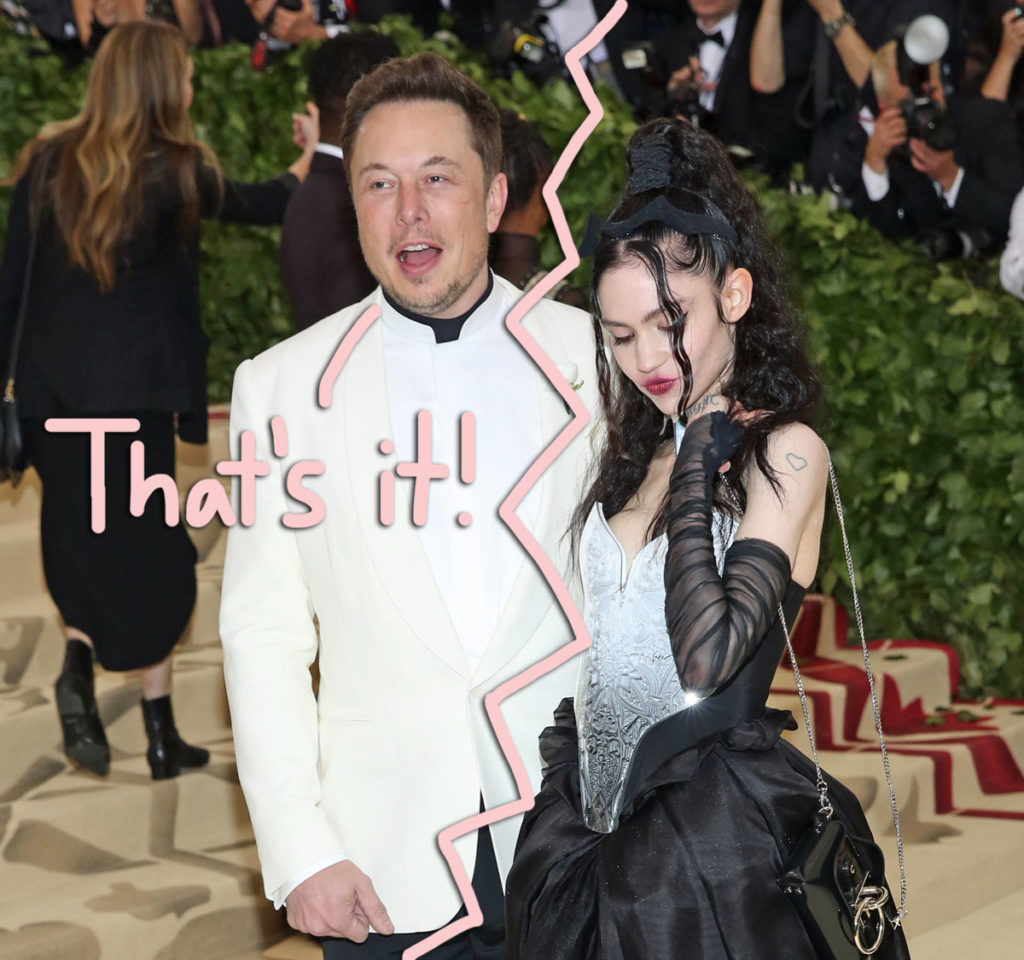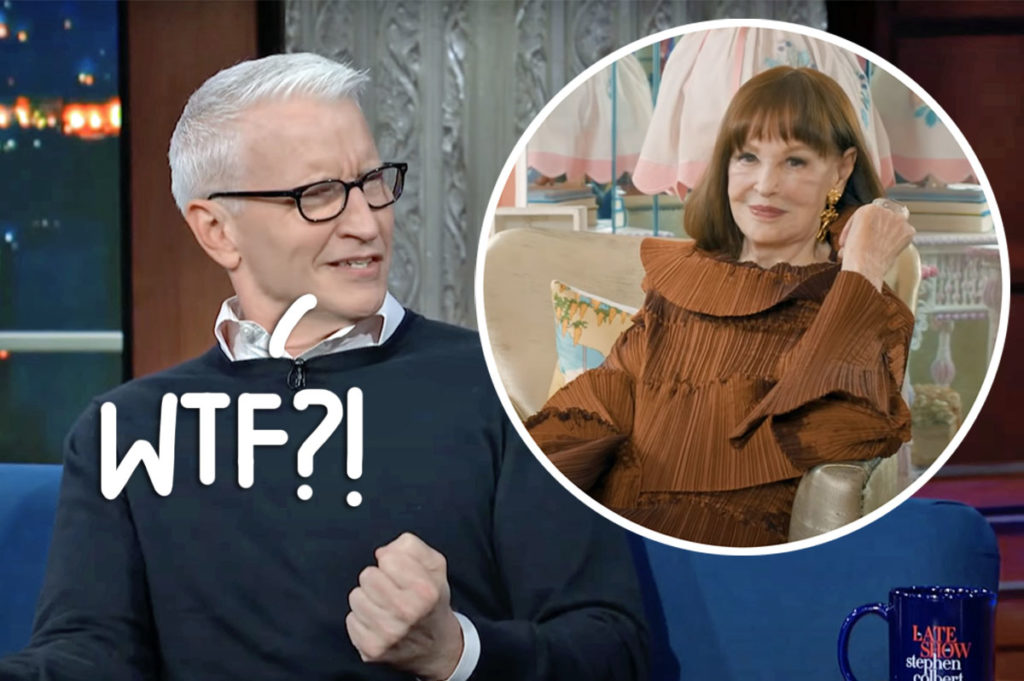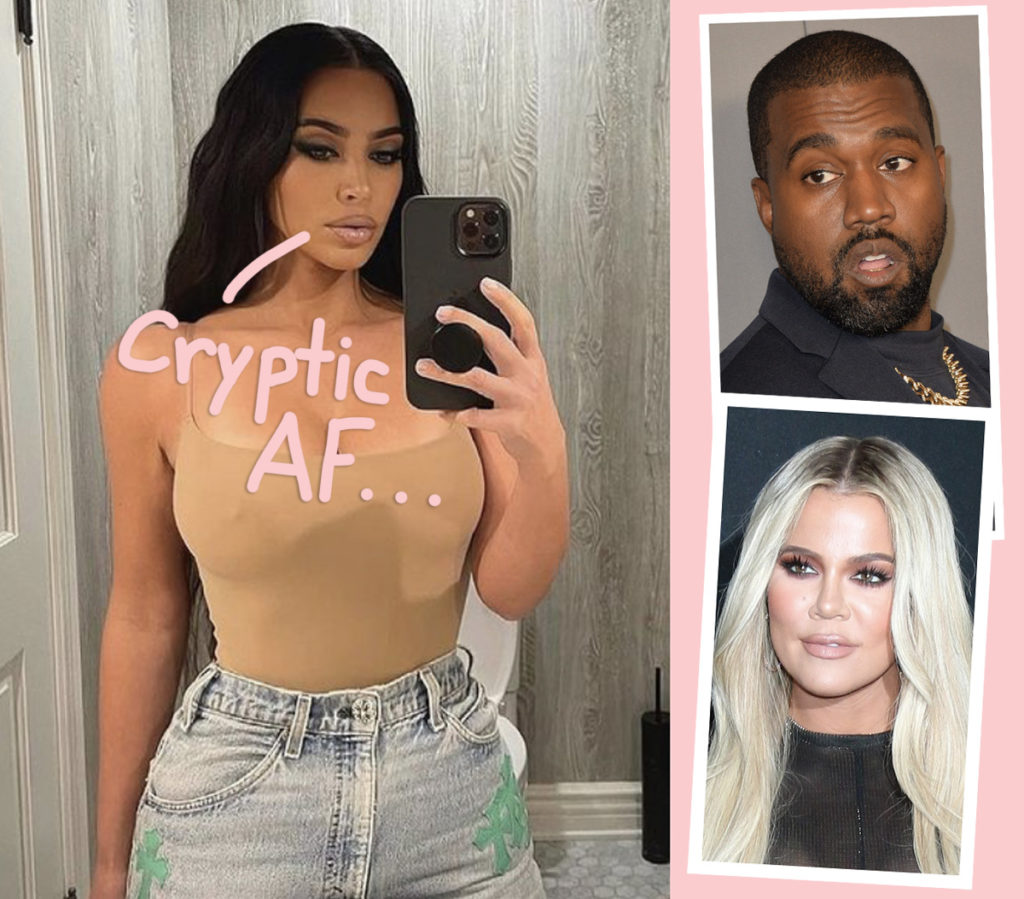 Source: Read Full Article