Nicki Minaj Swatted, Cops Say Caller Falsely Claimed Child Abuse & Fire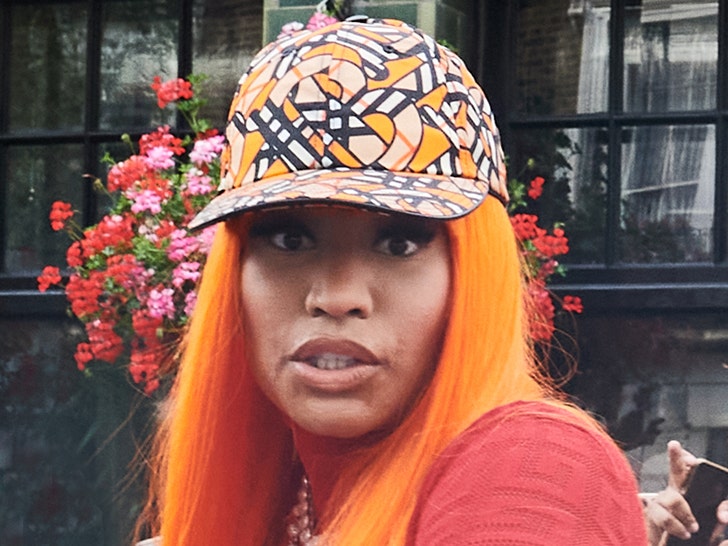 Nicki Minaj is the victim of a swatting prank … one the Sheriff's Dept. says involved a caller falsely claiming Nicki's child was being abused, but also — that her house was up in flames.
Law enforcement sources tell TMZ … the attempted swatting went down earlier this month when child services got an anonymous call alleging child abuse at Nicki's L.A.-area home.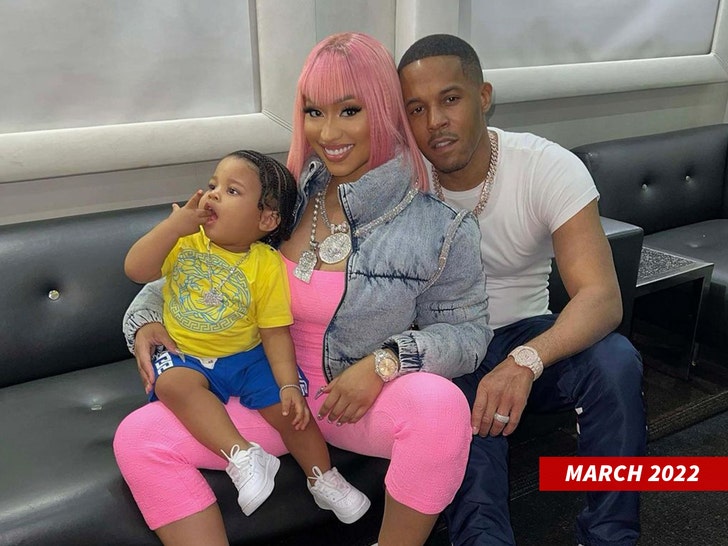 We're told sheriff's deputies rolled up to Nicki's place around 6 PM Monday, but after speaking with her and her husband Kenneth Petty … and looking at their almost 3-year-old child, determined there was no abuse and everything was kosher.
Our sources say deputies chalked it up to a swatting call, and officers want everyone to know these sorts of calls are a huge waste of time and resources.
BTW, that wasn't the only thing being falsely reported about Nicki on this particular night — sources with direct knowledge tell us another call came in around 3 AM to report that her home was on fire … something that was also found to be completely untrue. In other words, 2 bogus calls came in a span of about 24 hours — which is pretty jarring on its face.

YouTuber Adin Ross Keeps Getting Swatted, LAPD Changing Its Response
For the uninitiated, swatting is a form of prank call where the goal is to get a big police response at someone's home … and it's a growing problem for cops around the country.
Nicki's not the only celeb dealing with swatting calls. As we first reported, it's recently happened to YouTuber Adin Ross and influencer Madison Beer.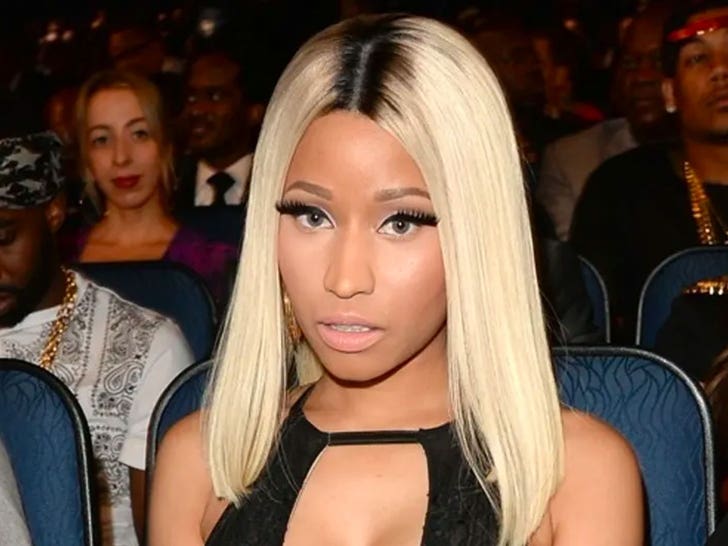 One last thing … sources close to Nicki tell us she's not letting this little episode slide. We're told she's hired lawyers to make sure the people behind this swatting are exposed and held accountable — which could mean criminal charges down the road.
Source: Read Full Article