Nicole Kidman & Javier Bardem cast as Lucille Ball & Desi Arnaz: love it or hate it?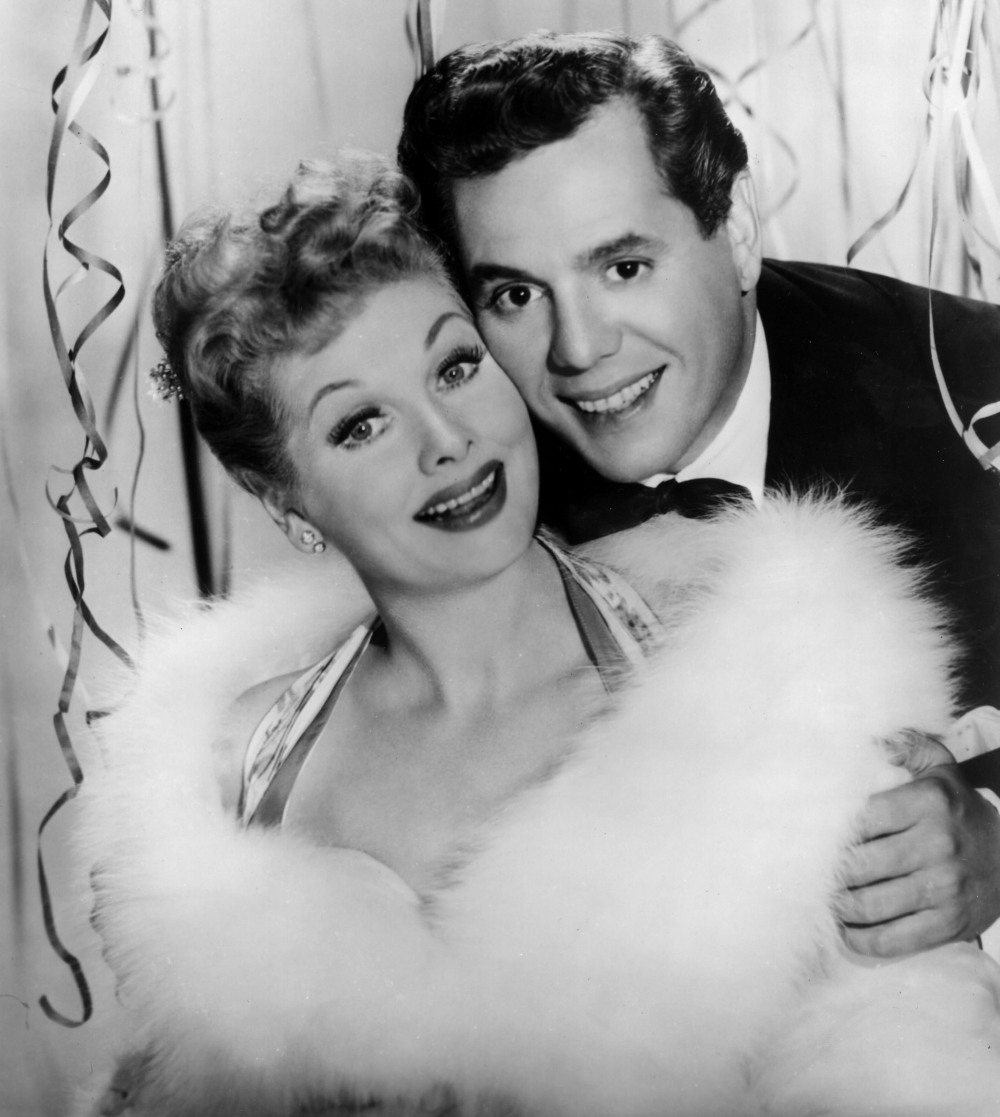 Lucille Ball was, in her day, one of the most powerful women in Hollywood, not just because of the success of I Love Lucy, but because of her successful studio, Desilu Productions, which produced many hits. She was a smart businesswoman, one of the most gifted comediennes in history, and apparently quite a piece of work in romantic relationships. Her marriage to Desi Arnaz lasted twenty years, half of which they spent on-camera for I Love Lucy's decade-long run. It was no secret – the last years of their marriage, and the last years of the show, were pretty difficult for both Lucille and Desi. And now Aaron Sorkin is going to make that tragedy into an overly cerebral, dialogue-heavy walk-and-talk. Starring Nicole Kidman and Javier Bardem. WHAT.
Nicole Kidman and Javier Bardem are in negotiations to play the iconic Hollywood couple Lucille Ball and Desi Arnaz, respectively, in the upcoming film "Being the Ricardos," directed by Aaron Sorkin.

The movie will take place during a production week on the set of "I Love Lucy," starting with a Monday table read through an audience shoot on Friday. Ball and Arnaz will face challenges that could end their careers and their marriage.

Sorkin has written the screenplay and will direct the film for Amazon Studios and Escape Artists. Todd Black, Jason Blumenthal and Steve Tisch of Escape Artists will produce. Escape Artists' Jenna Block and David Bloomfield will serve as executive producers, alongside Stuart Besser, Lucie Arnaz, Desi Arnaz Jr., and Lauren Lohman. A production start date isn't clear as the COVID-19 pandemic has shut down most projects filming in the U.S.
[From Variety]
There have been various Lucille Ball bio-pics and Lucy/Desi screenplays batting around Hollywood for years, but this is the first time I'm hearing about Aaron Sorkin being attached to one. And the casting…my God. This is tragique. I'm a fan of Nicole Kidman too, I think she's a fine actress. Javier Bardem is a fine actor as well. But they're both terribly wrong for Lucy and Desi! My goodness. And if they're doing it at the end of Lucille and Desi's marriage… I mean, why not Debra Messing? She's always been discussed as a potential candidate for a Lucille Ball project. I feel like Jessica Chastain would be a better choice than Kidman too (and Chastain's face moves). AMY ADAMS! Why not Amy Adams??
As for Javier… dude is Spanish. He has a completely different accent than Desi's thick Cuban accent. Ooh, did you know Bobby Cannavale is half-Cuban? HMMM. (I literally spent five minutes Googling and I feel like I found a much better cast for this project, I hope Aaron Sorkin calls me. Amy Adams and Bobby Cannavale should be Lucy and Desi.)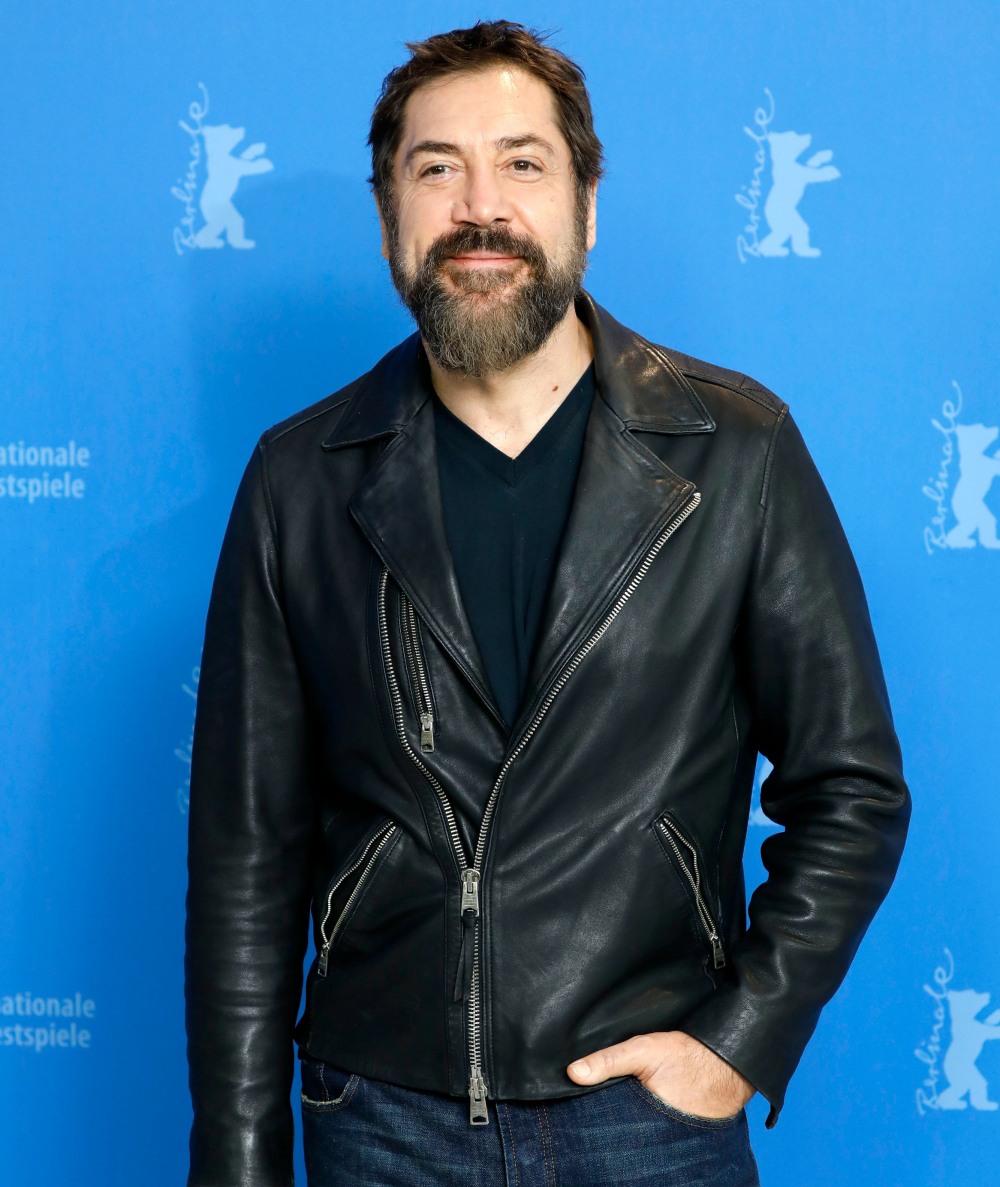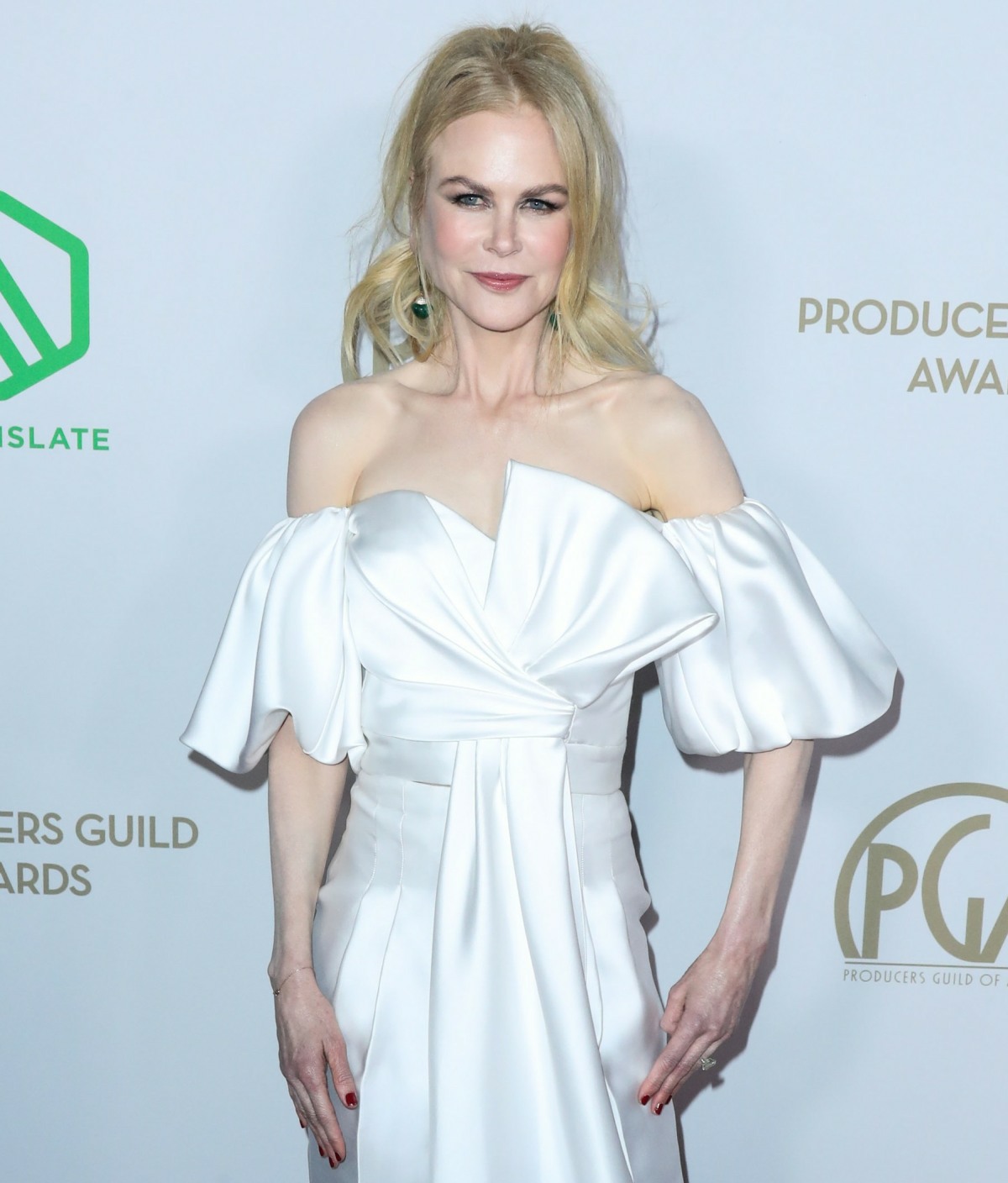 Photos courtesy of Avalon Red.
Source: Read Full Article