Odell Beckham Yelled At Annoyed Passenger During Plane Incident, Police Video Shows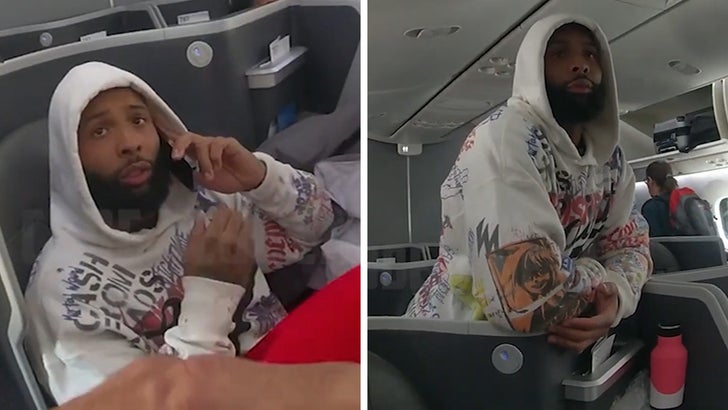 Odell Beckham Jr. got snippy with a passenger who was annoyed by the NFL star's actions during his infamous plane incident back in November — calling the person on the airline both "fat" and "ugly."
The interaction was all captured on Nov. 27 on police body camera video, which the Miami-Dade Police Dept. released this week, just moments before the 30-year-old former Rams receiver was booted off the plane.
In the footage, you can see cops approached the American Airlines ride at Miami International Airport and spoke with flight attendants, who told them Beckham was unresponsive despite them instructing him multiple times to put his seatbelt on. They eventually said they wanted him off the ride.
When officers made contact with Beckham, he downplayed the incident to them.
"I've never had this happen to me," Beckham can be heard telling the officers in the video.
Cops eventually told him in the clip, "We're going to have to deplane everybody on this plane, and then you're still going to get off." Beckham responded, "That's fine."
As passengers got off the plane, one of them told the Super Bowl champ to just get off … and that enraged OBJ.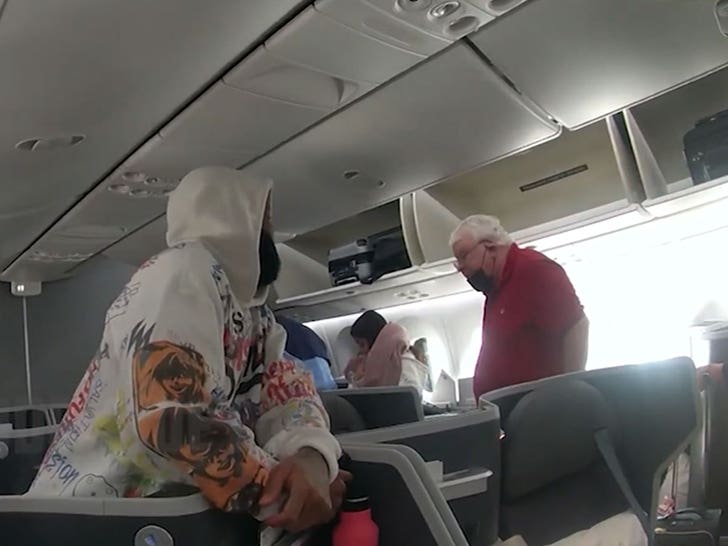 "You're everything wrong with the world," Beckham can be heard saying in the video. "Looking at me to get off a plane, for you. I would never. Ever in my life get off the plane for you. Specifically you. Maybe everybody else, I would get off the plane."
Beckham continued, "You gon' wait 40 minutes and I'm going to be on a private plane home. Yeah, with your fat ass. Get your ass off the plane for a second."
"Enjoy the cheese board on the way home with your ugly ass."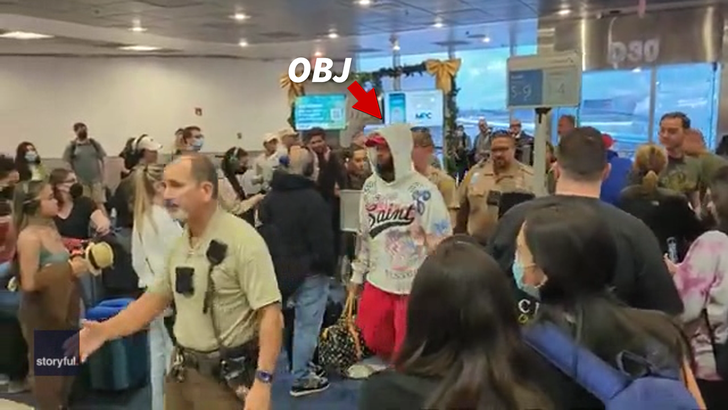 As we reported, Beckham was eventually escorted off the plane by authorities. His attorney said of the incident that Beckham had simply fallen asleep, and a flight attendant just blew the situation out of proportion.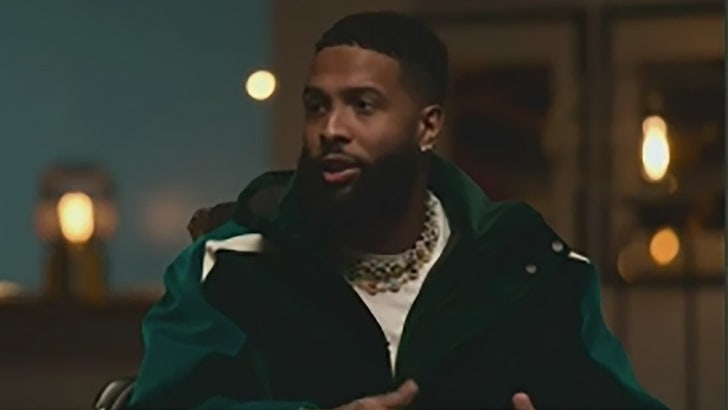 Beckham — who's still a free agent — later said he learned a lesson from the whole incident … "Put my seatbelt on before you fall asleep."
Source: Read Full Article