Prince Harry and Meghan Markle: Heartbreaking detail you missed about Lilibet's christening announcement
Prince Harry and Meghan Markle chose a particularly poignant day to announce the news that they had christened their daughter Lilibet.
Fans were quick to note that they chose International Women's Day to reveal details of the ceremony, which took place at their Montecito home – a contrast to christenings held for other royal babies, as you can see in the video below.
But it was also a hugely significant day for the British royal family as a whole.
The news came on 8 March – exactly six months since the death of Lilibet's namesake, Her Majesty The Queen.
The late monarch passed away peacefully at her home in Balmoral on 8 September at the age of 96.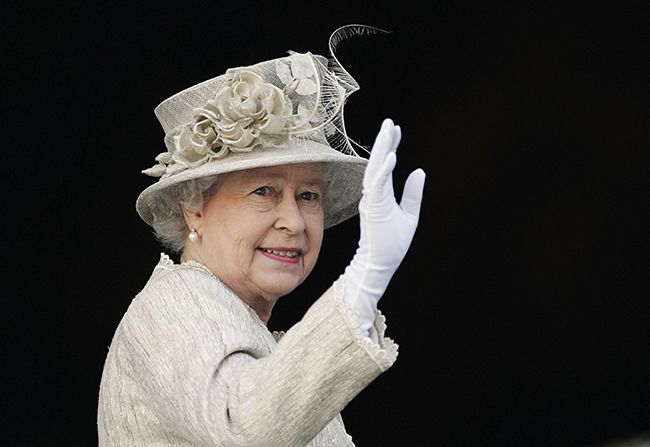 It's not the first time that Harry and Meghan have chosen auspicious dates to make their announcements.
TRENDING: Fans seriously divided by Harry and Meghan's decision over Lilibet's Princess title
DON'T MISS: Why royal family did NOT attend Lilibet's intimate christening
They chose to announce Meghan's pregnancy with Lilibet on Valentine's Day in 2021 – coincidentally the same day that Princess Diana announced her pregnancy with Prince Harry.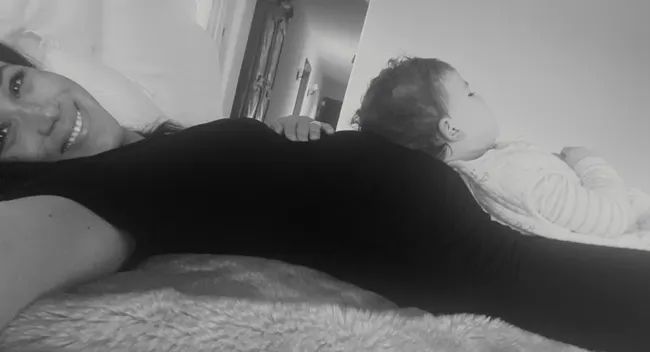 Speaking in the final episode of his Netflix docuseries, Harry said that after the announcement he received messages showing clippings from a front page of a newspaper where Diana had revealed she was pregnant with her second child (Harry) on 14 February 1984.
READ: Queen Camilla: New heartbreak for King Charles's wife after tragic death
TOP STORY: Prince Harry and Prince William to reunite ahead of coronation after sad family death?
ROYALS: Princess Madeleine: Why family move is crucial for her children
"I was shocked. We had no idea. It was just a coincidence, or maybe not a coincidence," Harry said.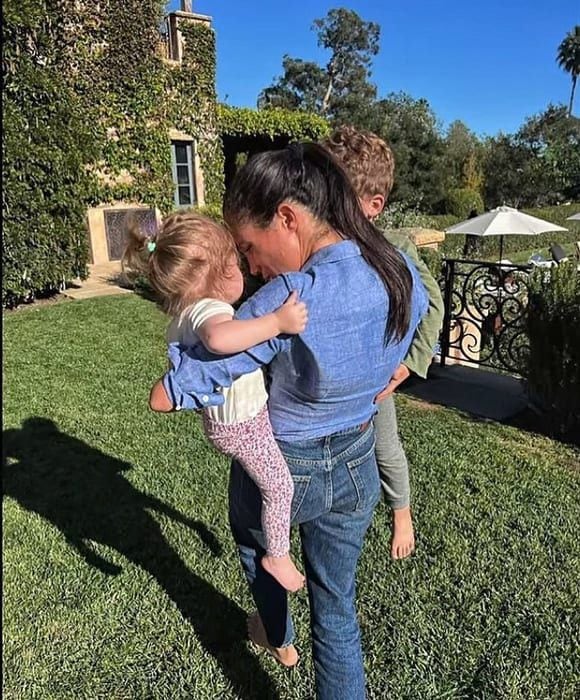 Meanwhile, in his tell-all book Spare, he spoke about the significance surrounding the start of his romance with Meghan.
He revealed the pair began messaging one another on a social media app before swapping numbers and texting late into the night.
"It occurred to me how uncanny, how surreal, how bizarre, that this marathon conversation should have begun on July 1, 2016. My mother's fifty-fifth birthday," the Prince wrote.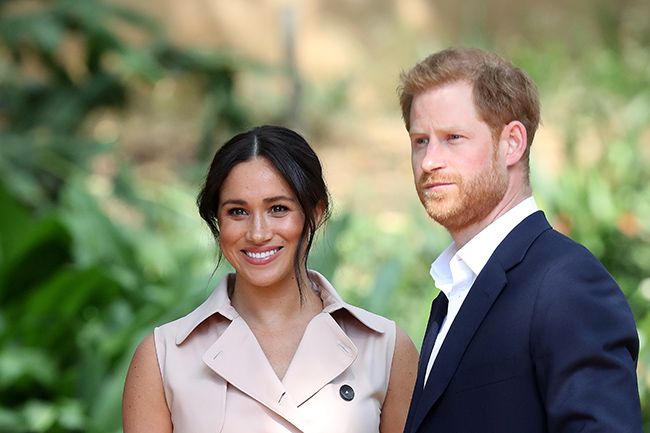 Confirmation of Lilibet's christening came on Wednesday when a spokesperson for Prince Harry and Meghan said: "I can confirm that Princess Lilibet Diana was christened on Friday, March 3 by the Bishop of Los Angeles, the Rev John Taylor."
It was the first time Lilibet has been publicly referred to as Princess. She became a princess when her grandfather the King acceded to the throne.
It is understood Lilibet's title of princess and Archie's title as a prince will be used in formal settings, but not in everyday conversational use by the couple.
LISTEN: What Prince William and Kate are really like behind the scenes
Make sure you never miss a ROYAL story! Sign up to The Royal Explainer newsletter to receive your weekly dose of royal features and other exclusive content straight to your inbox.
Source: Read Full Article