Prince Harry wont come to the Chubbly if the atmosphere is still so toxic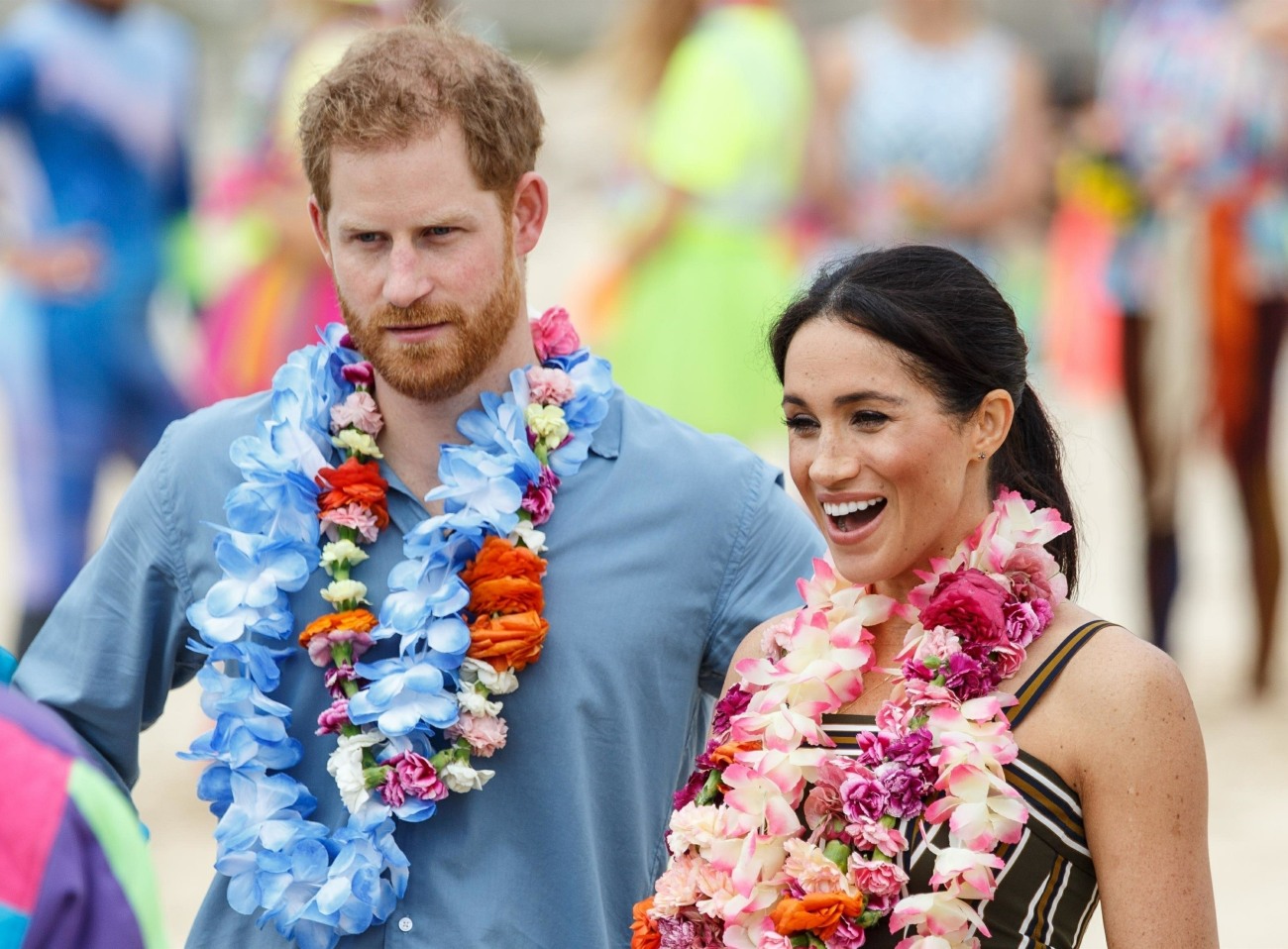 For weeks now, Buckingham Palace has been openly briefing the British media on their belief that the Duke and Duchess of Sussex will attend King Charles's coronation. From what I can tell, Charles still hasn't spoken to Harry, nor has anyone from the palace reached out to set up a meeting between father and son. Charles seems to be hoping to exert public pressure on Harry to show up when invited, and instead of merely speaking to Harry, you have courtiers and government officials running around squawking about what will happen when (inevitably!) the Sussexes show up at the Chubbly. It's been really stupid, and very… gossip busy-work. Well, a new chapter for this saga: the Daily Mirror's sources say that the Sussexes still haven't decided if they'll go a'Chubblying.
Prince Harry and Meghan have still not decided whether to attend the King's coronation, sources close to the couple revealed. The Duke and Duchess of Sussex will be invited as part of the 2,000-strong congregation at Westminster Abbey on May 6. Despite being the King's son and remaining fifth in line to the throne, Harry will play no special role if he does show up.

The Mirror can reveal that neither the King nor Prince William have spoken directly to Harry and Meghan about their attendance at the event. Harry, 38, is understood to want a summit with his father and brother ahead of flying to the UK from his family home in California.

A source said: "Harry has been very clear and his position hasn't wavered – he isn't going to come if he feels the atmosphere will be as toxic as it was during the Queen's Platinum Jubilee and funeral. He's said he wants to reconcile with his family and it's their call, but so far nothing has changed."

The Royal Family are understood to be "fully expecting" Harry and Meghan despite reported anger at allegations in his memoir Spare. But the Sussexes would not be invited to appear on the Buckingham Palace balcony. Government advisers are also putting plans in place in case Harry decides to attend the coronation in a 48-hour whirlwind trip. One scenario is that Harry may come to the event on his own, with Meghan staying at home in California. Their son Archie's fourth birthday is also on May 6.

However, the royal source said: "Whatever they do it will most likely be as a family."
[From The Daily Mirror]
Yeah. I believe this? The invitations haven't even gone out but there's been a month of palace leaks and briefs about how they're "expecting" Harry to come when summoned. Harry made his stance perfectly clear in his Spare promotional interviews: he wants a real conversation with his father, he wants real accountability and an acknowledgement of what the institution did to the Sussexes. If you ask me, Charles has been equally clear with Harry by refusing to speak to him and by leaking all of this sh-t about his "expectations" for Harry's visit. I hope Harry takes a good hard look at all of the bullsh-t that's happened since QEII's passing and Harry decides to just stay in Montecito and celebrate his son's birthday.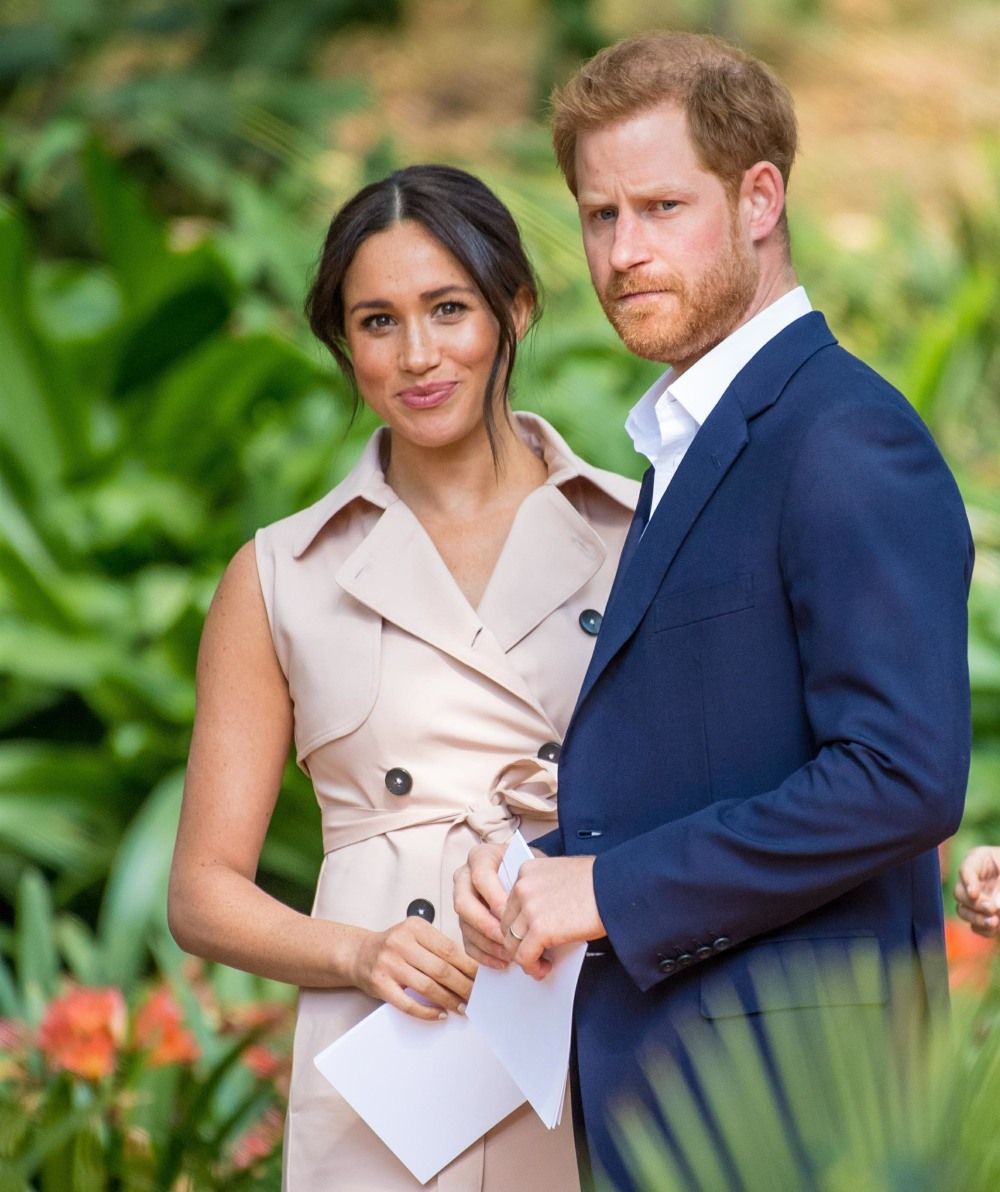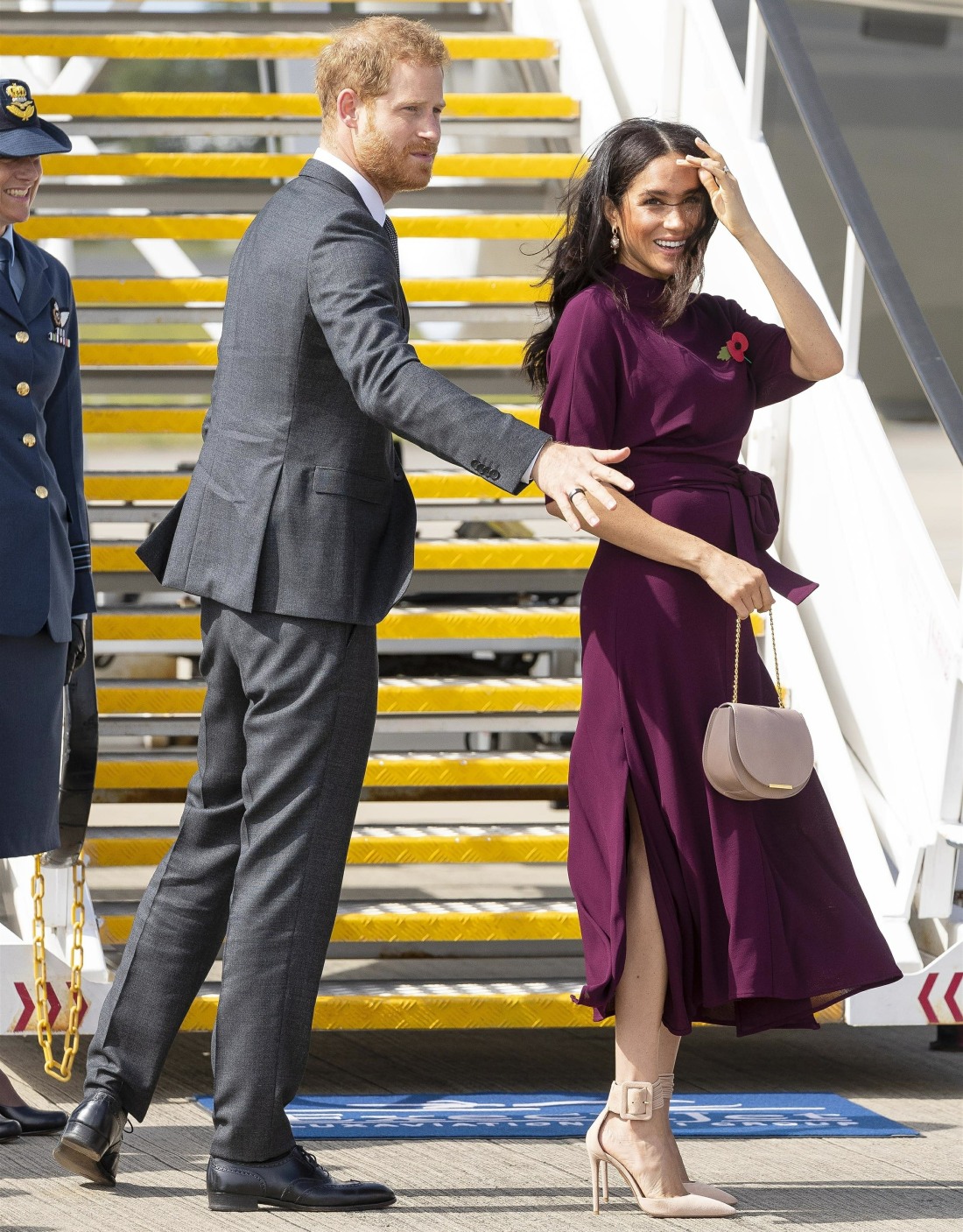 Photos courtesy of Backgrid.
Source: Read Full Article