Priscilla Presley scammed a $900K annual salary from her late husbands estate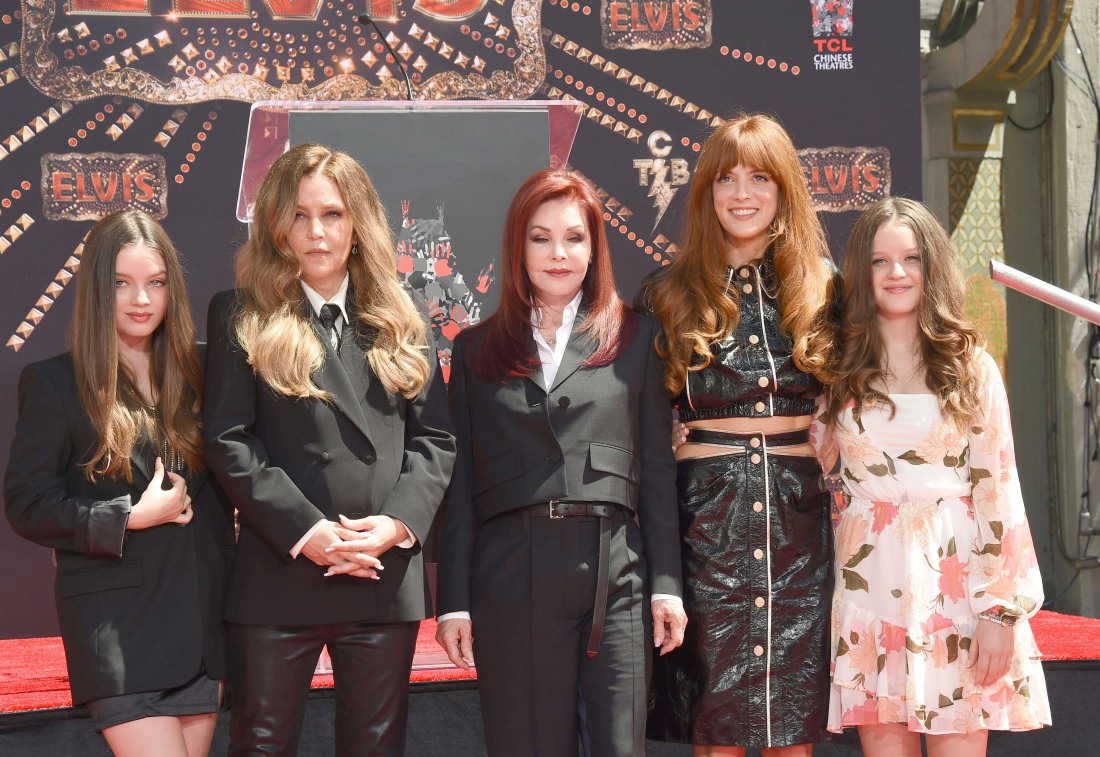 This week, Priscilla Presley went to court to invalidate part of her late daughter's will. Before now, Priscilla did not know that Lisa Marie added an amendment to her will in 2016, basically removing her mother and business manager Barry Siegel from having any control of her estate, meaning the trust which operates Elvis Presley's estate. Lisa Marie had sued Siegel in 2018 for mishandling the trust, and LM claimed that Siegel had basically looted and mismanaged almost everything. Now Priscilla wants to take away Riley Keough's control, as well as the Lockwood twins (who are only 14). Here's an added wrinkle – when Lisa Marie was seemingly uncovering all of Siegel's financial improprieties, she also learned that Siegel had authorized a yearly "salary" to Priscilla from Elvis Presley Enterprises – an annual salary of $900,000. Insane.
Priscilla Presley was making $900,000 a year from Elvis Presley Enterprises despite having no stake in the company, according to a lawsuit. When Priscilla's daughter, Lisa Marie Presley, sued her former business manager, Barry Siegel, in 2018 for "negligently" mishandling her money, she noted in the lawsuit that Siegel had "allowed (and, in fact, lobbied)" her mother's nearly seven-figure income.

Lisa's lawyers added Priscilla was being paid "even though Lisa's mother has no ownership in EPE (nor was she performing any sort of executive-level work to justify the salary). Siegel failed to disclose these facts to Lisa and he did not negotiate the same salary benefit for Lisa," the complaint, obtained by Page Six, stated.

Siegel disputed Lisa's claims in the lawsuit against him, and it dragged on for another two years before being settled out of court. However, the scathing document could yet work in Priscilla's favor. At its conclusion, it lists her as "co-trustee" of Lisa Marie's fund while the "Lights Out" singer's kids — Riley and Benjamin Keough — were listed as "adult children of the beneficiary," who would benefit upon her death.

Priscilla has been back in the news this week after she filed in court to invalidate a 2016 amendment to Lisa Marie's trust which struck her and Siegel's names as Co-Trustees, claiming it was fraudulent due to a suspicious signature and a misspelling of her name. It is unclear why Priscilla would need to administer any of the value of Lisa Marie's estate when daughter Riley is 33 and able to make financial decisions herself. Ben died from suicide in 2020.
[From Page Six]
Priscilla organizing an annual $900K payout from the Elvis Presley estate/trust without Lisa Marie's knowledge is bonkers, actually. No wonder Lisa Marie sued Siegel and was on the warpath with her mother for years. That's shady as hell. In case you want a primer on all of the assets of Elvis's estate and who sold what and when, the LA Times had an interesting story about that – Lisa Marie sold off a huge chunk of her father's musical estate in the '90s, but she retained a 15% interest in Graceland and she owned all of her father's clothes, guitars, etc. The fact that Priscilla was taking $900K a year is actually a huge chunk of what was legally Lisa Marie's.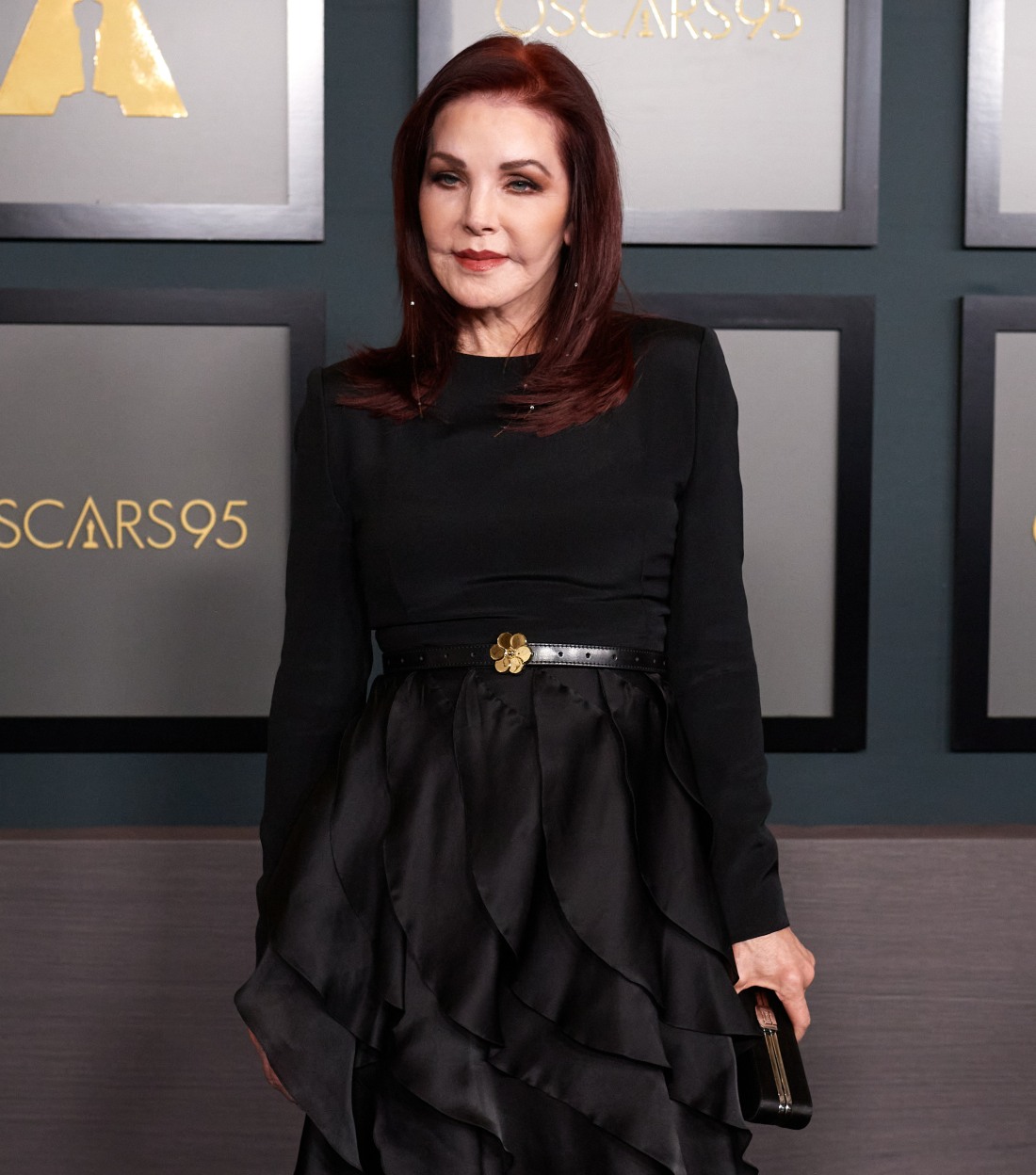 Photos courtesy of Avalon Red.
Source: Read Full Article