'Prodigal Son' Star Tom Payne Reacts to Series' Surprise Cancellation
Just weeks before its Season 2 finale, Prodigal Son was canceled at FOX. Here's what actor Tom Payne, who leads the show as Malcolm Bright, wrote in the heartfelt message he shared with the show's fans.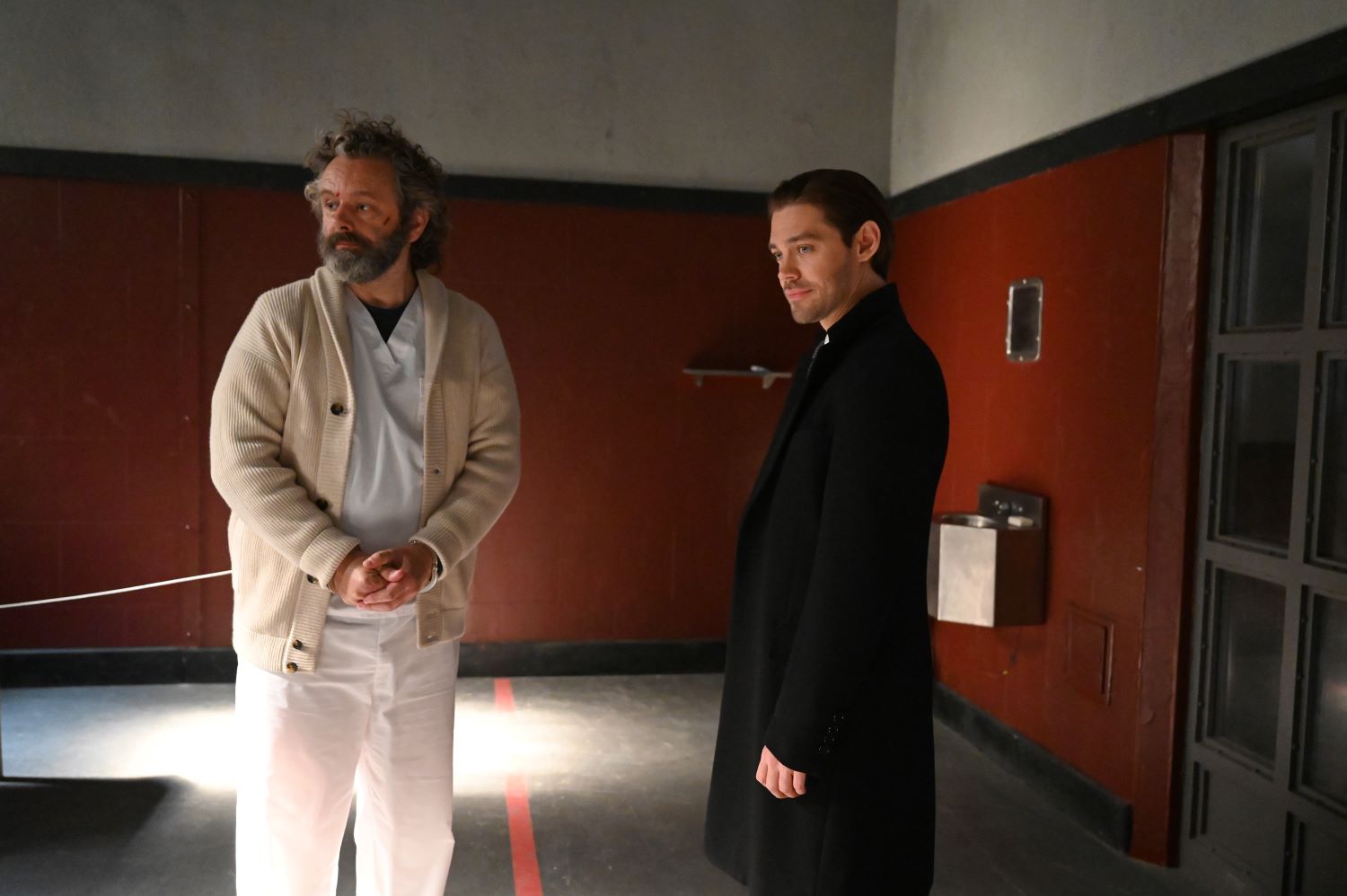 'Prodigal Son' won't be back for season 3
Prodigal Son premiered on FOX in September 2019. The drama follows the story of Malcolm Bright, a profiler who tracks serial killers for the FBI and the NYPD.
He is plagued by the childhood trauma caused by his serial killer father, Martin Whitly, portrayed by Michael Sheen. The show also stars Bellamy Young, Lou Diamond Phillips, and Halston Sage. Dermot Mulroney and Catherine Zeta-Jones also had recurring roles.
FOX announced the series' cancellation a day before airing the penultimate episode of season 2. The network did not comment as to why it made this move. But it is most likely due to the series falling ratings.
Compared to the debut season, Prodigal Son has seen an overall decline in viewership this season. As reported by TV Line, of the six dramas that FOX premiered this season, the show ranks fourth in ratings.
Tom Payne says he gave his heart and soul to the role of Malcolm Bright
In light of the series' cancellation, Tom Payne took to Twitter to share his reaction with fans. After giving a shout-out to the entire cast and crew, he teased two great final episodes and suggested he put his whole heart into the show.
"What a trip," Payne wrote in a tweet. "Playing Malcolm has been a joy and a privilege. The best cast on network TV and the most unique show around. We did it in style. Love to everyone who enjoyed it all along with us. And check out the last two eps! THEY ARE AMAZING."
"Guys. The end of the season is EPIC," the Prodigal Son star added in a follow-up. "And, in the end, kind of inevitable. We left it all on the field. I gave my heart and soul to this job, it's all on the screen. I can't wait for you to see it."
In another emotional tweet, Payne wrote, "It's better to burn out than to fade away."
'Prodigal Son' fans hopeful Netflix or HBO Max will pick the series up
Lucifer was canceled at FOX. But after a long-fought fan campaign, Netflix swooped in to save the series. Now, Prodigal Son fans are hoping to do the same for the series.
"I won't lie, this cancellation hurts bad," one Reddit user wrote. "They really needed a third season to wrap this up and I'm doubtful the series finale will be satisfying. I guess we try to get Netflix to save this or something?"
Some fans have started an online petition requesting FOX renew the series, and others are campaigning online with the hashtag #SaveProdigalSon. The season 2 finale airs Tuesday, May 18 on FOX.
Source: Read Full Article