Queen Elizabeth and Prince Philip's Villa in Malta Is Up for Sale, Who Wants to Spot Me $6.7 Million?
Sure the British royal family is famous and powerful, but did you know that they're also rich—like, super rich. I guess all those years in the family business of colonizing the world and ruling England really paid off!
And one of the ways that the royal family is most certainly not like us is that they have tons of houses and estates. For example, it's known that Prince Harry and Meghan Markle have three "cottages" (read: very fancy residences, some with five bedrooms) but it's rumored that they actually have two more cottages (for a total of five!), a manor, and that they also want to get a house in California. What I'm trying to say is, the royals have a LOT of properties. But one property that is no longer in the royal family's real estate portfolio and is currently up for sale is Villa Guardamangia, where Queen Elizabeth and Prince Philip's lived for two years while in Malta.
People reports that it's a "Palazzo style" villa where the Queen and Philip "lived as newlyweds while Philip served with the Royal Navy's Mediterranean fleet." And according to the real estate listing on Homes of Quality, the villa has "a lounge, dining room, living room, kitchen, 6 bedrooms, 3 bathrooms, grand 'sala nobile', 2 garages and various rooms leading to a large mature garden." Sounds nice!
Here are some pics of the place: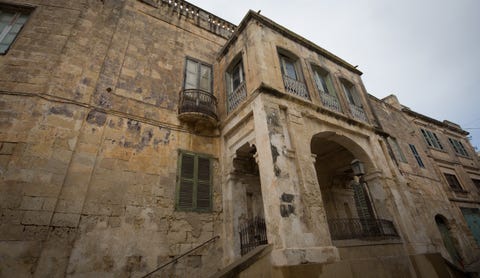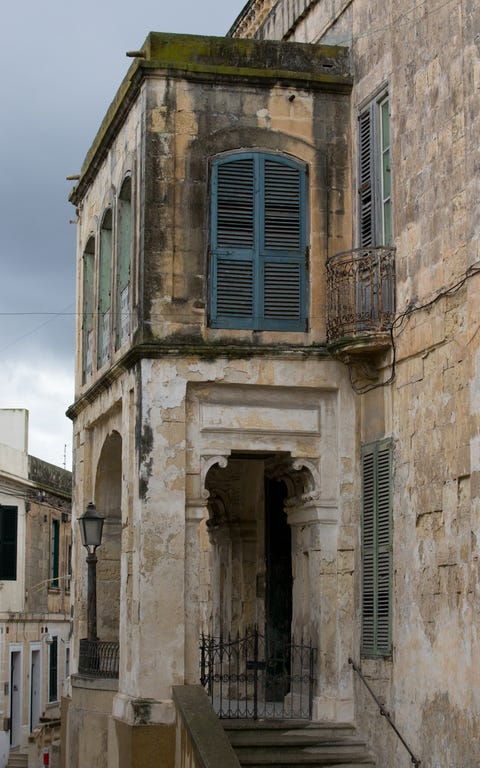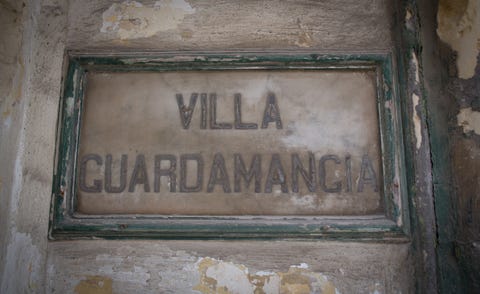 The villa is on sale for $6.7 million, and I'm thinking if we all chip in a little we could get the place and use it for some awesome summer trips. Thoughts?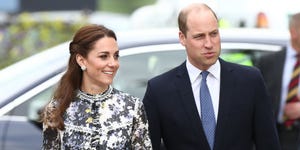 Source: Read Full Article