R. Kelly's Girlfriends Get Into Altercation At Singer's Chicago Condo As One Woman Is Arrested, Ch
R. Kelly's live-in girlfriends reportedly got into a physical fight on Wednesday at the embattled singer's Trump Tower condo in downtown Chicago.
Azriel Clary and Joycelyn Savage could be seen yelling at one another inside the condo, as the beginning of the apparent altercation was captured on an Instagram Live clip published briefly to Clary's account (which you can see HERE). After a screaming match, supposedly over Clary packing up belongings to leave, her phone is jostled and falls to the ground; chaos ensues, before you're able to hear several people step in to break up the fight.
While it's unclear exactly what went down during the apparent incident, we do know Chicago police responded to the spat around 2:10 p.m. local time on Wednesday afternoon. Somebody called 9-1-1 to report "a call of a battery in progress inside of a residence involving two females," according to a spokesperson for the department.
The spokesperson added more details in a statement to People, too:
"Upon arrival, officers spoke with the 22-year-old female victim who relayed that she and a 24-year-old female were engaged in a verbal altercation that became physical when the 24-year-old female offender struck the victim in the face. The female victim and the 24-year-old female offender were engaged in a physical altercation until separated by unknown individuals at the scene. The offender fled and is not in custody at this time. The 22-year-old female victim was transported to Northwestern Hospital in good condition."
Wow! Quite the violent afternoon…
According to ABC 7 Chicago, Savage (the 24-year-old described in the statement, also pictured, above) eventually turned herself in to police hours after the incident. She was arrested and officially charged with one misdemeanor count of domestic battery.
As the statement also notes, Clary (the 22-year-old listed in the briefing) was hospitalized in good condition. It's unclear whether or not she'd been discharged as of Thursday morning.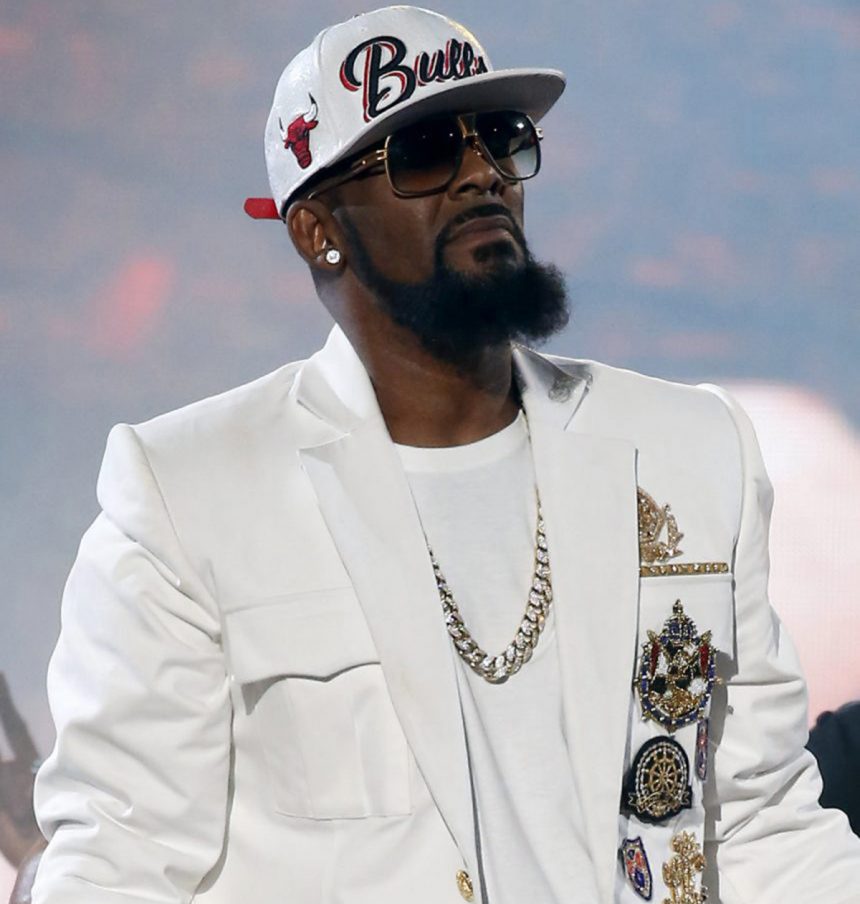 Detectives continue to investigate the incident.
According to TMZ, Azriel claimed she and Joycelyn had sex when she was a minor, threatening to report her to the cops.
Kelly's lawyer Steve Greenberg responded to the accusation, saying:
"I have a statement written by Azriel that she provided to me, voluntarily, after Robert was already in jail, that said she never had sex with him when she was underaged. As far as this little catfight, it is clear that it was staged to try and boost social media popularity."
Interestingly enough, Savage did find the time to speak out to People ahead of her eventual arrest last night, and she used her time in the spotlight to call out Clary:
"This girl has been trying to sabotage me ever since the start of it all. It's just gotten worse since we've moved in together at the Trump Tower. She's so immature, she knew I was packing my stuff to leave so she decides to go on Instagram Live to cause a scene."
Huh. Seems like… not a great situation for anyone involved.
Ironically, the fight occurred on R. Kelly's 53rd birthday. The singer wasn't there, though; he's of course been in a Chicago-area jail for a while now, awaiting trial on multiple counts of sexual abuse and related crimes.
Still, it sounds like it was just another crazy day in Trump Tower, we suppose. Reactions, Perezcious readers? Where do we even go with this one? Ugh…
Related Posts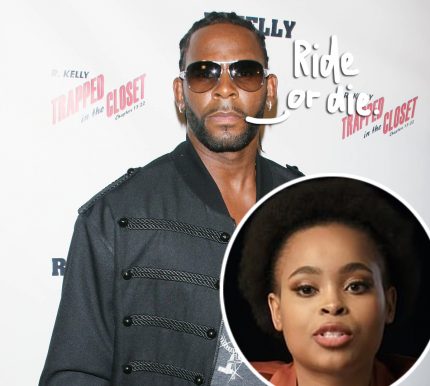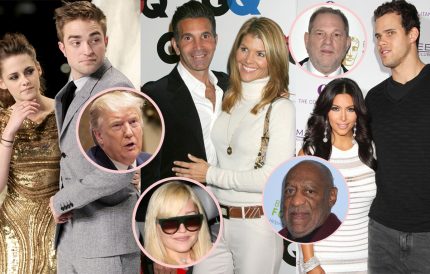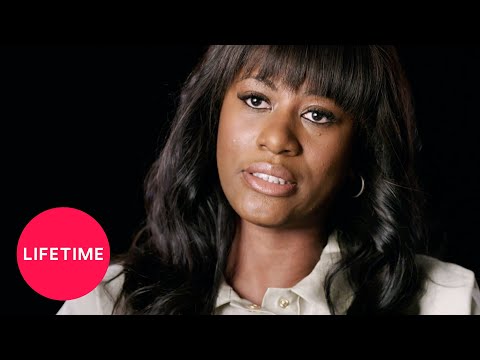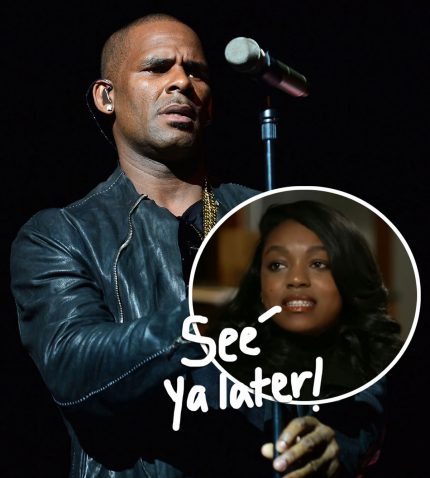 Source: Read Full Article