Reusable cotton pad replacements, halter dresses and pepper spray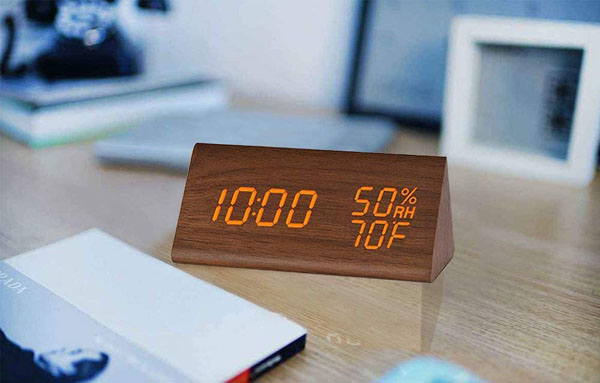 From Hecate: I got the digital clock we featured last month. It's pretty bright but I keep mine across the room so it works perfect for me. I love the look of it and really like having the temperature. Like CB, I also got the water buffalo backpack. I love it. It's not too heavy, even when the bladder is full of water. And there is enough space left in the pockets for some keys, an ID, cash and a few First Aid items. One tip, if it's leaking at the bottom, check the tube attachment. Mine comes loose when I clean it and just needs to be retightened. I bought these two small collapsible dog bowls to attach to it for hikes. Here are the things CB and I are looking at this week:
Pepper spray that stays on your keychain for peace of mind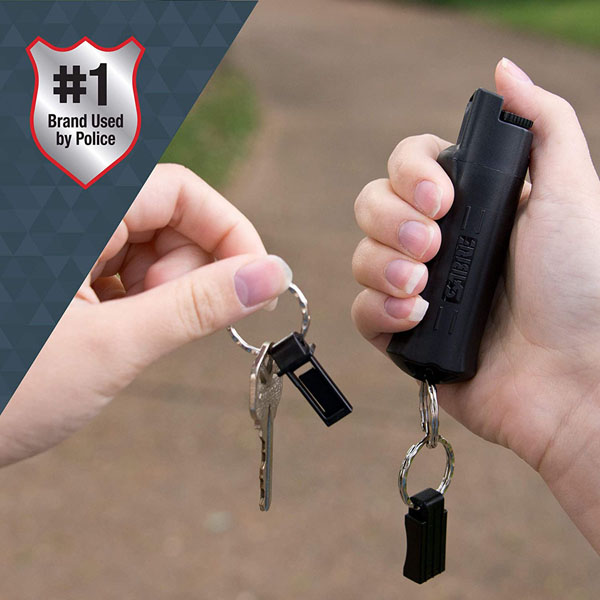 From Hecate: This pepper spray is an Amazon best seller and I can see why. It is police strength and has a 10 foot range. It has an easy release keychain and comes in six colors, so you can be fashionably safe! The sprays range from $8-$10, depending on the color. The spray has a four year shelf life and comes with a safety twist lock to prevent against accidental release. Plus, the packaging comes with links to training videos to make sure you can use it safely. The spray has over 55,000 reviews with 4.8 stars and a B on Fakespot. One reviewer said it's never gone off unexpectedly, "I carry in my front jeans pocket or in my jacket hand pocket. Never had the safety switch move in my pocket. I've hiked in the woods over 10 miles with it in there, no problems at all." Another said it's a comfort just having it on hand, "I've been fortunate enough to never have to use it, but it gives me extreme peace of mind having its menacing self clipped to my key chain at all times."
A pretty halter dress for summer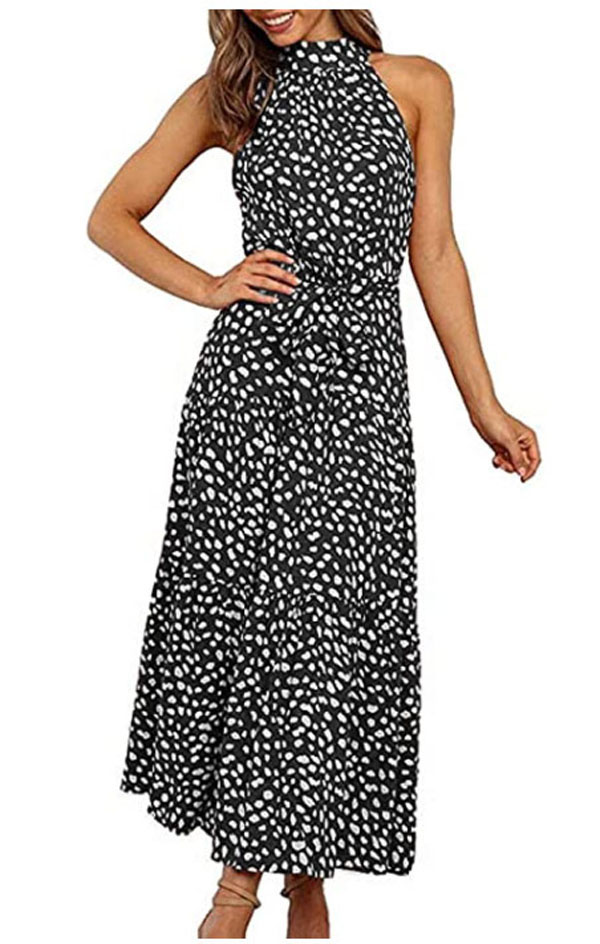 From Hecate: I love the look of halter dresses and this one is really romantic being both backless and with a nice full skirt. It comes in a bunch of different colors and patterns, sheer netting or solid fabric. The dress has a cute matching fabric belt, or you can change it out with your own for different looks. It's $41 and returnable. I love the Navy polka dot version, but the floral one is cute too. With over 1,500 reviews, it received 4 stars that ReviewMeta confirmed. There are a few cute customer photos to see the dress in action. One customer said it feels as good as it looks, "This dress is so pretty and comfortable. It's light weight and flows. There is a liner under so you can't see through it." Another said it works for a variety of looks, "I also love the fact that you can wear this dress to Date night or to lunch! It is very versatile." The only thing is sizing seems confusing. One customer said to size up another said size down. I suggest paying special attention to the size chart and remember you can always exchange it if you need to.
A personalized mug for the graduate in your life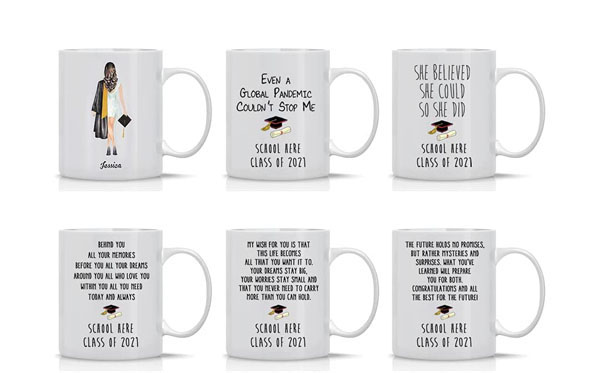 From Hecate: Since we are coming up on the 2021 graduation season, I thought this would be kind of cute for any lady graduating in your world. On the front, you can pick the skin tone, the cap, gown and sash color as well as hair style and you can choose to personalize it with a name or not. On the back, there are six options, all with the choice to add the school and date. The cup itself comes in either 11 or 15 ounces. And, they are only about $11 a cup, plus they have a 5% coupon currently. It's a new product so not many reviews, but still has 4.6 stars and an A on Fakespot. The reviews say the customer service is excellent, "I reached out to the seller and he did a couple of proofs for me to look at. Absolutely very happy with my new cup! The seller went above and beyond!" Another said it comes quicker than expected, "Came so fast! It was a gift and I love it!" I wish you could customize the silhouette to adjust the body type. The comments said the customer service did proofs for them, maybe you could give them a not when you order to see if they would?
Chebe oil for hair regrowth, strength and conditioning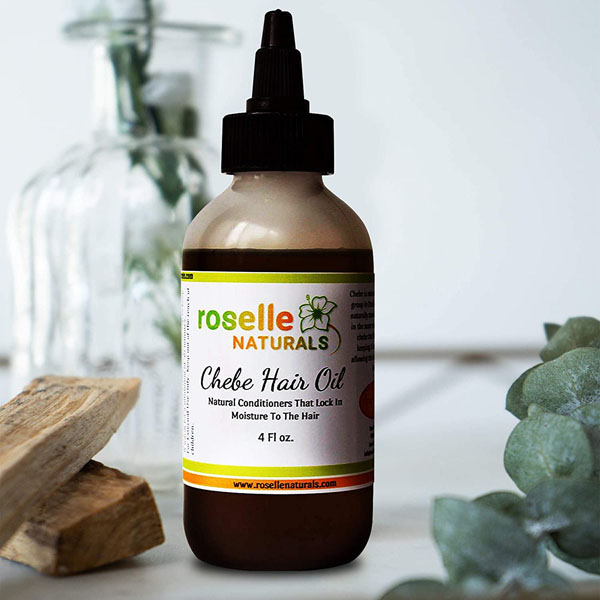 Oya told me about this brand of Chebe oil, Roselle Naturals, and said that her hair has been growing back so well since she started using it. Chebe powder oil is a traditional formula used by women in Chad to grow long, thick hair. It's not for use for thinner hair types as it can cause breakage. It's under $14 for 4 ounces and has 4.3 stars, 385 ratings and a B on Fakespot. A lot of reviewers say it really works to regrow hair and that you only need to use a small amount to see a difference. "Every time I put this product on my scalp, I feel the refreshing tingly feeling as it is absorbed. Just a few drops will do the trick! I've been using it for two weeks and I already have new growth!" "This product really does work. Seen a difference in my hair growth really fast." "I have been using this oil for a few months and have noticed my hair stronger no shedding and it seems about an inch of new growth."
Water-storing crystals to keep you from overwater or underwatering plants


From CB: I got the soil moisture meter we featured a couple of weeks ago. It does keep me from overwatering my plants and helps me realize when some plants are getting too dry. These water-storing crystals by Miracle Grow get mixed with the soil and help store water that's gradually released. That way, your plants are healthier longer. These have 4.6 stars, over 3,800 ratings and a B on Fakespot. People say they used these to keep their plants alive during cross country moves and vacations. They do warn that you need to use them sparingly as they hold a lot of water and can make the soil expand beyond the pot. "Recently purchased my third bag of this stuff. I mix it in my dirt, then use this to pot plants on my balcony. Since I'm in Texas and my balcony faces SW, my container plants dry out quickly. These water storing beads help keep moisture around the roots longer and I've already noticed a huge difference in my plants!" "I have deck rail flower boxes and they get full sun most of the day. I filled in the drain holes (there were far too many) to hold more water and added these to the soil. Both made a huge difference in the quality of life for the plants."
An affordable cast iron skillet that comes pre-seasoned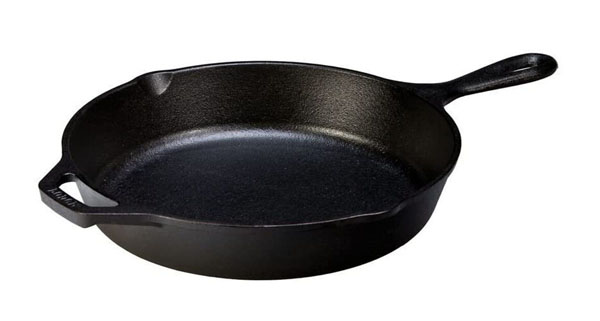 I love my Lodge Dutch oven! I use it to bake bread and I've also roasted a whole chicken in there. I got a 7 quart version and it was $70, which is so much less expensive than other brands. Plus it came pre-seasoned so I didn't have to mess with that. (I did bake it with oil on it for the first time as per the instructions.) It might be time for me to get a skillet too. This cast iron skillet by Lodge is pre-seasoned and is a bargain at under $18 for the 10.25 inch version. It has 98,000 ratings, 4.7 stars and a B on Fakespot. Chefs say this cooks perfectly and they're pleased with the quality. "The proof in the quality of this cast iron was obvious when i made sweet potato corn bread and baked it in the oven in this skillet. It came out so nice and brown and moist." "I've made many different foods in this, Utica Greens, bacon, eggs, steak, pizza…etc. All have come out perfect." People do warn that this skillet is huge and heavy and that you should have a place to store it. There's also a version with a handle holder for a few dollars more.
A set of reusable cotton rounds to replace cotton balls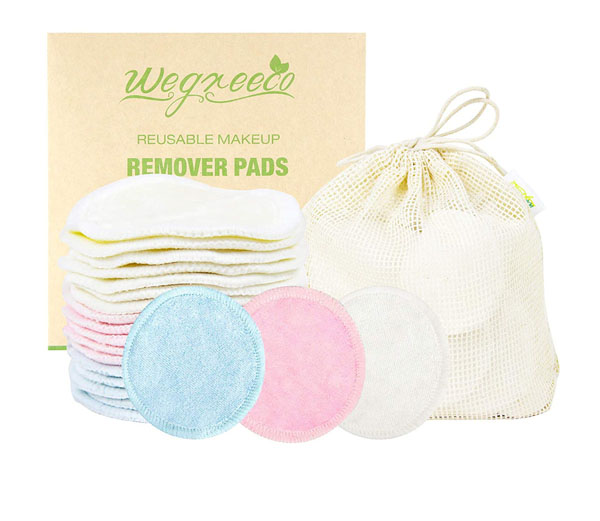 I use too many cotton balls to apply toner and clean up my eye makeup. It's not good for the environment and the price adds up. These are 16 washable cotton rounds in a washable mesh bag for under $8. These have over 7,00 ratings, 4.6 stars and a B on Fakespot. Reviewers say they work great and many have bought a second pack. "These cloths are super soft, and perfect for removing make-up, cleansing with micellar water, or applying toner. I like these better than wash cloths because they are not abrasive at all." "It has been 9 months since I've purchased this. I bought a second pack and I have been using all of the pads. They are still in great shape after weekly washing; even the bags they came with!"
Thank you for reading and commenting on our Amazon post. If you make any purchases through these links we get a small percentage and appreciate it!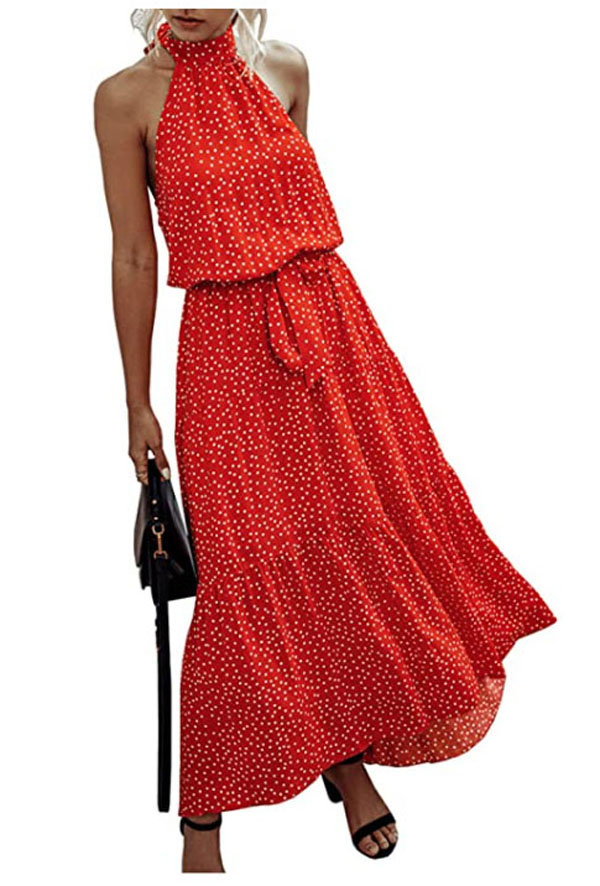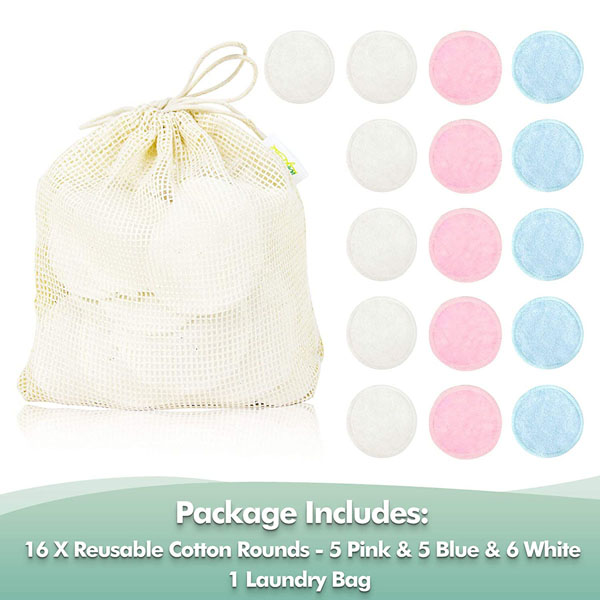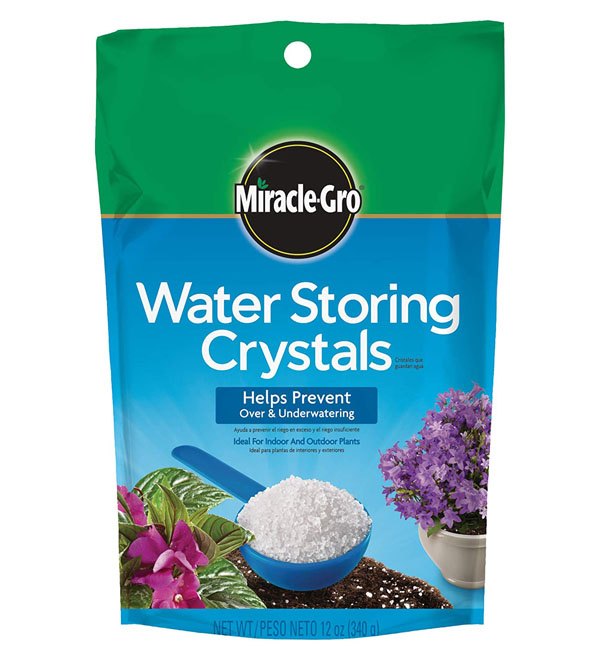 Source: Read Full Article