Rumer Willis and Derek Thomas welcome daughter Louetta
https://www.instagram.com/p/Ck_ziRuJTyw/
Rumer Willis and boyfriend Derek Thomas have welcomed a daughter, Louetta Isley Thomas Willis. Lou-Lou, which is my nickname for her, no idea what the family is calling her, was born on April 18, 2023. And we got a full-face photo!
https://www.instagram.com/p/CreABL-pCn1/
Oh, she is adorable. As the announcement said, she was born at home, which is what Rumer had hoped for so I'm glad she was able to have that. I like the name Louetta, but then I love all kid names. I'm the easiest baby-name person. I just assume there's a meaning behind it and give them all a thumbs-up. Anyway, Louetta sounds like someone who isn't going to take any guff. Plus it's in keeping with the off-beat nature of the Willis family, something Rumer said she'd consider in the naming of her baby. Isley might be a musical reference (Isley Brothers?) or maybe a family name. I love the maternal surname, let's see more of that.
This is all the information we have for right now. I like that they took a week before announcing the birth to give them some family time. I love that they let us see little Loulie's (I'm still workshopping) face. I know there are plenty of Willis women adoring this newest addition, she's very lucky. I wonder if the Willis family is going to be the feminine version of that Michigan family that only had boys for 138 years. Bruce Willis' legacy will be this powerful line of Willis Women for over a century. He'd love it, I truly believe that.
If Rumer Willis is a mom, that means Demi Moore is a grandma. And that sentence just made most of Gen X look up from their coffee and go, "What?!" Anyway, congratulations to Rumer, Derek and everyone else. What a neat time for them all.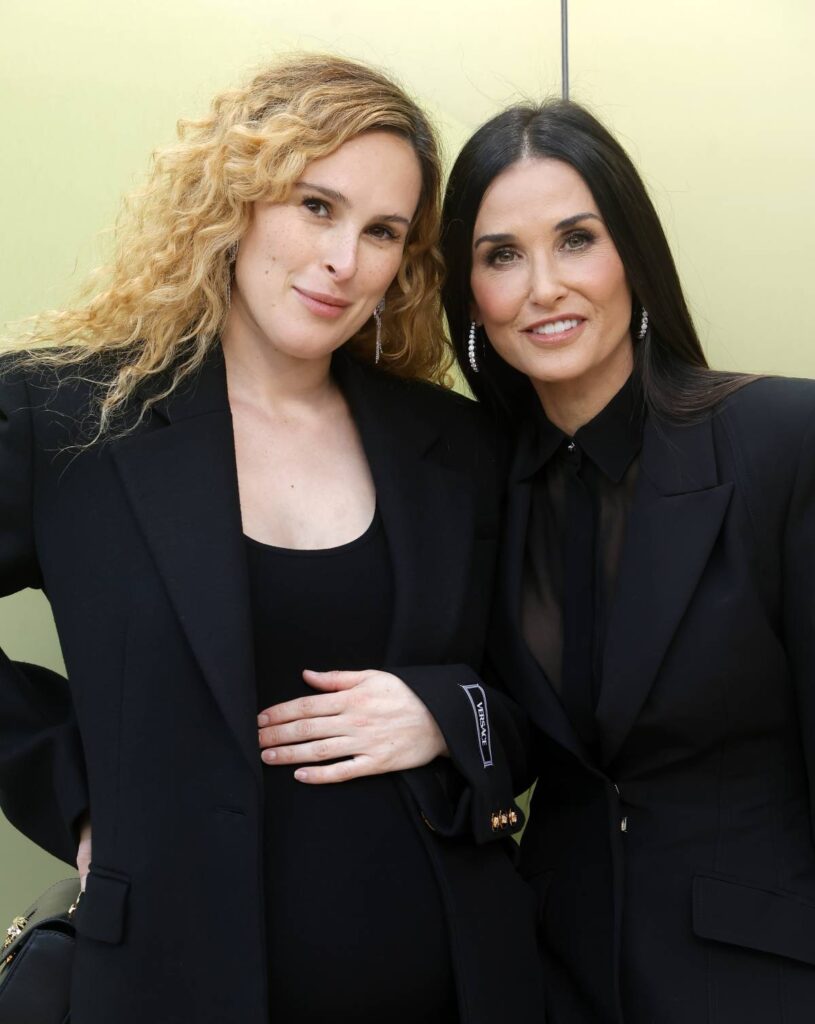 https://www.instagram.com/p/CqrKsd-Jpm1/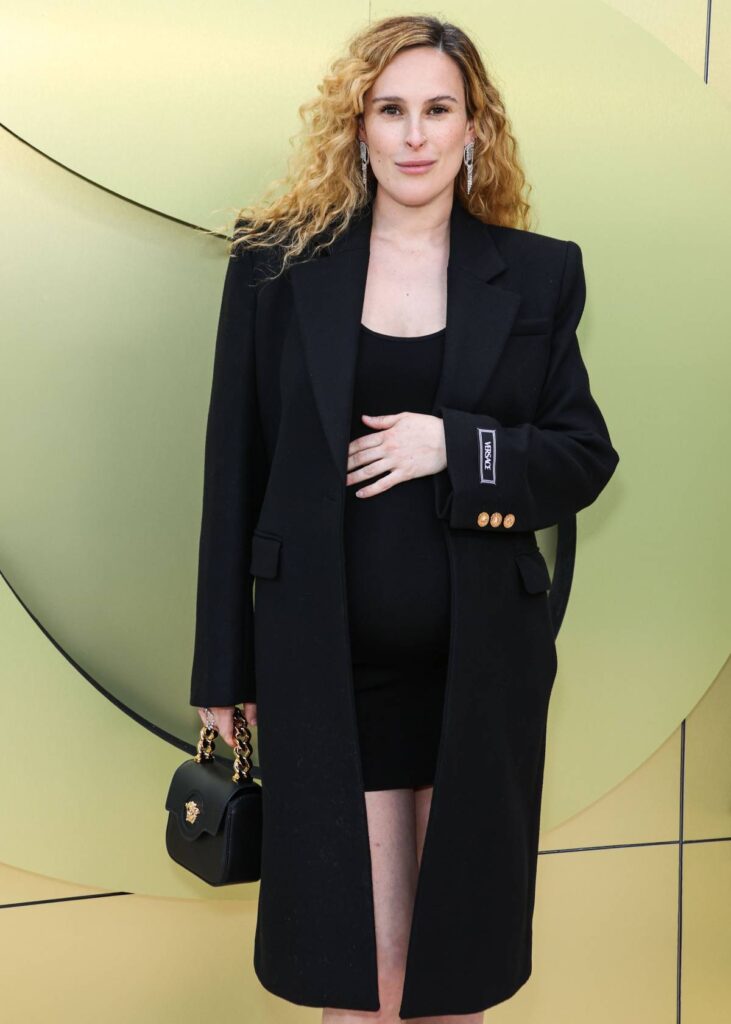 Photo credit: Instagram and Cover Images
Source: Read Full Article