Selena Gomez Quitting Social Media Amid Hailey Bieber & Kylie Jenner Drama!
Selena Gomez is done with social media (again!) after engaging in drama with some famous frenemies!
If you're not caught up, issues first arose on Tuesday when Kylie Jenner and Hailey Bieber seemed to shade the f**k out of Selena after she posted about a beauty mishap she'd experienced on her eyebrows. Despite the singer and reality star denying rumors of a rift, the Who Says vocalist returned to TikTok just hours later — stoking the flames even more! And this time, she's coming for Hailey!
Earlier this week, an old video resurfaced on TikTok. In it, Justin Bieber's wife pretended to gag at the mention of Taylor Swift. The user who uploaded the video called the model a "mean girl" and "bully" over her reaction — and Selly G seemed to agree!
Sliding into the comment section on Thursday, the Only Murders in the Building star stuck up for her bestie, writing:
"So sorry, my best friend is and continues to be one of the best in the game"
Esto es Hailey ???? Bieber???????????? #haileybieber #taylorswift #obssessed #selenator #selenators #jelena #haileycopycat #exposing #rarebeautyblush #jaileyisfake #taylena #haileyisobsessedwithselena #haileyduck #kyliejenner #haileycopyselena #rarebeauty #swiftie #cardigantrend #haileycopysel #selenagomez #selenator #cancelhaileybieber #exposinghaileybaldwin #taylorsversion #haileyduckwin
♬ Karma – Taylor Swift
Damn!
So much for no feud! This shady comment comes amid Selena and Hailey's ongoing rift. They've seemingly had it out for each other ever since Justin called things off with Sel and married Hailey back in 2018. But last year, it sounded like they'd finally made amends… tho we guess old habits really do die hard!
Sadly, all of this controversy is starting to affect the Rare Beauty founder, so she's going to be taking a break from social media! In a TikTok Live on Thursday, the star told her loyal followers:
"I'm going to be taking a second from social media, because this is a little silly. I'm 30 and I am too old for this. But I love you so much and I'll see you guys sooner than later. I'm just gonna take a break from everything."
While she hasn't deactivated anything just yet, this wouldn't be the first time the actress quit social media. She's actually been very open about stepping aside from her accounts and letting her assistant post things for her on IG to protect her mental health. Lately, she returned with a vengeance and was posting all the time — but not anymore, we guess! It was fun while it lasted…
That said, there's been one good thing amid all this controversy. All the attention helped Selena officially surpass Kylie as the most followed woman on Instagram with 381 million followers. Maybe the drama was worth it? LOLz! Reactions, Perezcious readers?! Sound OFF (below)!
Related Posts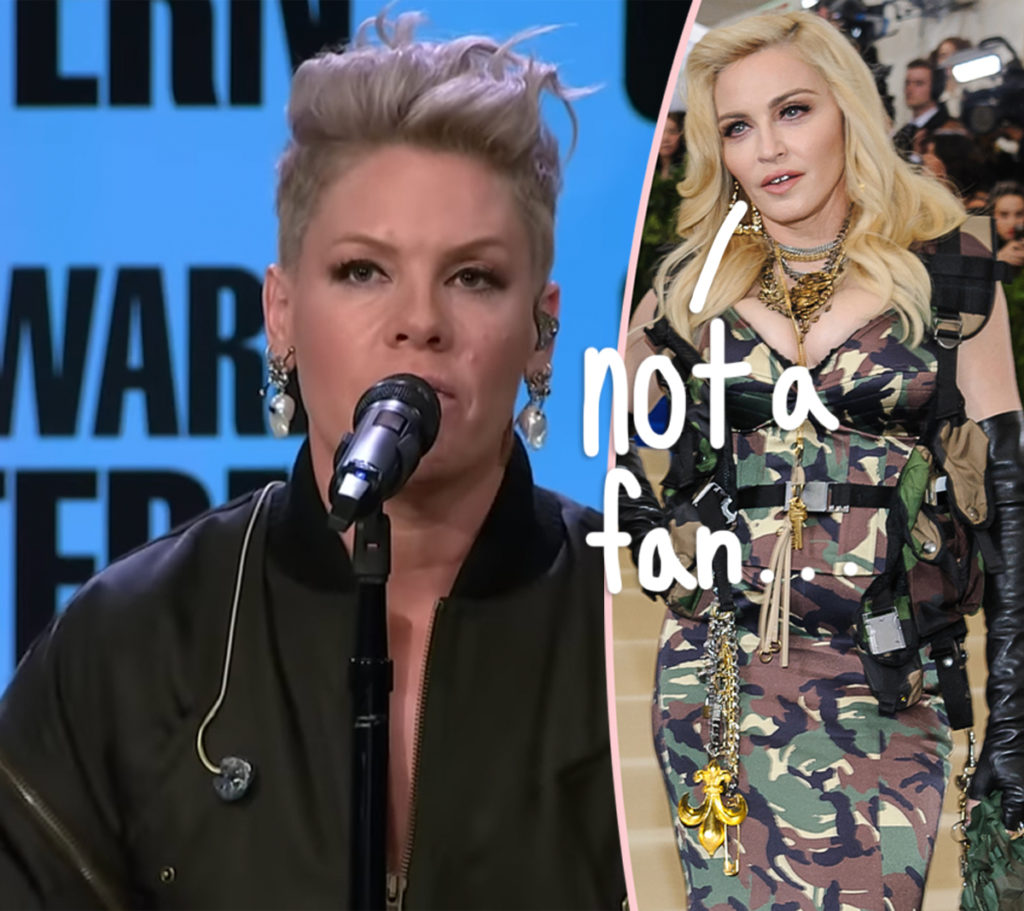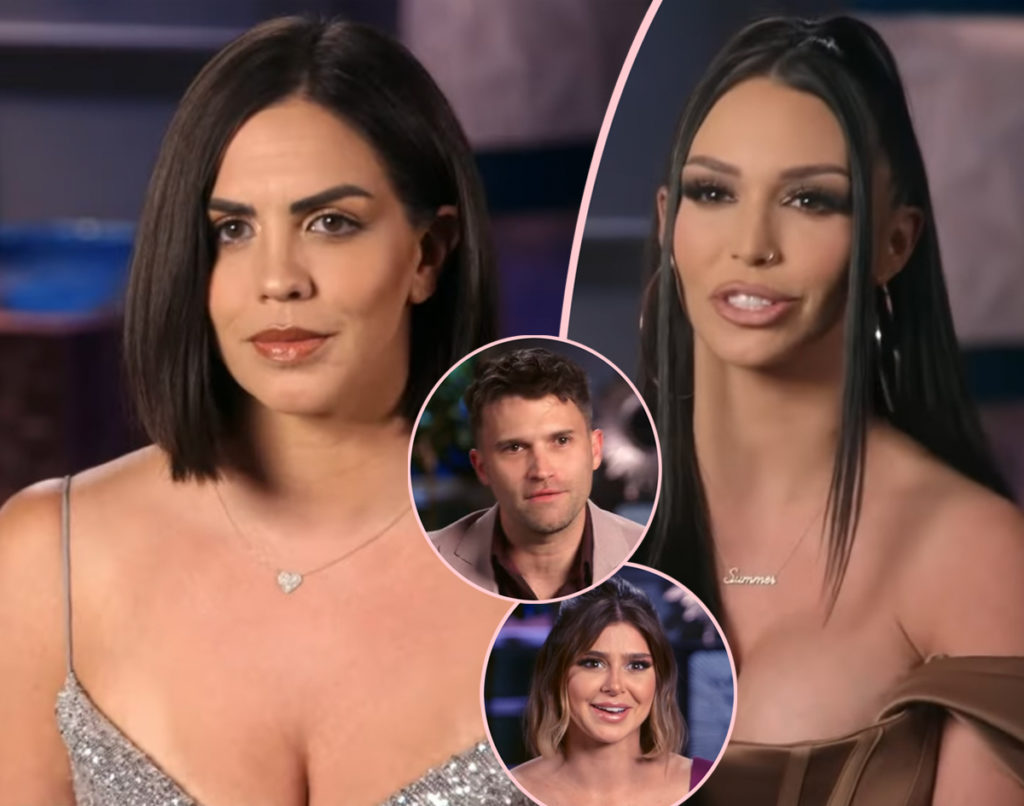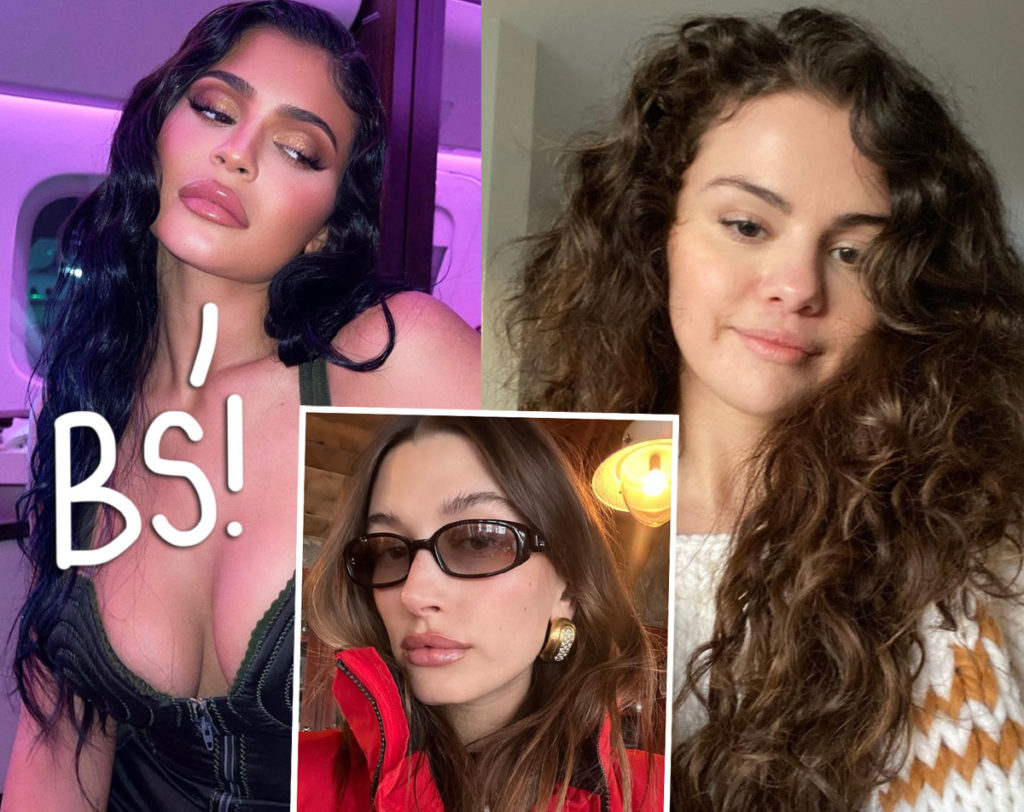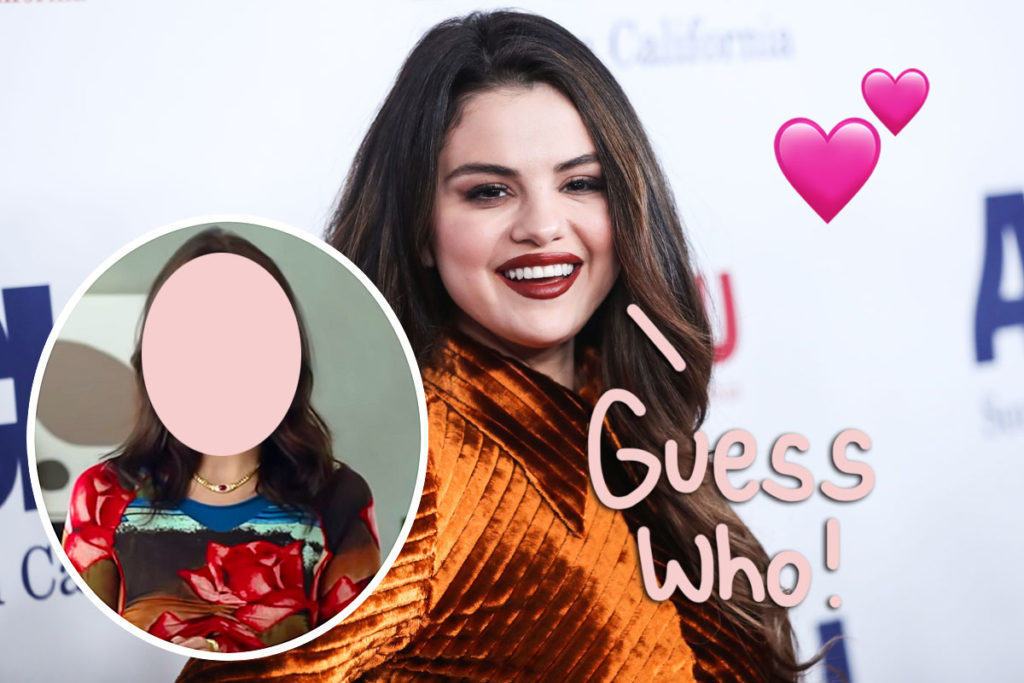 Source: Read Full Article