Taylor Swift's 'Cornelia Street' Landlord Initially Had No Idea She Was An International Sup
In this day and age, could you imagine someone not recognizing the name Taylor Swift?!
The songstress' moniker can bring up positive or negative responses, depending on who you're asking, but one thing's for sure, you know who the hell she is!
In her song, Cornelia Street, the MTV VMAs winner sings about an apartment on the beloved New York City street where she once lived, apparently, completely under the radar!
The nostalgic ballad comes off Tay's latest studio album, Lover, and features plenty of subtle references to her boyfriend, Joe Alywn. From the way she tells it, Swift's previous pad holds a special place in her heart.
However, it turns out the man who rented the Greenwich Village apartment to the 29-year-old apparently had no idea who she was when they first met!
In a new interview with Vulture published on Wednesday, the starlet's old landlord named David Aldea admitted:
"I'm afraid to tell you this, but I will tell you this: I really didn't know her."
Aldea, a former Soho House executive, told the publication something just didn't register when he recited the singer's name to himself prior to their meeting:
"I'm just not a pop culture guy, and I even said to someone, 'I'm meeting a person named Taylor Swift who wants to rent my home.' Now, mind you, I knew her songs because I had them on my running playlist. I just didn't match the name to the song. I know, it's silly."
OMG.
We know Swifties everywhere are probably in disbelief. Heck, we are too! LOLz.
The homeowner said it didn't take long before he realized he was dealing with an international pop superstar. He recalled the moment the You Need to Calm Down crooner fell in love with the now-iconic residence, adding:
"She walked in, and I'll never forget this—she said, 'Oooh, it's so crafty.' And in Taylor-speak, that means 'I like everything.' She asked if she could rent not just the house but my style as well. So, towels and dishes and glassware and furniture and just kind of 'Take your clothes and go.' So I did. She was an absolute delight to deal with."
The landlord told the outlet he can actually pinpoint several exact references to the townhouse laced throughout the track. In regards to a line about sitting on the rooftop, he noted:
"She was probably talking about the outdoor space off her master bedroom because I had that set up as sort of an outdoor living room. And there's artificial turf on the ground and stuff, so it felt like you were outdoors but indoors, and there was a fireplace outside. It was very, very private."
That sense of privacy didn't last very long, as Aldea notes the neighborhood became like "a zoo" once the public learned Taylor was living there.
Well, duh!
Perezcious readers, have U listened to Cornelia Street yet? Ch-ch-check it out (above) and let us know how many of those references you caught, along with your thoughts, down (below)!
Related Posts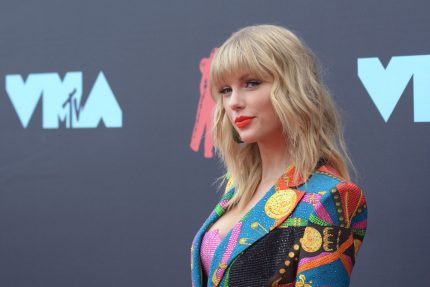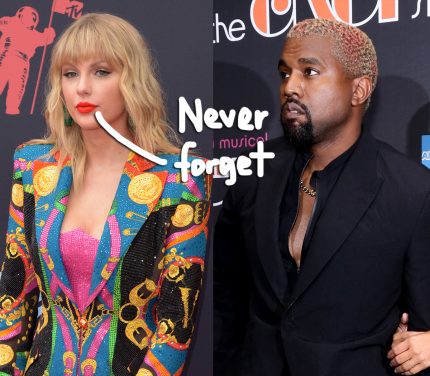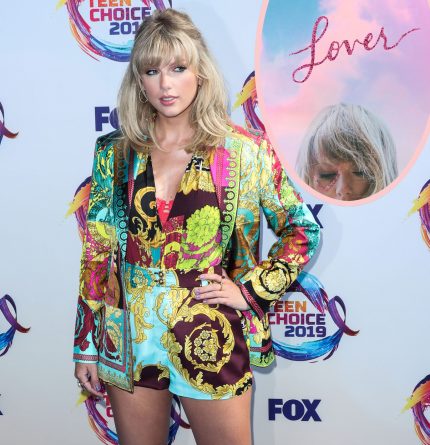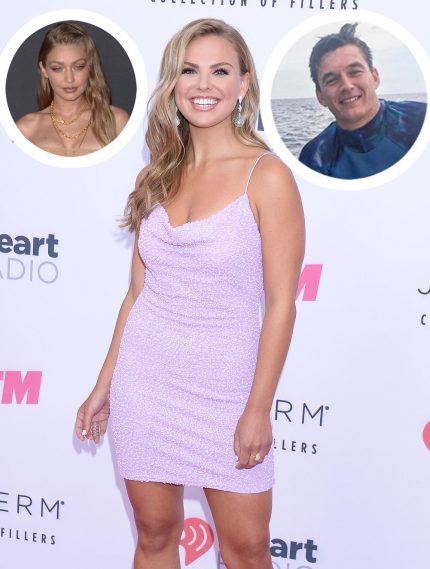 Source: Read Full Article