Tiki Barber Says Aaron Rodgers Couldn't Handle NY Media, He's Too Sensitive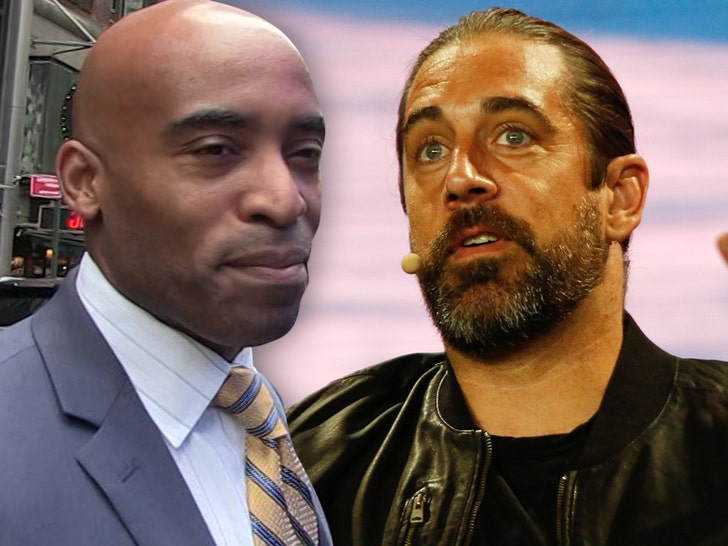 Tiki Barber says Aaron Rodgers would likely struggle in New York if traded to the big city, but it's got little to do with football or the team's roster … the Giants legend says AR couldn't handle the cold-blooded reporters!
Of course, Barber would know firsthand … he spent 10 seasons with the G-Men in New York, where the pressure is incredibly high, and he received his fair share of criticism.
With talk of the Jets exploring the idea of trading for the future first-ballot Hall of Famer, Tiki isn't so sure it's a great idea.
"It just made me start to realize that if he is that sensitive, he gets upset that people, reporters, opinion makers, influencers, whoever, wanna talk about him, he is going to struggle in New York," Barber said on his show with Brandon Tierney on WFAN in NYC.
"I don't know if it's the right fit for him. I don't know if I want him in New York if this is going to be his reaction to things that don't matter."
Barber went on to say the Green Bay Packers quarterback brings the attention on himself, talking about isolation retreats and other things most people aren't accustomed to, and then gets upset when people talk about him.
"If Aaron Rodgers doesn't want people talking about him" Barber said, "He needs to stop talking!"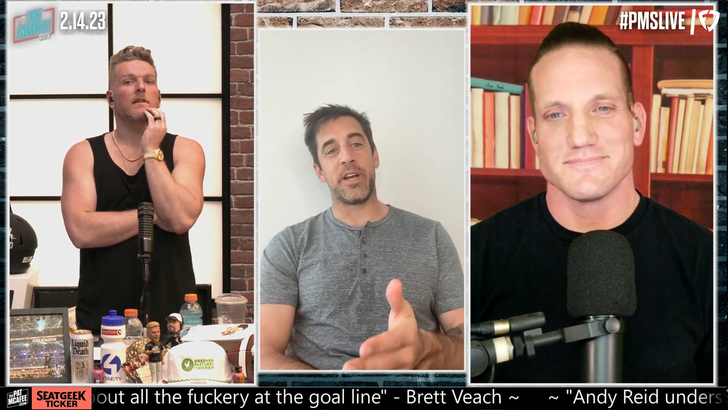 "We're gonna talk about it. you have to. It's our job to and for him to get offended by that, he's not gonna handle the intensity of the New York mediascape."
The New York Jets aren't the only organization interested in potentially bringing in the 4x MVP — there are several other teams — though, Rodgers has not even committed to playing the 2023 season.
But, with nearly $60 million owed to him in 2023 and a chance to add another Super Bowl win to his resume, it'd be shocking if Aaron hung 'em up.
Source: Read Full Article