Tom Sandoval & Raquel Leviss Had Code Names For Each Other To Cover Their Affair!
Tom Sandoval and Raquel Leviss went to great lengths not to get caught during their months-long affair before it was revealed to the world at the beginning of March.
According to TMZ, the duo actually had fake names for each other. They set these phony names in their phones and used them in reference to each other so Tom's ex-GF Ariana Madix wouldn't find out! Sinister!!!
Per that outlet, insiders claim "it was Tom's idea" to come up with the fake monikers. Which, yeah, that sounds like something the 40-year-old Vanderpump Rules star would do. However, Leviss was reportedly "more than happy to go along" with it, too.
Hmmm…
As for the actual nombres, well, they both apparently chose "basic names" for each other. The 40-year-old TomTom co-owner picked out the handle "Jamie" for his controversial affair partner. It's not clear which alias the 28-year-old Leviss chose for her man. But we would love to know!!
The reason these code names are coming out now is because people close to the star-crossed VPR personalities are recalling how Tom supposedly referred to Raquel as "Jamie" TO HIS FRIENDS from time to time. Maybe not the smartest move as people can now track that back amid all the affair news that has come to light. But here we are!!
Word from the news outlet is that Ariana "never cracked the code" during her ill-fated relationship with the cover band frontman. But she obviously knows now…
Code names or not, Miss Madix appears to be moving on quite well, though. Her stepping out with a potential new love interest during the first weekend of Coachella would speak to that!
Reactions, Perezcious readers??
Related Posts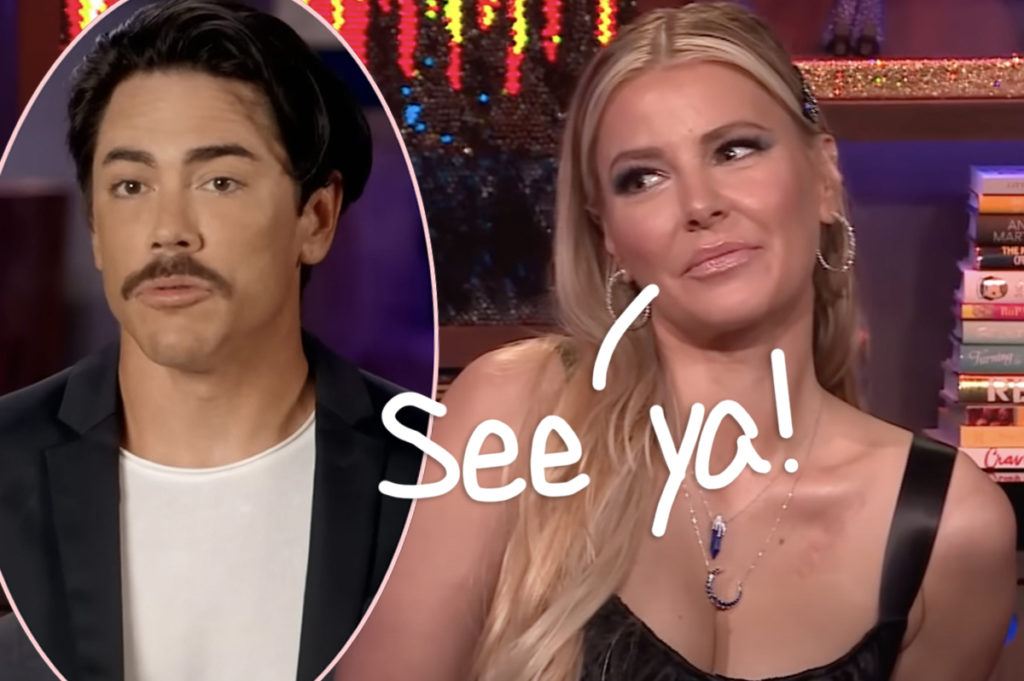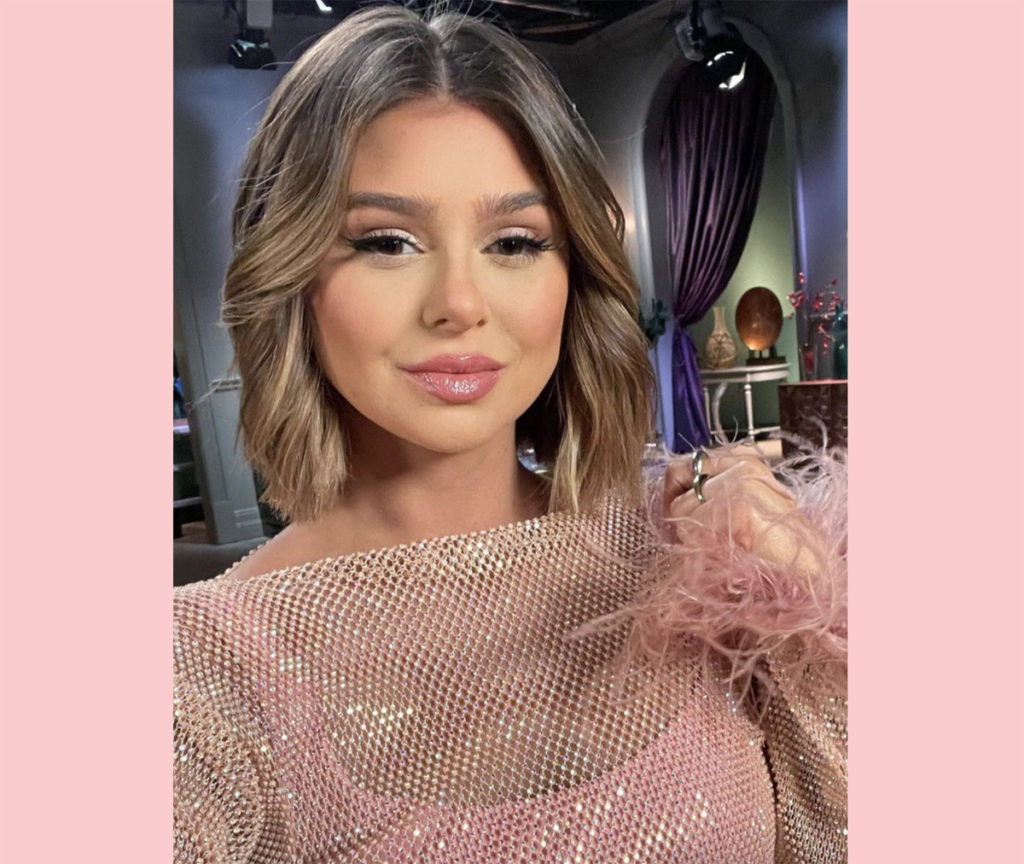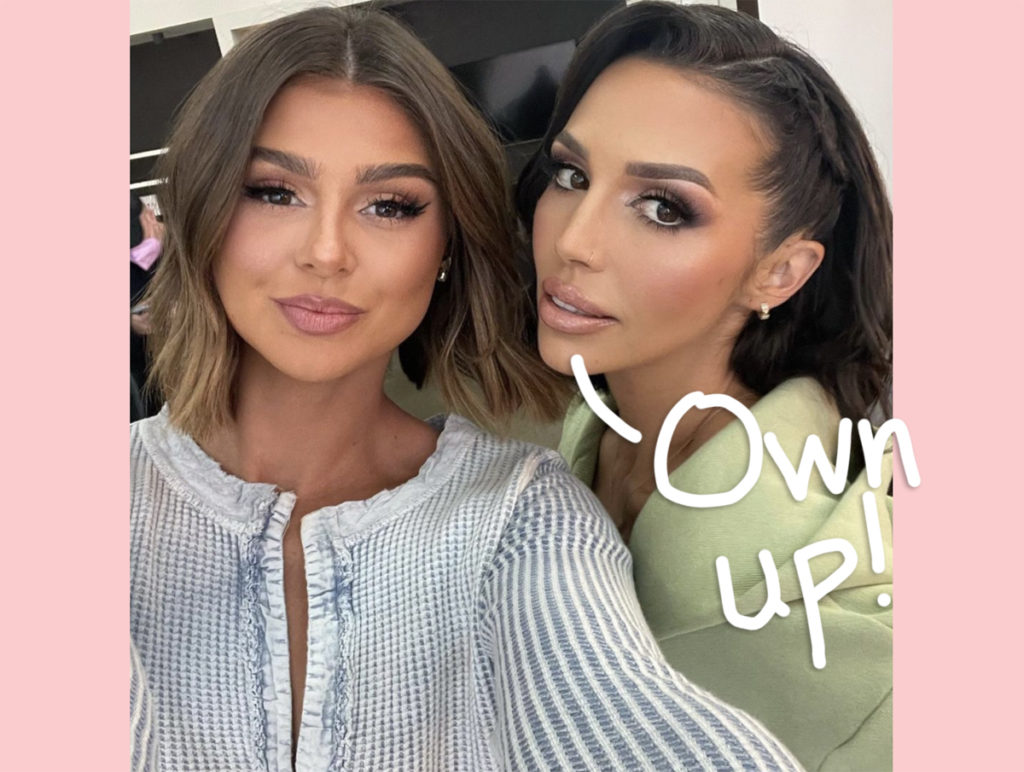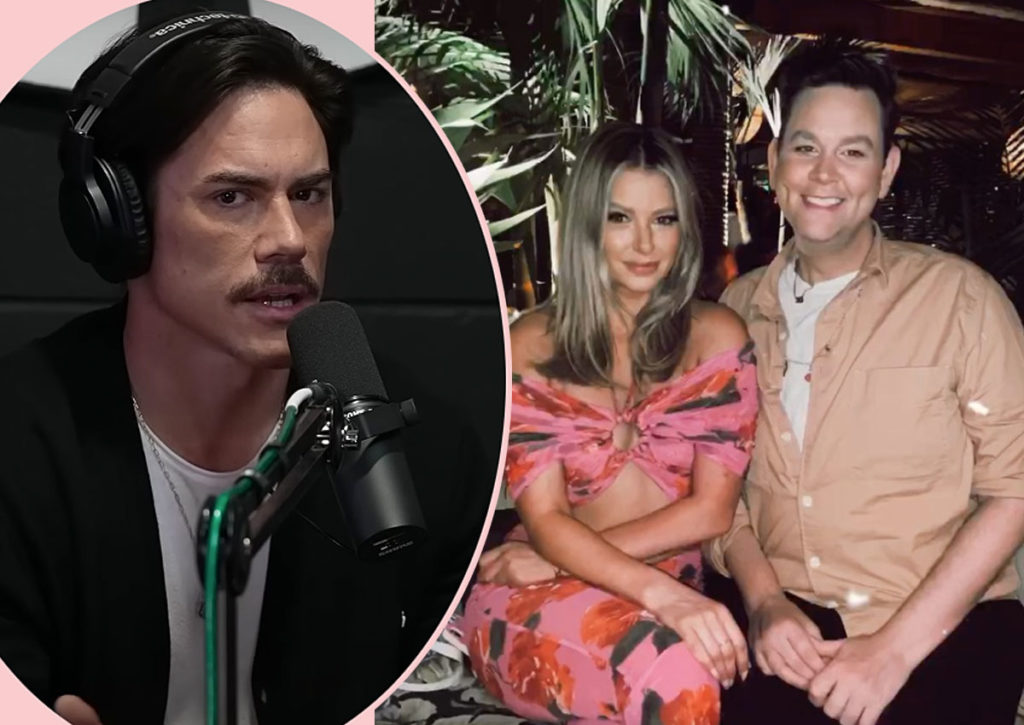 Source: Read Full Article