Travis Barker's Daughter Alabama Gave Him a Makeover and Covered All His Face Tattoos
Today in cute videos you should probably spend your time watching, Travis Barker sat down with his daughter Alabama and let her cover up all his face tattoos in a cute makeover vid.
Alabama posted the video to her Instagram, using KVD Beauty's Good Apple Skin-Perfecting Foundation Balm (she works with the brand) to cover up Travis' "Blessed" cheek tattoo, as well as a lil' anchor next to his eye. And naturally she gave her dad a quick inty in the process, asking his favorite tattoo (answer: "Probably the one you just covered").
This video is honestly EXTREMELY PURE, so here ya go for wholesome vibes:
A post shared by Alabama Luella Barker (@alabamaluellabarker)
And speaking of things that are pure and wholesome, just your daily reminder that Travis is currently dating Kourtney Kardashian and they're cuter than ever. By which I mean Travis was spotted sucking on Kourtney's finger in public recently:
https://www.instagram.com/p/CNAPa27hgVQ/?utm_source=ig_embed&utm_campaign=loading
A post shared by Amanda Hirsch (@notskinnybutnotfat)
These two went public back in January of this year, and have been incredibly 😍 ever since, with a source telling Us Weekly that "Travis is very smitten with Kourtney and has been for a while."
Meanwhile, because you know you're wondering, an Entertainment Tonight source says that Kourtney's ex Scott Disick "knows he always has a special place in Kourtney's heart and that he can't ever be replaced and will always be in the picture since he's the father of their children. He isn't threatened by Kourtney and Travis's relationship at this point."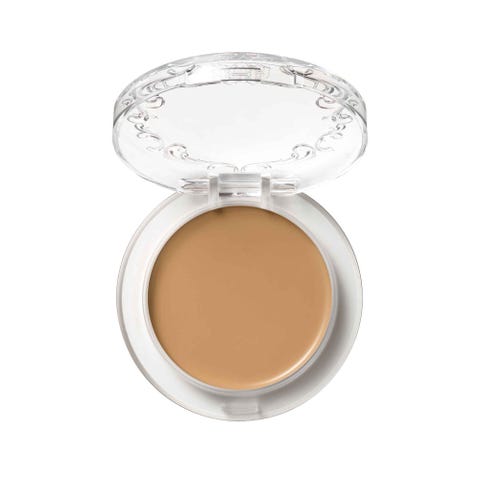 You love all the deets on celeb relationships. So do we! Let's overanalyze them together.
Source: Read Full Article