Twitter Has Some Bad News For Jay Leno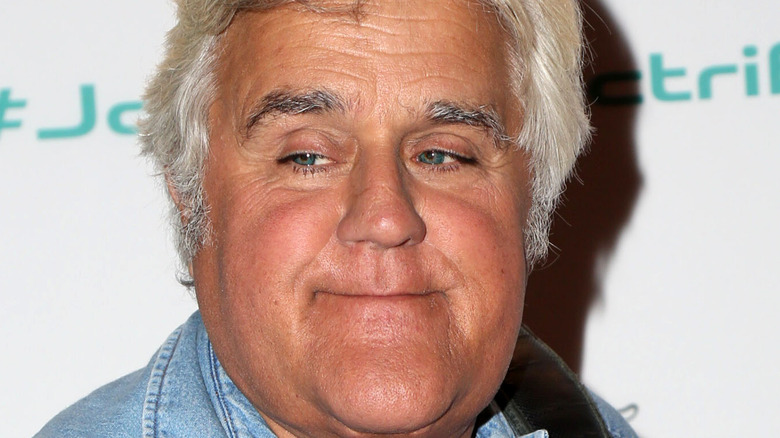 Kathy Hutchins/Shutterstock
By Olivia Jakiel/Aug. 30, 2021 3:04 pm EDT
Lane night television personality Jay Leno has been in the hosting game for a long time. After years of dominating the stand-up comedy game, the New York native landed the highly coveted position leading "The Tonight Show" (via Britannica). Leno secured the spot in 1992 and went on to host the series until 2009, and later returned in 2010 and stayed until 2014. The 71-year-old introduced many beloved segments to the series and earned four Emmy Awards for his hosting skills. In 2008, "The Tonight Show" drew over five million nightly viewers under Leno's leadership.
Despite enjoying much success in this role, Leno's early days on the NBC series were marred in controversy. Leno was initially up against fellow late-night legend David Letterman for the hosting job (via People). Rob Burnett, who produced "The Late Show with David Letterman," recalled, "Dave [was] the obvious choice, he has sat at that desk, he's been a loyal soldier and he's the best guy on TV, what more do you need?" Though Leno went on to host "The Tonight Show," Letterman secured his own series "Late Show with David Letterman" on CBS in 1993. For almost the next two decades, the two leading men battled it out. While they both left their respective posts a few years ago, fans of the late night legends love to keep the rivalry alive.
The David Letterman vs. Jay Leno feud lives on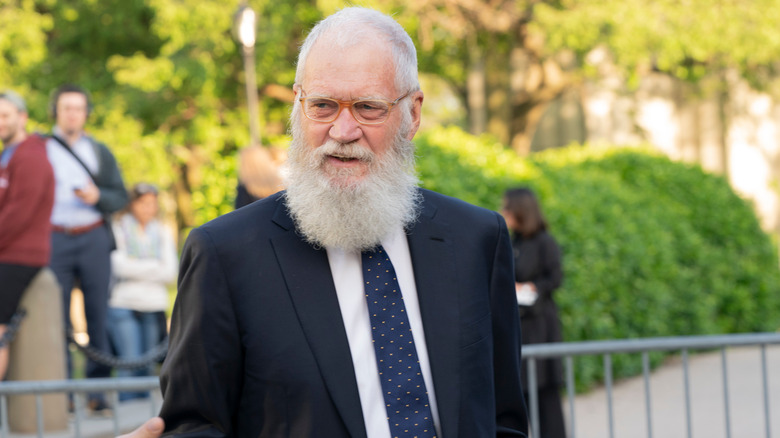 On August 29th, a Twitter user tweeted, "Jay Leno or David Letterman?" This simple question sparked a slew of responses that ultimately did not sway in Jay Leno's favor. Many people argued that David Letterman outshined Leno immensely. One Twitter user in particular even drafted 10 reasons why Letterman is their preferred comedian. One fan cited Letterman's 9/11 monologue, 2009 Joaquin Phoenix interview, and final show with Norm Macdonald as a few reasons why the 74-year-old is superior.
Others argued that Letterman helped pave the way for Leno. One Letterman fan simply said, "Without Letterman, there'd be no Leno," which received 22 retweets and 605 likes. While the general consensus on Twitter is that Letterman is the better host, a few people mentioned a different set of comedians that hold a top spot in their hearts. Another tweeter said, "Trevor Noah. I know, I know, that's not one of the choices. But I don't like either of them, so…"
Source: Read Full Article