Why Katie Thurston's Bracelet Has Fans Talking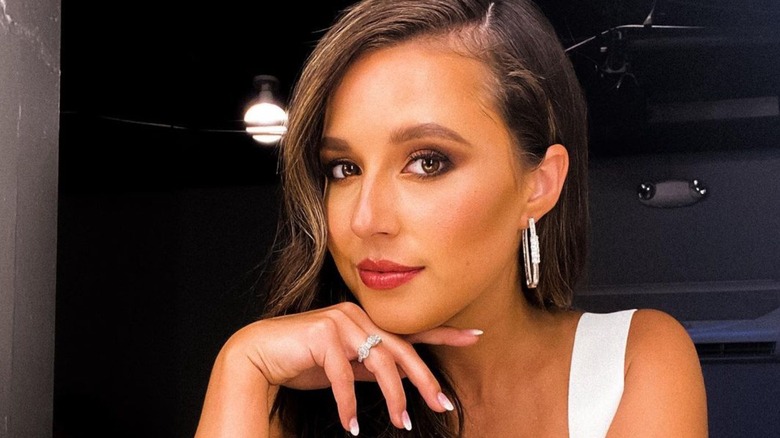 When it comes to "The Bachelorette," to say Katie Thurston is under a microscope wouldn't be an exaggeration. Fans are looking for clues everywhere to see if she's found love, with Reality Steve saying indeed, there is a lucky guy (via Marie Claire). So, who is it? Well, the latest theory has fans talking about a bracelet Thurston wore during a recent episode of "The Bachelorette."
According to Page Six, the reality star was sporting Greg Grippo's wrist jewelry on a group date Monday night. As "Bachelor Nation" devotees know, Grippo received Thurston's first impression rose, so we already know he caught her eye (via Parade). According to the New Jersey native's ABC bio, he is in marketing like Thurston, so they have that in common. Apparently the duo also has the same taste in accessories, if fans who saw the tiny detail are correct.
Meanwhile, let's just saw fans are a little bit excited about the possibility that Thurston and Grippo have already formed such a significant connection.
Twitter has decided what the bracelet means about Thurston's quest for love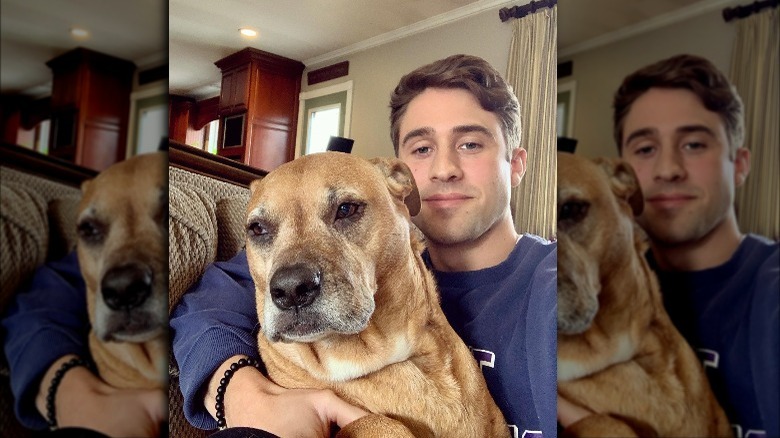 One fan explained the bracelet theory rather succinctly, tweeting, "Greg was wearing a black beaded bracelet in his 1×1 with Katie, and she is now wearing a veryyy similar one at the group date. Coincidence, I don't think so…" The fans further speculated, "calling it now, they're engaged!"
"Katie wearing Greg's bracelet on the group date tells me everything I need to know," one fan tweeted along with a photo that showed Thurston wearing the beaded bracelet.
"DID GREG GIVE KATIE HIS BRACELET!!! ITS A WRAP YALL!!!!" tweeted another "Bachelorette" sleuth. Another fan shared separate images of each reality star and pointed out the accessory being worn by both Grippo and Thurston, noting, "is it just me but did miss Katie wear Greg's bracelet on the group date."
"Katie is wearing Greg's bracelet. It's game over boys!" yet another fan tweeted.
Only time will tell if the jewelry was the key to finding out who Thurston fell for on her journey to find the one.
Source: Read Full Article